Advertise on dayoadetiloye.com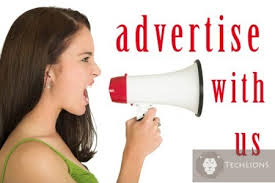 ADVERTISING IS THE SOLE OF EVERY BUSINESS
We reach out to business minded people through this platform.
If you have products focusing on any of this people, then this is the best platform you have at your fingertips at affordable price.
Here are few types of people that will see your advert on dayoadetiloye.com:
CEOs

Mid & Senior Level managers

Founders & Business owners

Entrepreneurs

Business consultants

Marketing consultants

Internet Marketers

Direct Marketers

Sales people

Website owners

Local Business owners

Successful people

People trying to get rich

People looking for business training or coaching

People contemplating starting a new business

Virtually any business topic

People who read business, success & self help books

Students

Youth Corpers

Nigerian youths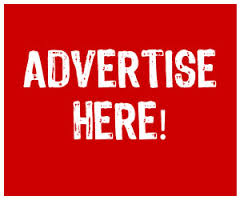 How much does it cost to place advert on dayoadetiloye.com?
These are the available advert spaces and prices.
The minimum duration: (30days)
300×100 ad banner (Sidebar, All pages)  

300×250 banner (Sidebar, all Pages) =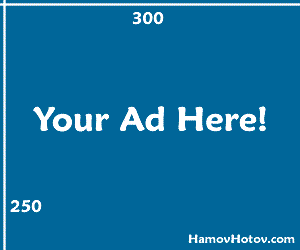 120 x 600 ad banner (Sidebar, All pages) =


728 x 90 ad banner (HomePage ONLY)



728 x 90 ad banner in header section (ALL pages)





Other advert types are as follows;
– Product Reviews/ Sponsored posts
– Email Subscribers ad (Sending your Advert/Information to my over 12000 email list of business owners):
– Sponsored Status Update on  Facebook, Twitter, Google+ and Linkedin=

-You also have the option of having plain text links about your business or product linking directly to your website from our homepage.
The options available include:
Conditions for Advertisement
1.All adverts must be delivered in electronic version, either on disk or via e-mail in the ordered pixel dimension (file size) unless otherwise stated.
If delivered on paper, a conversion charge will be added.

Please note that all banner adverts must be in .gif, .jpeg or flash format.

Advert space is available on a first-come first-serve basis.

Our advertising policy is so flexible that we can accommodate any request from an advertiser so long as it is legal and conforms to our editorial policy.

Rates are subject to change but adverts currently running are protected from increase until the duration of the placement expires. An advert run starts the day the advert is published in Dayoadetiloye.com website and runs for the period paid for.

Payment must accompany all advertisement. Payment either in cash, cheques or money transfer must be payable to
   8. Dayoadetiloye.com, its officers or business partners shall in no way be liable for any cost or damage if for any reason it fails to publish the advert in our website as a result of Act of God, strikes, internet interruption, slowdown, fires or any other condition beyond the control of Dayoadetiloye.com
9. Dayoadetiloye.com reserves the right to accept, reject and/or cancel any advert at its sole discretion. Adverts are accepted on the condition that the advertiser agrees to indemnify Dayoadetiloye.com, its officers and its business partners against any expense or loss by reason of any claims arising from the online publishing adverts.
10. Dayoadetiloye.com is not responsible for the content of sites linked from Dayoadetiloye.com
11. If you are an internet marketer, we can do Joint Venture with you but we will need to review your product before we can promote it.
Thank you for choosing Dayoadetiloye.com
For further enquiries, call/whatsApp Dayo: +2348060779290,
or email: dayohub@gmail.com
(There is opportunity for Negotiation depending on your requirements)
When you discuss with us about your advert objectives, we will tell you exactly what will work and give you best result you are looking for.
Note: The advert rates increases as time passes by. Thanks.