Enugu 2nd Year Anniversary of Helping Hands International in Nigeria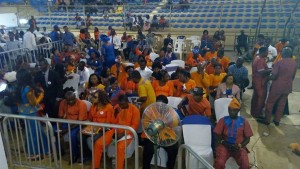 H2i is a non-governmental organization that started 8 years ago in Philippines and they came to Nigeria two years ago.
H2i is into
HUMANITARIAN SERVICES,
POVERTY ERADICATION & ALLEVIATION PROGRAMMES,
HELPING THE LESS PRIVILEGED,
FINANCIAL EMPOWERMENT PROGRAMMES,
SKILLS ACQUISITION PROGRAMMES, etc.
In other to achieve their vision and make it global, H2i is looking for PARTNERS. They are looking for those who will be willing to "donate" $40 into their vision. However, this $40 is not a dash because, the $40 also qualify you as a partner of H2i who can also benefit from all the WELFARE PACKAGES that H2i offers. The most important of these welfare package which I will like to talk about for now is the Helping Hand's FINANCIAL REWARD SYSTEM (I will tell you about other benefits later)
HOW do you make money from H2i?
Because Helping Hands International is looking for partners, they want those who have become partners to share the vision of the organization with other people so that they too can become partners. If you can effectively share the vision with somebody who also believe in helping people and more broadly in the vision of Helping Hands International and the person becomes a partner, you get paid by the organization.
There are two levels of payment involved:
1. You get paid each time you recruit a partner
2. You get paid as your matrix progresses.
3. Other benefits are CARS, LAPTOPS, iPADs, Glo CUG Line to call H2i partners free, H2i HELPS THE LESS PRIVILEGED AND MOTHERLESS BABIES HOME IN YOUR NAME, INTEREST FREE LOAN TO BUILD YOUR HOUSE, SCHOLARSHIP FOR TWO OF YOUR CHILDREN, ETC, ETC.
The 2nd anniversary and 3rd Car award has come & gone.A total of 31 cars were given out.Though few cars were displayed at the venue.Because of security reasons awardees cars will be delivered to their various house address and same applies to Laptop awardees.
Biola got additional 2 cars
Obitex got additional 2 cars
Dabest got 1 car
Bantu got 1 car
Dr.Madu got 1 car etc.
If you think its scam
We registered members still get paid
If you thinks its too good to be true
We still get paid
If you join us
We all get paid
If you don't join us
We still get paid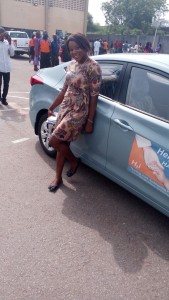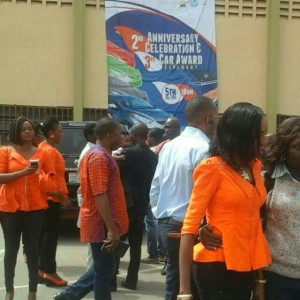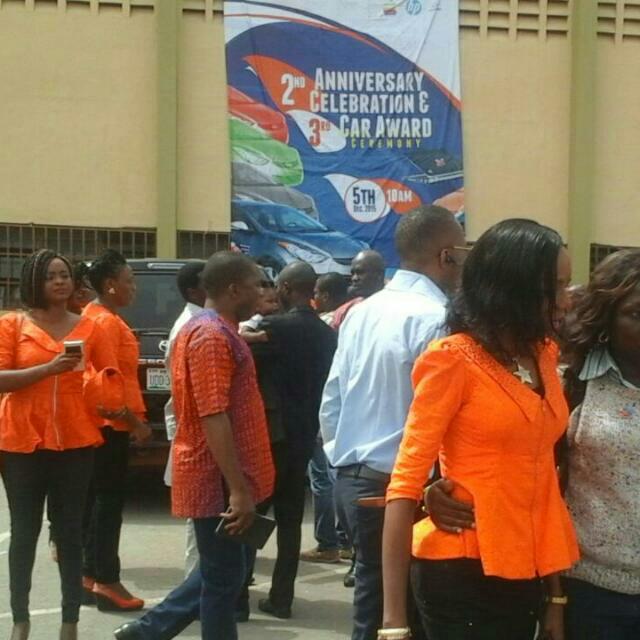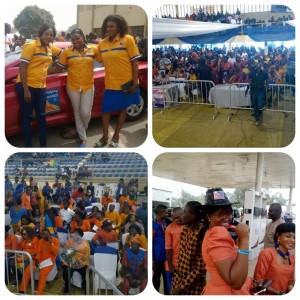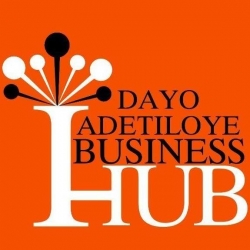 Latest posts by Dayo Adetiloye Business Hub
(see all)