*My H2i story has narrated by presidentDayo after 8month.*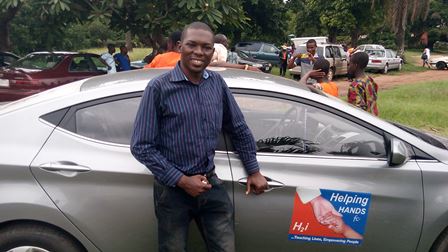 One faithful day,  my fiancé then,  now my wife just forwarded an h2i message to me and said is this real?
I looked at it and I said don't worry,  join,  I will join under you.
I do a lot of business activities,  so,  I want to encourage her to be doing business,  *na so I join H2i.*
She even paid for the first two accounts we started with.  One for her, one for me.
Meanwhile,  a friend introduced it to  me 4months before then,  but i Ignored it because he did not introduce it or explained it well.
Latter,  I discovered that it is Ovome's wife,  a very close friend of my wife that introduced her.
_I come call Ovo make he explain_.  *Say how many people I need to get car. But his answer no straight forward.*
_Na so I come on the Internet,  search for H2i. I called up to 10 people.  Make them explain matrix. All of them they talk like novice. _Is as if they no sabi the thing._
So,  I read a lot of articles online and h2i website.
*I concluded that na multiple account go make sense if you wan do this biz with all seriousness.*
Na so,  I borrow 100k from my savings.  Send to Ovome make he do 7 account for me and 7 account for my wife.
That is how the whole thing started.  After 8 month,  we have made more than a million naira and we have qualified for 7 laptops.  And more is still loading…
_I am believing God for my H2i SUV this year._
*Have I faced any challenges?…a lot!!!*
I have people that have abandon their accounts that are not doing again because prospects are not joining.
_I still have another issue with one of my downline that we hope cashflow and obitex will be able to resolve soon_.
*My downline have stoped prospecting his h2i business now until the issue is resolved. Even through prospect are chasing him everyday to join.*
The first set of people I introduced to H2i,  they laughed at me and thought I am doing something that is not serious.  And said they can even start their own related biz and come up with their own website.
Since then,  I ignore them like devil and focus on my h2i business.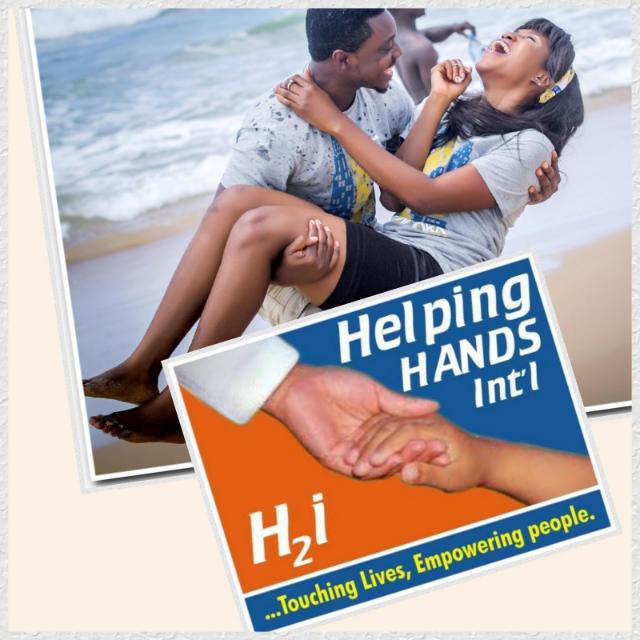 *A lot of people have said no to my H2i opportunity* More that 1000 people. But I know we have over 6Billion people on the planet earth.
NOW,  I have downlines in Zambia,  Ghana.  Zimbabwe will join soon.
*FOCUS IS KEY*
When I started h2i, I have to stop all other RELATED MLM businesses I do to have a laser focus on h2i.
In all these challenges and discouragement,  I still keep my dream focused and my vision Cristal clear.
I saw someone with a fresh grace and anointing of 2 SUV,  she will be receiving it in one day,  guess what I did?
I quickly tap into that grace by sowing into it.  Some one said _he wan go Uyo go shake glitz by hand_.  Bro,  it does not work like that.  You sown into it. Send money for Uyo celebration now coming up on 6th of August.  2 cars.  kai.
_Today my 1st SUV is 50%…loading._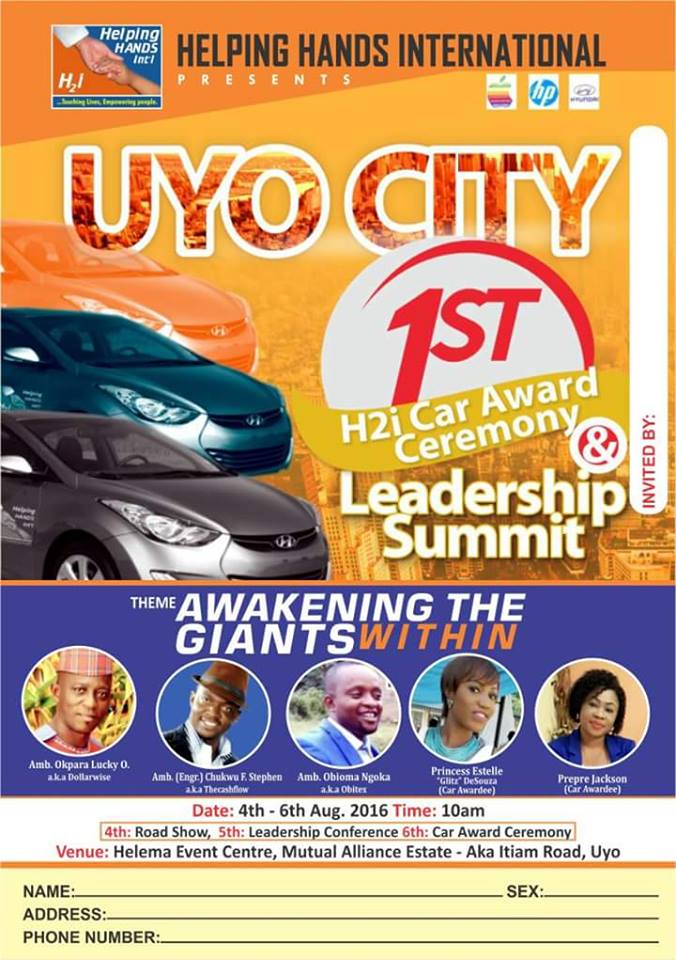 *#AsFarAsYourEyeCanSee*
H2I Rock!!!
send me a whatsapp chat to join my H2i team 08060779290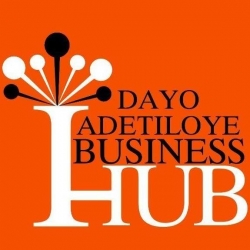 Latest posts by Dayo Adetiloye Business Hub
(see all)