Say this to a prospect and get automatic sign up in Helping Hands International

Helping Hands international is an NGO and a charity organization based in Philippine. They came into Nigeria about two years ago. Since then, they have done a lot of charity works. They have donated a lot to charity homes, motherless babies home. Over 200 students are on their scholarships, they do humanitarian services and free skill acquisition, etc.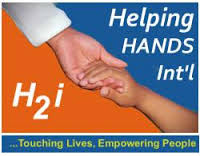 What they need people to do is to donate to charity.
There are two (2) forms of donation to charity
Donate and you don't expect anything back like you do to other charity
Donate and actively help them to refer others that will donate to charity too.
If you pick the second option, they have a compensation plan for you. There is a stage you get to, they give you a laptop, there is another stage you get to and they give you a car and earn dollars.
The minimum donation for one account registration is $40. The exchange rate is N6 600. For people that want to make the business another stream of income for them. The business allows you to register up to 15 accounts in your name.
These are the implication of doing 15 accounts
You need N6,600 in 15 places, a total of N99 000.
Instantly you get $142 (N23,430) back.
You have opened 15 streams of income in h2i, so you will be expecting 15 laptops and 15 cars.
Before you get the laptop, you must have received $1000 (N165 000)
So if you do 15 accounts, you will be expecting N165 000 in 15 places.
H2i business is purely a team work. If you join our team, we register people regularly and we can put people under you easily.
What is the work to be done in h2i?
The work is to refer other people to donate to charity. The donation they would do can be 1, 3, 7 or 15 accounts like you did.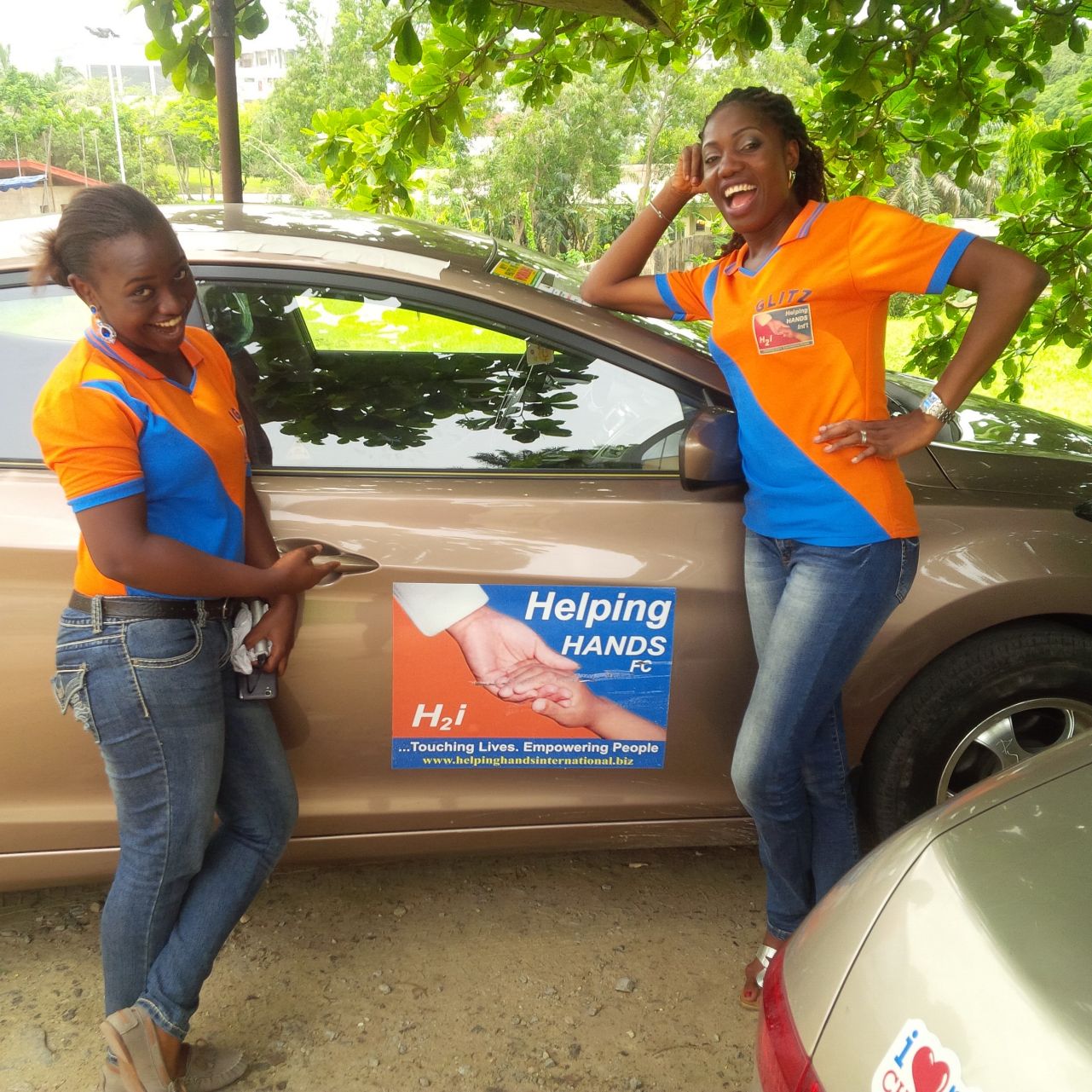 To join my team, follow this procedure:
-Do multiple registrations depending on your capacity.
-We recommend 15, 12, 9, 7,5, 3, or do 1 registration if you don't have money.
-We add you to our H2i Whatsapp Training Platform
-We set you on a target of bringing 1000 people in 2 years, with our team strategy.
– You enjoy in the team, spill over and spill under.
This strategy helps the system to move faster and when you are getting
rewards, you get it on the multiples of REG you do.
There is also a great benefit when you register early because it is a team
work.
You need N6,600 to register one account.
Fill in the following details and send it to me.
First and last names, Phone number, date of birth Contact address; city; state. Username; email; bank name; account number; branch name; account name; next of kin name; relationship;  date of birth and phone number.
Send Your Registration Money to my GTB Account,
Bank: GTB
Account Name: Adetiloye Adedayo Patrick
Account Number: 0037218392
Account Type: Savings
Good Luck!
Send Your Name and Location; to 08060779290 and let me add you to our training whatsapp group.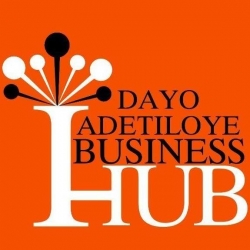 Latest posts by Dayo Adetiloye Business Hub
(see all)