Pictures of H2i Uyo Car AWARD: How Millionaires Are Made in Helping Hands International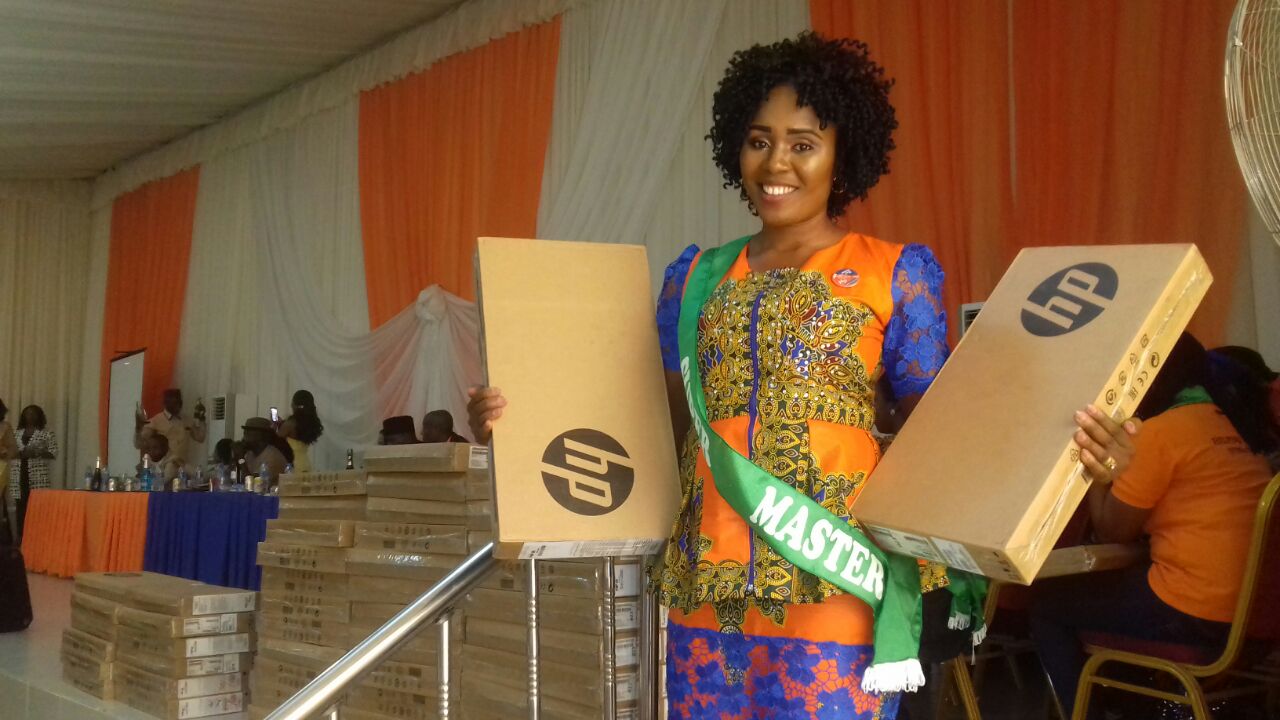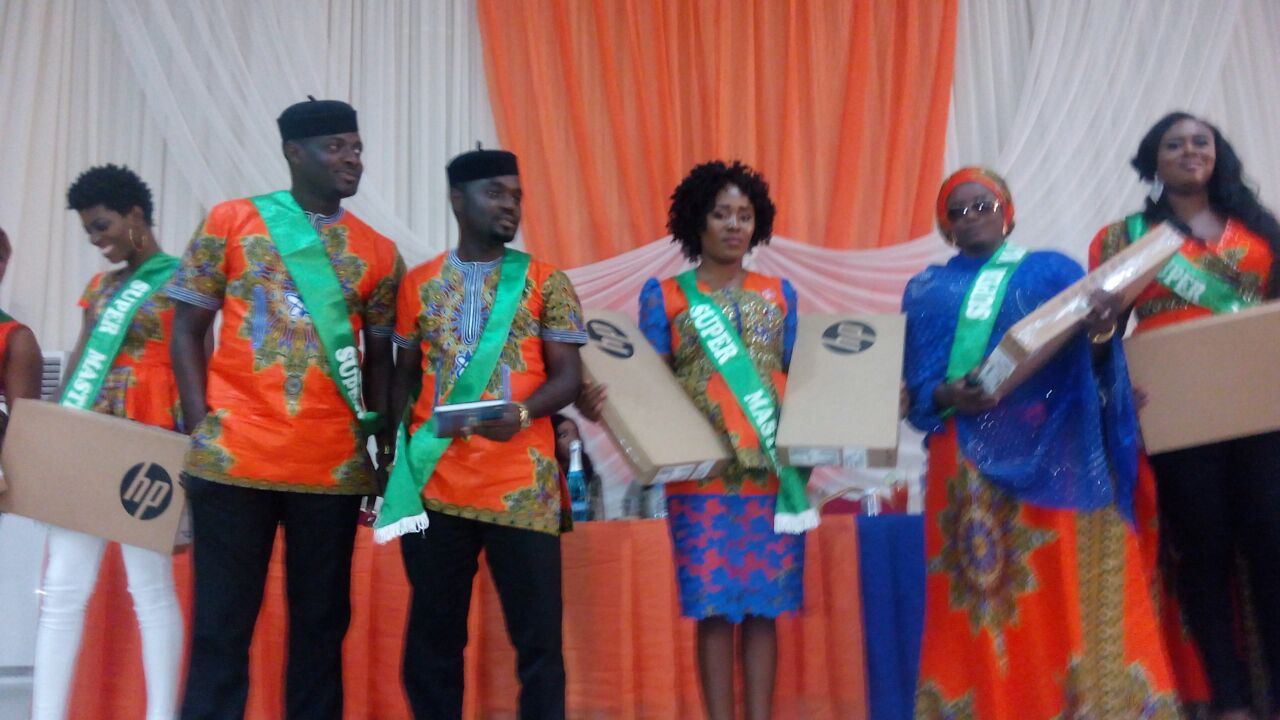 To join My team where we will training you to get your laptop in Helping hands international in six (6) weeks and also get your car in six (6) months maximum. Click here and put your detail,  your name and email.
For More Information and explanation call or send a Whatsapp chat to any of my team leaders below and learn secrets of how I qualify for my Laptop in six weeks.
Hurray!!!
For strategies on how to do this H2i business very well, my long awaited E-Book that explains the Marketing, Operations and Teamwork of H2i titled:
How to get 15 laptops, 1Elantra Hyundai Car and over 3million naira in H2i in 1 year. Is Out!
CLICK the link below to buy it.
http://dayoadetiloye.com/mastering-business-helping-hands-international/
For me to register you and to join my Fastest Growing Team in Helping Hands International
Call or/Whatsaap any of the following leaders to Join.
Tell them you are from President Dayo.
08037265657, Adeolu, Abuja, Karu site
09095089907, Nkeiru, Lagos, Amuwo, Odofin Prayer Estate
08037193840, Victor, Lagos, Akowonjo
08039518584, Azeez, Lagos
08061633120, Oyeronke, Akure, Ondo state
08120528950   Gbenga, Ibadan
08030609917, Ayodeji, Ado-Ekiti
08077420912, Victor , Anambra
08067279896, Blessing Anaughe, Gwarinpa and Jabi, Abuja
08134737412, Olaomi Oladotun , Abeokuta, Obantoko
08038687327, Debby Overcomer, Lagos, Agbado Ijaiye
08037364335, Mrs Destiny, Enugu, Ogui Road
07037695580, Akut Solomon, Adamawa , Jada, Dashen
08039684201, Mr Charles, Akwa Ibom
08055062368, Anthony Eikore , Lekki/Ajah Axis
07030450130, Akinyemi Femi, Lagos
08061535774, Chinenye Ukpong, Calabar
08069655390, Fatima Hamman, Kaduna
08039515252, Tunde Olatunji , Kastina
07065839997, Jesse Bram, Akwa Ibom, Imo state
09038996349, Aneke Chinaza, Benin City, Lagos
08032094641  Tony, Port Harcourt
08063813082, Collins , Port Harcourt , Stadium Road
07066770196, +233262701583 Ruth Iselema, Port Harcourt
+260 976538907 Mariana Michelo Zambia Livingston
07062930768, Seun Adewoye, Ile-Ife, Osun state
08035868571, Ayobami Obawura , Abuja FCT
0248130924, 0206072183 , Bright Etteh, Ghana
+90(533) 8865535, Mr Emmanuel, Cyprus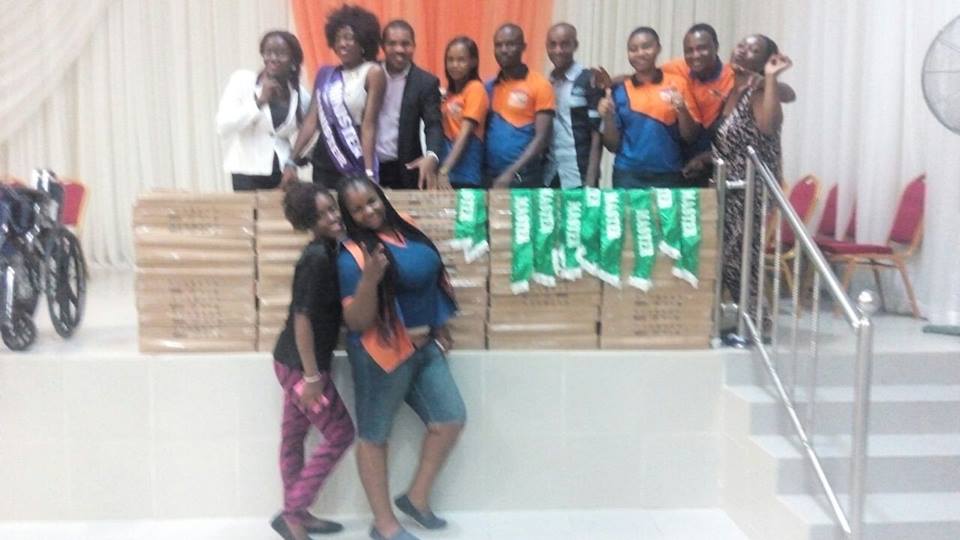 After contacting them, Request to be added to my whatsapp training Group where I coach people to get their laptop in H2i in six weeks and also raise capital to start their business from a lot of Dollars they will make in Helping Hands International.
I recommend that you start this business with 15 accounts if you have the money which is N99,000 and you have N23,000 back. But if you don't have money , do your one account which is N6,600 and just go home with one laptop instead of 15 laptops and lots of dollars.
Call any of the numbers close to you now!
After your registration, when you become a leader, we also help you with advert, like I am helping my team leaders now.
H2i Rocks!!!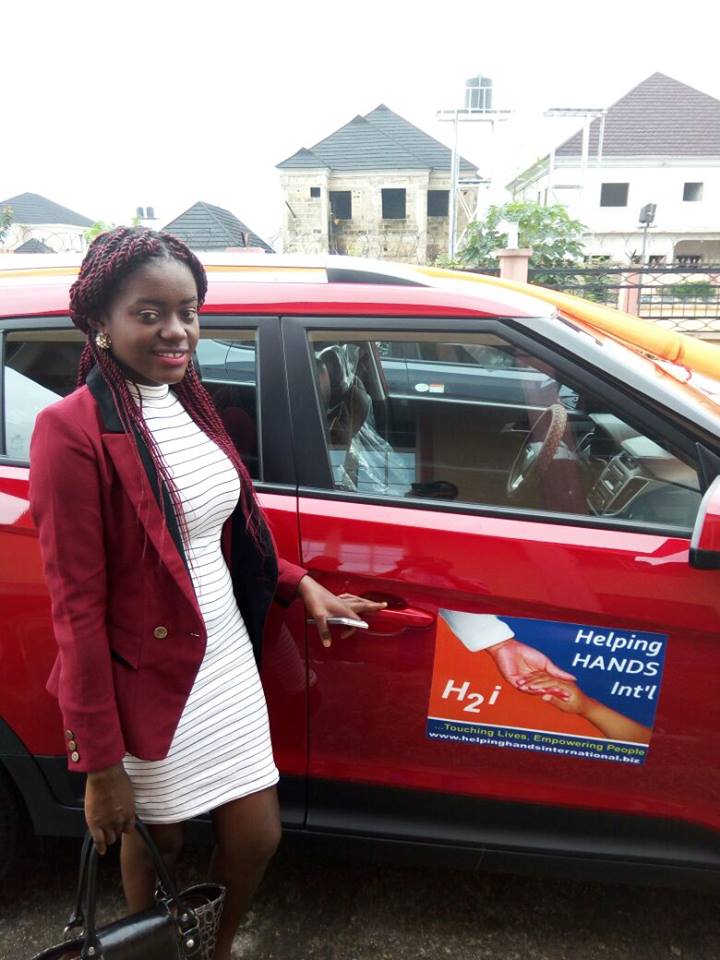 Pictures of H2i Uyo Car AWARD: How Millionaires Are Made in Helping Hands International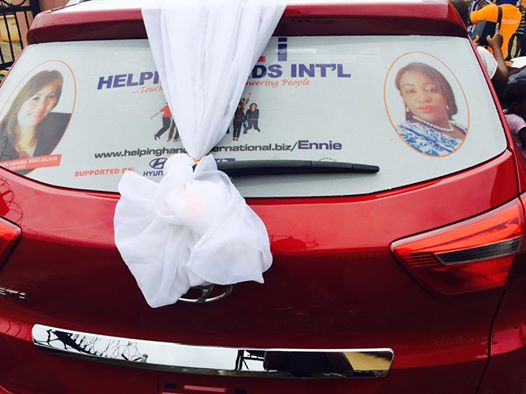 Pictures of H2i Uyo Car AWARD: How Millionaires Are Made in Helping Hands International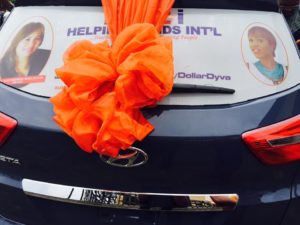 Pictures of H2i Uyo Car AWARD: How Millionaires Are Made in Helping Hands International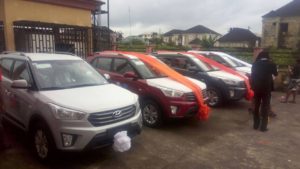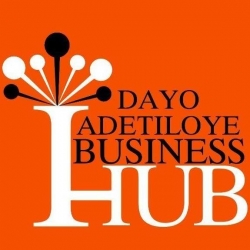 Latest posts by Dayo Adetiloye Business Hub
(see all)