YOUR BENEFITS AS H2i MEMBER (HELPING HANDS INTERNATIONAL)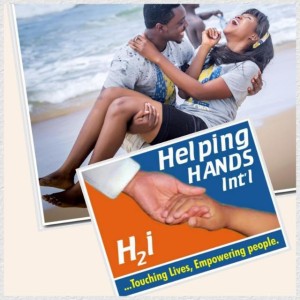 YOUR BENEFITS AS H2i MEMBER (HELPING HANDS INTERNATIONAL)
STAGE 1. Register with #6,600, get 2 people to register, you will earn earn #4,290 or #9,570 when you register 6 people ( You can register more people and earn more money cos you will earn #1,320 per person you registered).
STAGE 2: You earn #165,000 plus a brand new Apple ipad or HP laptop and GLO CUG line, get landed property.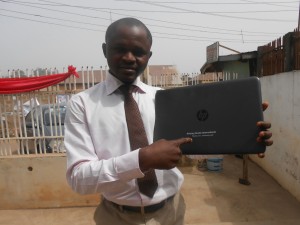 STAGE 3: You earn #495,000 plus brand new HYUNDAI ELANTRA , You will be given #330,000 to empower 2 needy in your area, An all expense paid international trip, Acquire any skill you want to acquire for free.
STAGE 4: You ear #990,000, plus a BRAND NEW HYUNDAI IX35 JEEP, A motherless home will be empowered on your recommendation and on your behalf, Interest and collateral free loan of  #1,980,000  on your request.
STAGE 5: You earn #1,980,000, plus housing support fund of #6,600,000, then educational support of #330,000 for 2 of your kids, Then you keep earning 1.6MILLION yearly.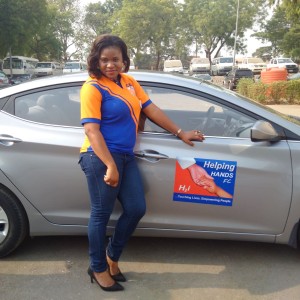 These are the benefits you will get from H2i with just your one time donation of $40 (#6,600), no monthly renewer, no buying and selling of product. Join this moving train now.
To become a Partner, a one-time payment is required!
However, your  partnership with H2i comes with good income stream & untold benefits that is better experienced than imagined. Because
With your donation of either:
N6,600 – 1 account
N13,200 – 2 accts
19,800 – 3 accts
46,200 – 7 accounts
N99,000 – 15 accounts
Serves as
# Partnership fee
#Registration fee
#Donation to charity.
YOUR BENEFITS AS H2i MEMBER (HELPING HANDS INTERNATIONAL)
To join My team where we will training you to get your laptop in Helping hands international in six (6) weeks and also get your car in six (6) months maximum. Click here and put your detail,  your name and email.
For More Information and explanation call or send a Whatsapp call to 08060779290 and learn secrets of how I qualify for my Laptop in six weeks.
Also Read: Everything You Need To know to Join Helping Hands International Today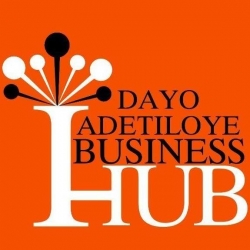 Latest posts by Dayo Adetiloye Business Hub
(see all)