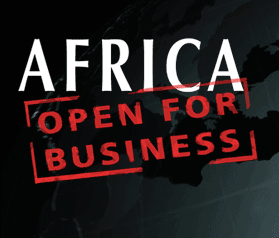 7 Sure Steps To Start A Business Corporately In Nigeria And Benefit From This New Dispensation
Hello My Dear Millionaire Friend,
I believe you are making progress in your set goals this year 2015.
To make our business goals come to reality, I have come up with 7 sure steps to start a business corporately in Nigeria and benefit from this new dispensation.
Come up with an idea.
Give it a name.
Get your Tax Identification Number (TIN).
Open a Corporate bank account for the business.
These 7 sure steps are what I have used to coach over 65 millionaire entrepreneurs to start or expand their business since July 2012.
For this new dispensation that will start by May 29th, our positioning as an entrepreneur is very important to partaking in the good of this land.
You will noticed that you have not heard from me for 3 weeks now, simply because I went to defend a business idea that one of our companies will be receiving a grant for.
Why were we considered for the grant, simply because we followed the 7 sure steps above.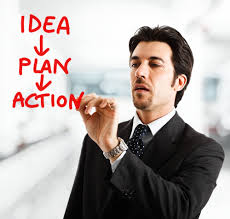 Note:
Any grant opportunity you see, always submit the same idea that you have packaged with these 7 steps. If you have more than one idea, ensure you follow the 7 steps for each of the ideas.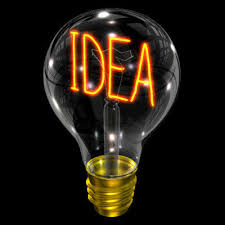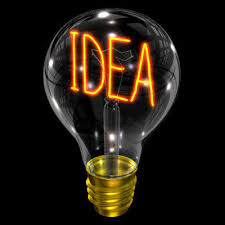 Good news :
My Friend Utibe Etim, a co-labourer in the entrepreneurship ecosystem in Nigeria and Africa at large has come up with a product called Sure Fire Business Grant Kits. When I saw the content of this work, I just volunteered to help him sell it to my people both online and offline. He has helped us highlight all the grant opportunities in Nigeria and Africa at large and how and when you can apply for them.
I believe so much that you need this Sure Fire Business Grant kits.
How can you get the book?
Utibe and I have started a discussion on how I can help him to sell the book to you. Once we finalize our discussion, I will send you the details of how to buy it and start putting it to use.
I believe this year 2015 is our year to seeing our business dream come to reality.
"Nothing is Impossible,
All things are possible,
Only believe and follow the 7 sure steps above"
A Quick Reminder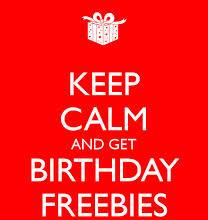 I was so encourage with a lot of call and messages you send to me during my birthday. God bless you! I also appreciate all the people that have benefited from my birthday offers. It has been interesting working with you. To benefit from the birthday offers before the end of May 2015, click here http://dayoadetiloye.com/my-birthday-offers/
Etisalat 2 Million Naira Grant Closes on June 12, 2015. About 20days more.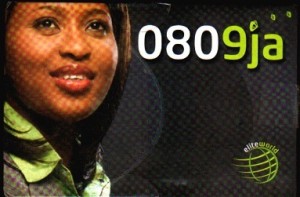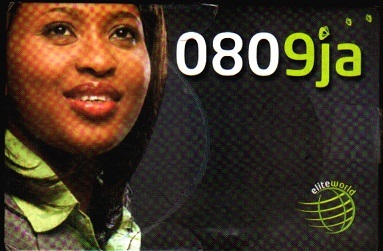 3 Ways You Can Get Your Special Etisalat Sim To Apply
Go to etisalat office– You will be given minimum of 3 SIMs and you will spend N12,000
You can upgrade your existing etisalat Sim– You will just spend N7,000. Call me now or send a whatsapp chat to upgrade 08060779290.
Join Leverage Caller Club– LCC sells this special SIM through network marketing. You join with just N11,500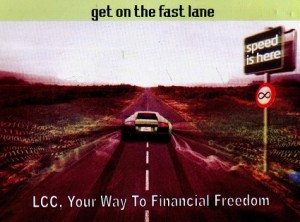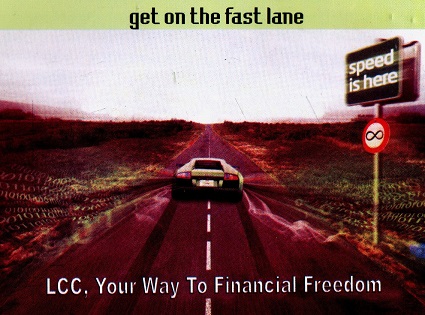 Of all the 3 options, we recommend Leverage Caller Club because:
The 1st two options are just spending. If etisalat did not pick you for the grant, you just wasted your money.
The third option Leverage Caller Club is an investment of N11,500. and you can get a returns of N1.56 million when you introduce the SIM to other people.
Even if you don't win the grant, your SIM still remains an asset. SOMETHING THAT CAN PUT MONEY INTO YOUR POCKET. As you introduce people, you get N2000 straight into your bank account.
When this competition is over, the Leverage Caller Club Network Marketing still continues. ALL OF US IN LCC, WE CALL OURSELVES FREE OF CHARGE.
To join leverage caller Club today and get your SIM. Download this ebook by clicking here http://dayoadetiloye.com/lcc.pdf and read thoroughly and call me on or send whatsapp chat on 08060779290.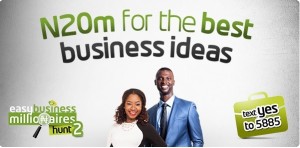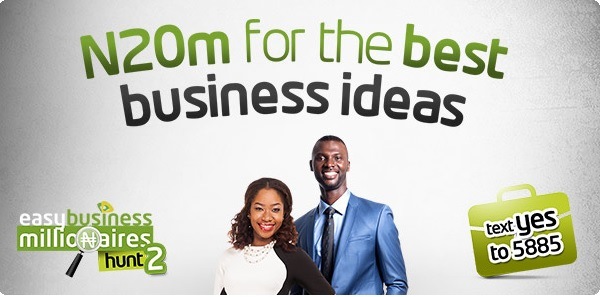 Click Here for a Free 250 Words Sample of poultry business plan for etisalat grant, Click here: http://dayoadetiloye.com/etisalat-250-words-sample-business-plan-on-poultry-farming/. Just work with this if your idea is on poultry. IF YOU JOIN LEVERAGE CALLER CLUB, WE PROMISE YOU TO WRITE YOUR 250WORDS FOR YOU FREE OF CHARGE.
Let me stop here today.
I will like to hear from you!
Reply my mail or call me on 08060779290, or send me a whatsaap chat on the same number. My BB PIN is 7EFFE8D6
Till I hear from you,
Keep succeeding!
Dayo Adetiloye (B.Agric, MBA)-
AUTHOR – CONSULTANT – SPEAKER – ENTREPRENEUR – BUSINESS COACH
Helping men to discover, develop and fulfil their business potential.
…Raising 100 Young Millionaire Entrepreneurs in Five Years… since July 2012
08060779290, 08174584556