Apply for N200,000 to N500,000 Loan from Youth Ignite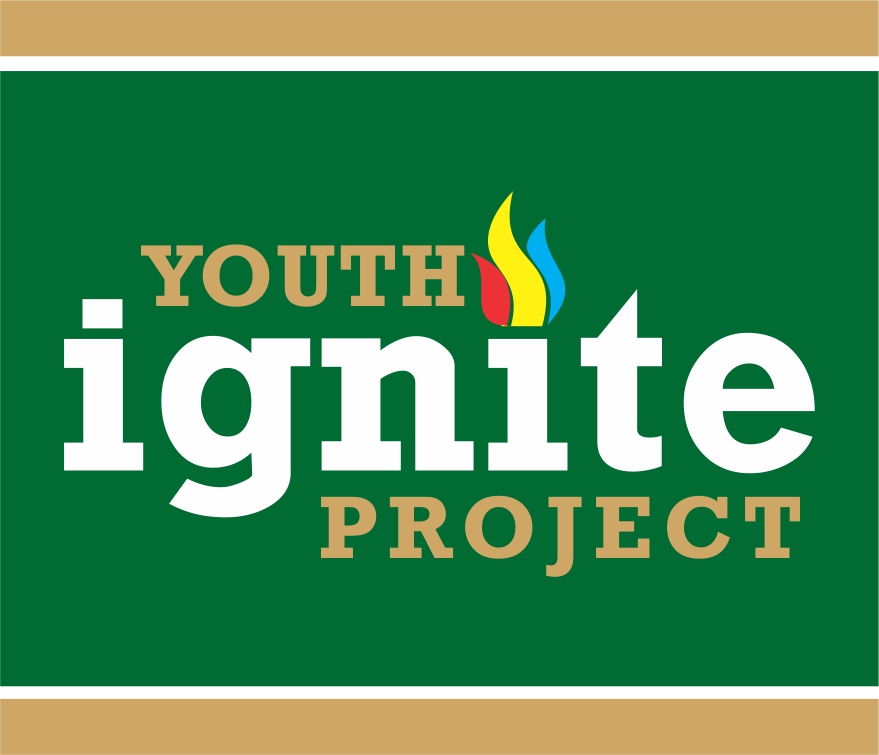 BOI in Partnership with AGDC presents Youth Ignite Initiative – a platform where innovative ideas are brought to life.
About Youth Ignite
In light of the recent economic downturn, development strategies that create new jobs and support the growth of businesses are of greater need than ever.
Microenterprises play a critical role in this quest as they account for a larger share of newly created jobs. However, only a fraction of these start-ups survive for more than two years or even develop into the high-growth firms.
Amongst the biggest barriers to their sustained growth are lack of access to training, development support, and access to funding. The "Youth Ignite" Project (under the Bank of Industry's (BOI) Microenterprise Finance Program) seek to address these challenge by supporting 1 million entrepreneurs to create 5 million jobs over the next 5 years.
Microenterprises will be provided training, single-digit interest loans and ongoing support during the course of the 5 years.
Read Also
12 TOP BUSINESS GRANT OPPORTUNITIES AND BUSINESS FUNDING LOANS FOR SMALL BUSINESSES IN NIGERIA 2018
– Objective
The main objective of the project is to create new jobs through entrepreneurship by supporting 1 million entrepreneurs over the next 5 years to create 5 million jobs.
– Prerequisites for the contest
Who we are looking for: Talented, creative and dedicated young people who have an existing business or idea that they believe in and are committed to bringing to life.

How to apply
Interested entrepreneurs should visit www.youthignite.ng
Entries must be submitted online within the specified timeframe and conform to specified guidelines and terms and conditions of participation clearly outlined on this website.
All entries will be reviewed by the Panel of Judges who consist of carefully selected accomplished professionals from all walks of life.
TERMS & CONDITIONS
Applicants must be of Nigerian nationality
Applicants must be between the ages of 18 – 35.
Failure to verify age will result in the application being declined.
Applications must articulate a specific business problem to solve or opportunity to address.
Applicants must be clear on the benefits from the loan.
Employees of Bank of Industry, FirstBank, AGDC, Digital Jewels Limited, etc. and their families are not eligible to apply.
The Judges' decisions are final.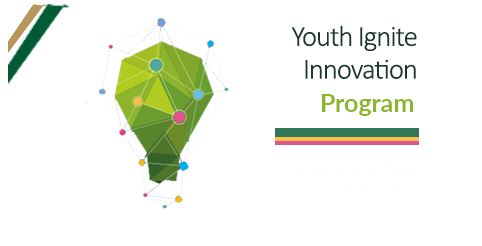 Entrepreneurs selected to take part in Micro Enterprise funding are automatically qualified to receive a single-digit interest loan capped at Two hundred thousand naira (N200, 000).
Application Deadline: March 13th 2017
Click here to apply
Watch my Training Video on How to attend Business Interview for Business Grants and other Training Opportunities and ensure you subscribe to my YouTube channel for further Training
We help institutions and organizations to write concepts and implement Business Plan and also train on business Plan writing in Nigeria.
We can help you write a detailed, strong and winning business Plan for any use.
Call me on: 08105636015, 08076359735
or Send me an email at: dayohub@gmail.com.