Apply For Lagos State N5Million Loan Pilot-Scheme For First 1000 Successful Applicants.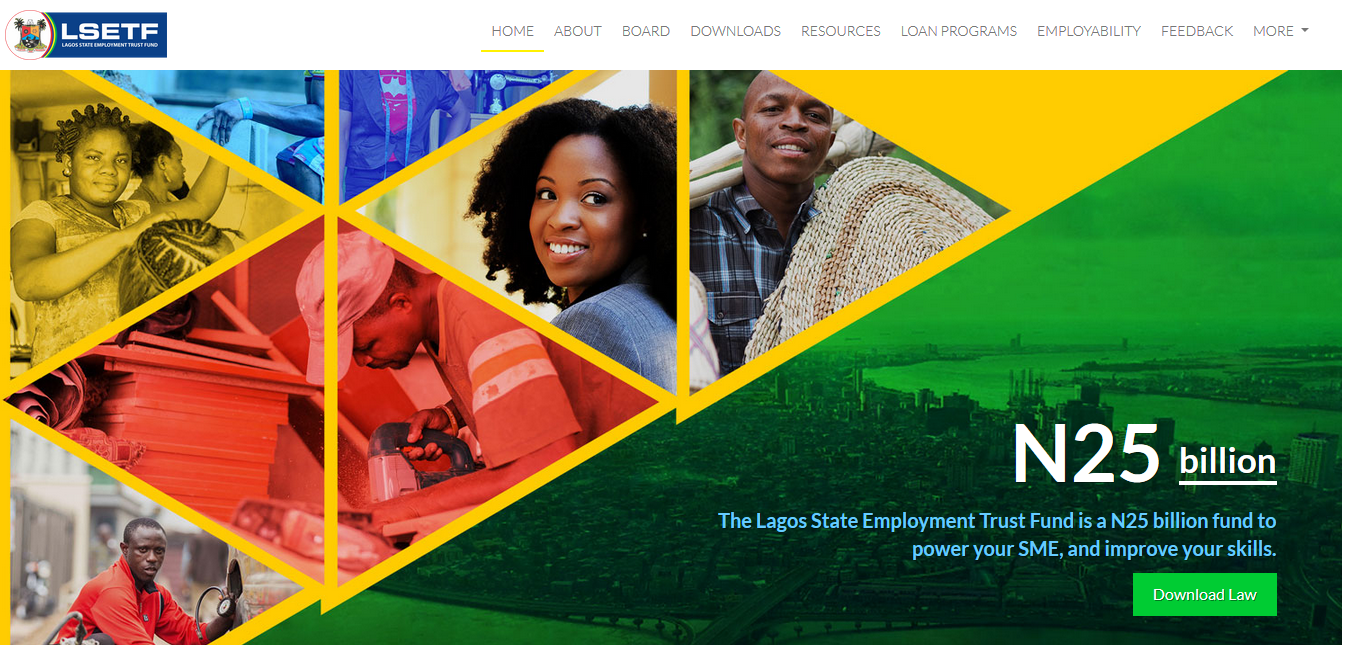 Are you ready to take your business to the next level?
On this page, you will find all the information you need to get up to N5 million for your business and valuable skill acquisition training too!. Only the first 1,000 successful applicants will be recommended to be part of our pilot scheme, so hurry and apply today!
What is LSETF?
The Lagos State Employment Trust Fund ("LSETF" or "the Fund"), was established by The Lagos State Employment Trust Fund Law 2016 to provide financial support to residents of Lagos State, for job, wealth creation and to tackle unemployment. LSETF serves as an instrument to inspire the creative and innovative energies of all Lagos residents and reduce unemployment across the State. The Fund has the mandate to directly invest N25Billion in helping Lagos residents grow and scale their Micro Small and Medium Enterprises ("MSMEs") or acquire skills to get better jobs.
The Fund will deliver primarily through its partners and will leverage their experience & capabilities to achieve its goals.
LSETF will focus on promoting entrepreneurship by improving access to finance, strengthening the institutional capacity of MSMEs and formulating policies designed to improve the business environment in Lagos State.
The Fund expects to create 300,000 (Three Hundred Thousand) direct and 600,000 (Six Hundred Thousand) indirect jobs within three years, by supporting at least 100,000 (One Hundred Thousand) MSMEs.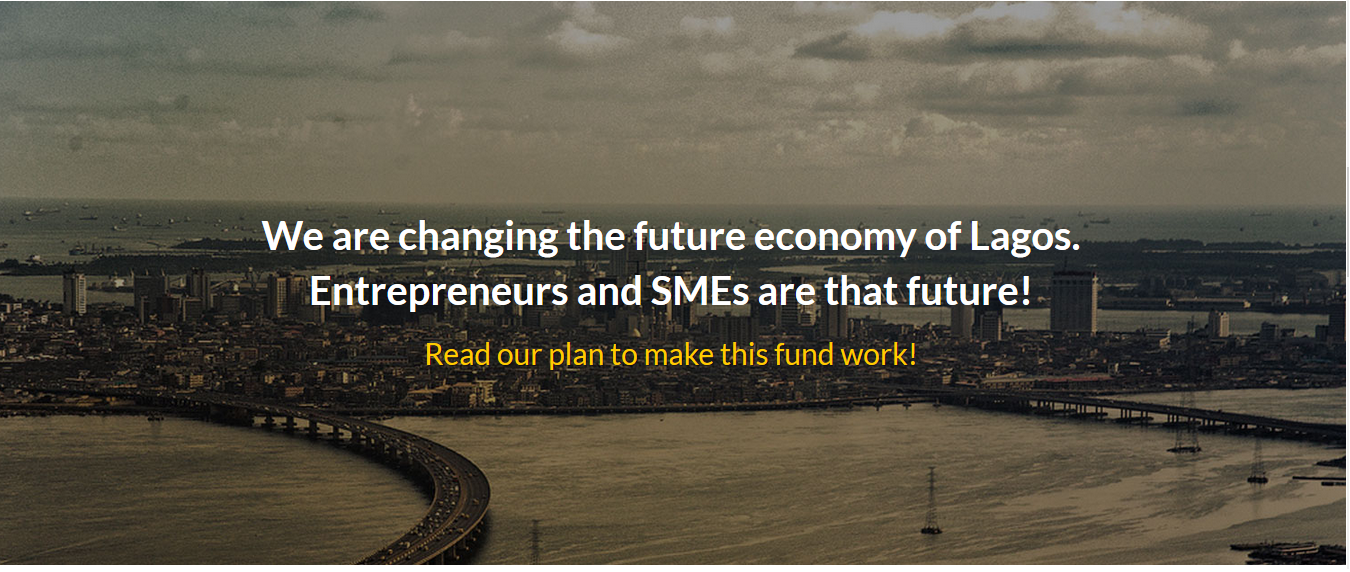 How to Apply
---
Get Started with these simple steps:
Follow us on Facebook, Twitter and Instagram @LSETF

Read the application guidelines

Download and complete the applicable forms

Submit to LSETF Office, 16 Billings way, Oregun-Ikeja, Lagos.

Spread the word! Retweet, repost and share news on #LSETFPilotScheme on your social media accounts.
N.B: For an Application to be valid, the submitted form must include a copy of the LASRRA Card and Tax Identification Number.
Click here to Apply