AUTO PART SALES BUSINESS PLAN IN NIGERIA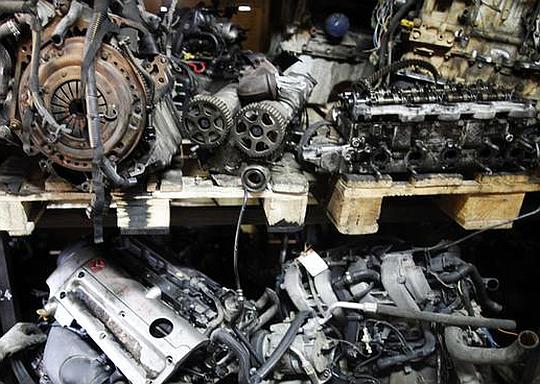 Auto Part Sales Business Plan in Nigeria
This sample Auto Part Sales Business Plan in Nigeria can be used for Grant Applications, Bank Loans, Proposal writing, Business Concept Note, Competitions etc. Auto Part Sales Business Plan is a lucrative business that needs a lot of strategic Planning to start and a business coach like Dayo Adetiloye to help you start the Implementation.
Business Description of Auto Part Sales Business Plan in Nigeria
Business: Auto Part Sales
Industry: Automobile (Auto Part Sales Business plan in Nigeria)
There is a need in Lagos city for a large selection of quality auto parts, and PATILAD Auto Part Sales will sell these top-quality auto parts and vehicular consumables at competitive prices. The owner and sales manager have over 30 years of combined experience in new and used auto part sales. We are a single-source provider for automobile repair services for vehicles of all types.
The average car mechanic complains of substandard and insufficient quantity of auto parts also known as motor spare part hence PATILAD Auto Part Sales is set to meet this need. PATILAD Auto Part Sales will emphasize a customer-centric service delivery process where continuous ongoing information will be made available to client throughout and after the period of our work processes. We are quite aware clients need continuous supports and information especially during the early stage of use.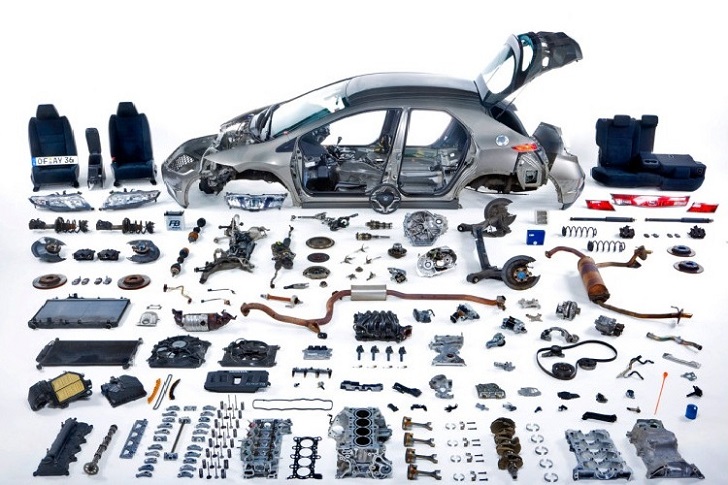 Keys to Success for Auto Part Sales Business Plan in Nigeria
To succeed in this business we must:
Put together a team of experienced professionals.

Secure an excellent high-traffic location.

Establish a network of suppliers, in order to buy and sell products that are of the highest reliability and quality, at a competitive price.

Ensure customer satisfaction by encouraging the two most important values, honor and integrity.

Create high morale by rewarding employee success with monetary compensation.
Objective for Auto Part Sales Business Plan in Nigeria
The objectives for the first three years of operation include:
100% customer satisfaction, measured through repeat customers, referrals and surveys.

To achieve and surpass the industry average profit margin within the first two-years.

To achieve a respectable net profit by year two.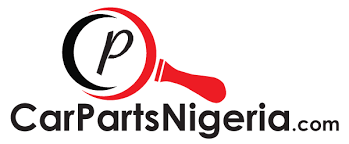 Our Goal for the Auto Part Sales Business Plan in Nigeria
To be the leading Auto Part Sales provider in Lagos, Nigeria and its environs through the provision of excellent sales services and products. 
Vision for the Auto Part Sales Business Plan in Nigeria
 To provide a one-stop location for accessing high quality, reasonably priced and convenient Auto Part Sales in a desirable and conducive environment while offering products at the best possible prices.
Mission for the Auto Part Sales Business Plan in Nigeria                                                
PATILAD Auto Parts Sales Services' mission is to provide the Lagos business community with, high quality Auto parts products, reliable and professional technical support, and unparalleled customer service and to earn a fair profit by embracing sound, ethical business practices.
Management Team of the Auto Part Sales Business Plan in Nigeria
Kayode Olusola – is highly knowledgeable in the Auto Part Sales business. He has been in the Automobile industry for over 25 years. He has worked as operation manager for Elizade Motors where he served as team member of the automobile repair and servicing team before he grew to become the general superintending manager for its operations within a record time of 4 years. Prior management experience includes: market manager of Inspired Automobile Company, Nigeria, operations/sales manager for Central Motors Ltd, and radar project manager for Telecom International in Nigeria. Kayode has attended numerous management and sales training courses and seminars throughout his career. He holds a bachelor's degree in Mechanical Engineering from the University of Lagos, Akoka Lagos and MBA from the prestigious Obafemi Awolowo University Ile-Ife, Nigeria. He will be in-charge of day to day activities of the business.
Mr Dayo Adetiloye – (B. Agric., MBA, and PMP): He has over 15 years' experience in business management, business start-up dynamics, financial management of business and overall business growth and development. He is an alumnus of Enterprise Development Centre (EDC) of the Lagos Business School (LBS), Pan Atlantic University (PAU). He is our business development strategist and a strategic partner.
We brought to the business:
Sound and astute business sales and service delivery system

Ability to provide professional and reliable technical service and proactive customer service.

Capacity to consistently provide meet and exceed customer's expectation.

Provision of brand name durable Auto parts sales installations, household appliances and related products in the best quality conditions.

Our staff brings operational, marketing and promotional skills to the business.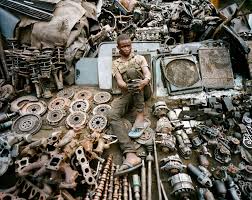 Materials and Machine for Auto Part Sales Business Plan in Nigeria
A modern store, storage area, warehouse, auto parts of different vehicle brands including Clutch, Tires, Fuel Pump, Alternator, Battery, Belts, Brake Calipers, Wheel Cylinders and Master Cylinder, Spark Plugs, Oil and Oil Filter, Windshield Wiper Blades, Air filter, etc., computers with point of sale terminal, computers with printer for back office, display shelf for retail products, stationeries, power source, etc.
Competitor Analysis Auto Part Sales Business Plan in Nigeria
Our major competitive advantages are:
Strategic alliances with transport companies and other industry related business partners.

Supply of industry best and high quality products in the best quality conditions.

Ability to install and carry out efficient maintenance and repair services in the quickest possible time.

Superior and personalized customer's attention.

Fair and best possible prices and discount offers.
For the remaining part of this business Plan, including the detailed financial analysis, call any of our business plan consultants on 08105636015 or 08076359735 or 08113205312 or send me an email at dayohub@gmail.com.
We help institutions and organizations to write concepts and implement Business Plan and also train on business Plan writing in Nigeria.
We can help you write a detailed, strong and winning business Plan for any use.
Call any of our business plan consultants on: 08105636015, 08076359735 and 08113205312.
or Send me an email at: dayohub@gmail.com.
Click to buy this business plan now & download it immediately from our online store.


Click here to access my free E-book and newsletter on Grants opportunities in Nigeria and other business opportunities and information to help you discover, develop and fulfil your business potential