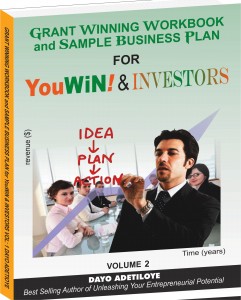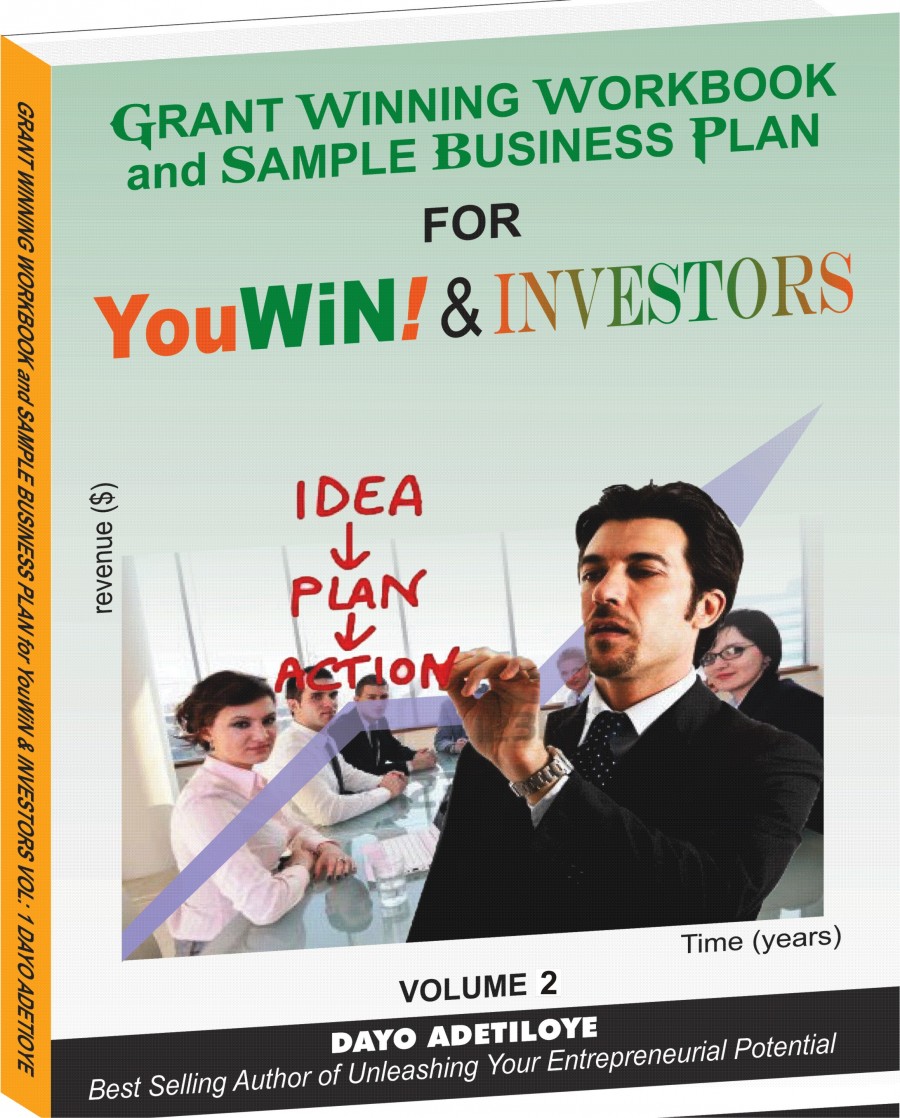 Welldone on your effort to reduce unemployment in this country by starting and expanding your business.
Our desire is that you win between 1-10million naira in the ongoing youwin 3 business plan competition by federal government of Nigeria.
YOUWIN 3 STAGE 2 EXPLANATION AND SAMPLE ANSWERS BOOK 
Click the link below  to get the Amazing book and become a YouWiN Millionaire like others.