GTBANK DUSTY MANUSCRIPT INITIATIVE TO EMPOWER NIGERIAN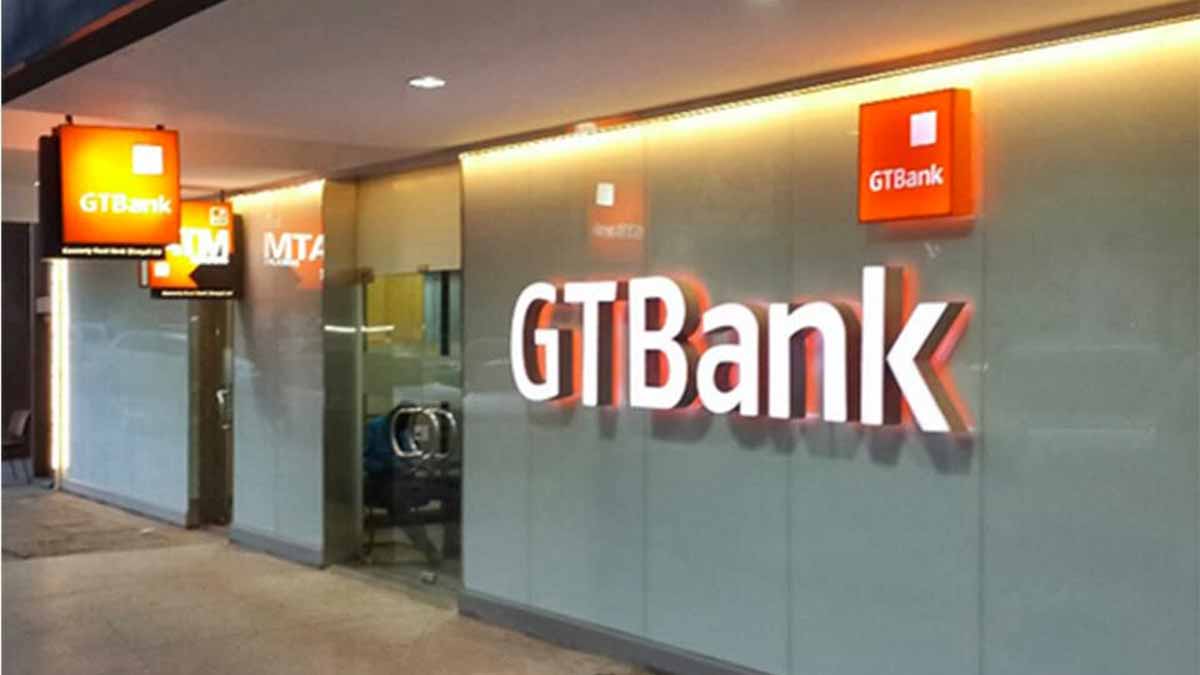 It's not enough to write, every written work needs to be read because the essence of telling a story on paper is for people to read and learn from it.
With a thousand and one fabulous writers in Nigeria, only a small fraction gets the chance to publish their works, either because they abandon it at some point or do not have a publisher to get it out. This is why GTBank has taken up the Dusty Manuscript initiative to empower Nigerian writers. The idea is to get writers to tell and sell their stories across the globe because it's high time to dust off those manuscripts and get them published.
The Dusty Manuscript Contest features a two-day book writing and marketing boot-camp for the top 25 long-listed authors. To be selected, writers are required to submit novels that depict Crime and Romance in an innovative way that sheds light on the Nigerian culture.
Entries will be judged by top authors and will be based on writing prowess, interpretation and style of writing, level of interest to the general public on the subject matter, potential commercial success of the book among other criteria.
SUBMISSION GUIDELINES
Word count: 25,000 minimum word count
Submissions should be adult fiction (in the sense of not being 'children's fiction').
The use of Nigerian slangs and expressions are allowed.
The manuscript must be new in the sense that it is unpublished* in book form.
Eligible participants should have at least one parent born in Nigeria who holds citizenship of the same.
All entries must be submitted via online via csr.gtbank.com/dustymanuscript
One entry per person
NOTE: No entry fee is required
Formatting Guidelines for Manuscript
Submitted as a PDF or Word file (.doc and .docx)
Twelve-point font, double-spaced
All pages should be numbered and should contain the manuscript title.
Author's name should not be present anywhere on the manuscript.
PRIZES/OPPORTUNITIES
First Place: N1,000,000 + publishing contract with Kachifo Ltd
Second Place: N500,000 + publishing contract with Kachifo Ltd
Third Place: N250,000 + publishing contract with Kachifo Ltd
The remaining shortlisted books with the exception of the top 3 will get their books e-published by OkadaBooks.
Top 25 shortlisted authors receive a two-day bootcamp training on writing, marketing and branding.
TIMELINE
Submission date; February 5th – March 15, 2018
Submission portal closes at 12:00 a.m. midnight (CST) on March 15, 2018.
The long-list will be announced in May 2018
Bootcamp and announcement of shortlist will be announced in May 2018
Announcement of Top three will be announced in June 2018
To submit your story, click HERE