EXCEPTIONAL PUBLIC SPEAKING EXPERT/SPEAKER YOU CAN TRUST
Exceptional Public Speaking Expert/Speaker You Can Trust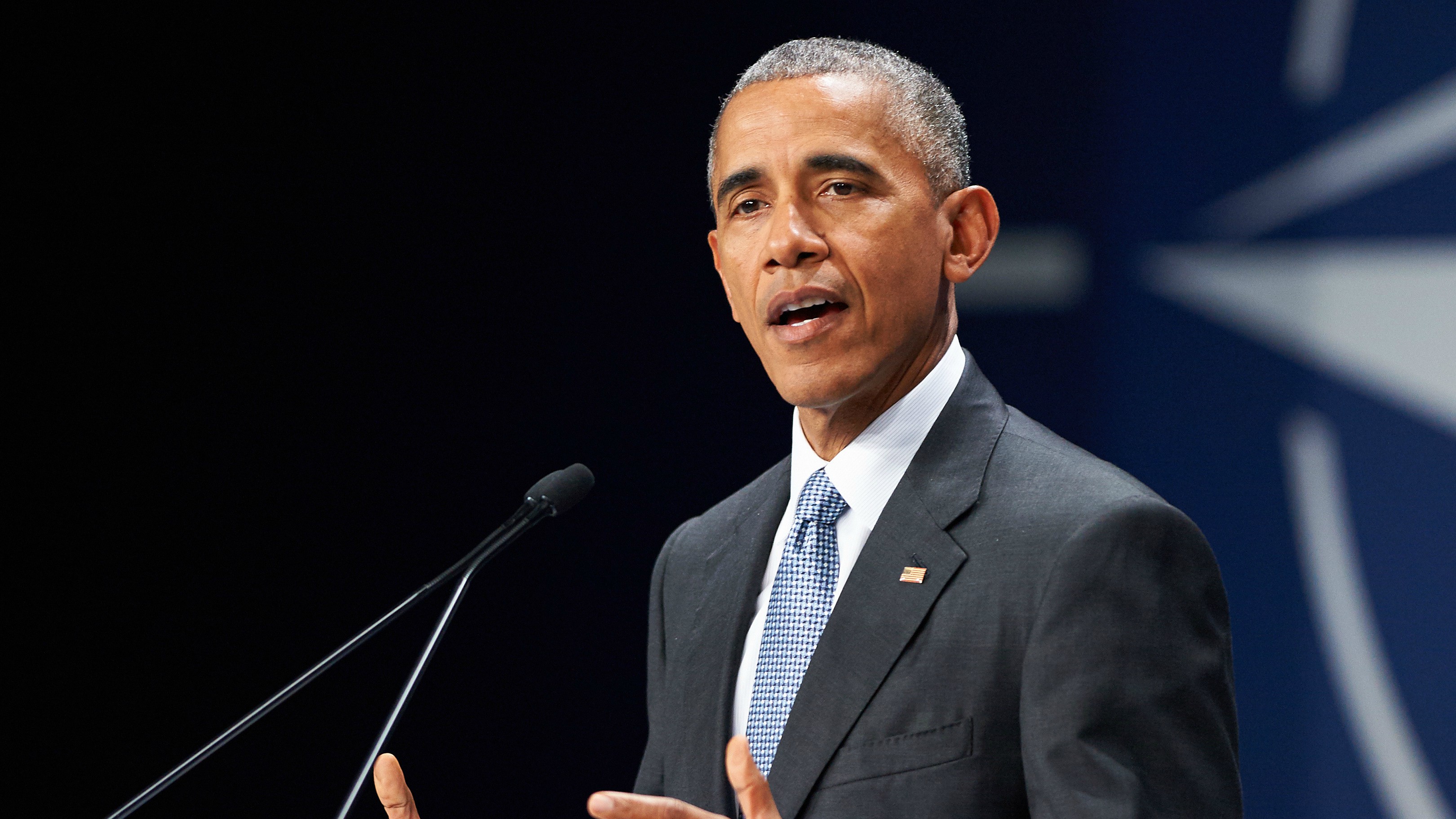 Do you need a lasting impact on your organization? Look no more, you're in the right place.
You can hire Dayo Adetiloye. Yes, you can and I'm damn serious.
Just in case you need reasons to make that perfect decision, let me take you for a ride.
Dayo Adetiloye is a 2016 fellow of the Tony Elumelu Foundation Entrepreneur Program, the largest African philanthropic initiative devoted to supporting entrepreneurs. He has successfully helped several business owners to win this life-changing $100 million commitment to identify, train, mentor and fund 10,000 African entrepreneurs.
Asides his vast expertise in the business world, Dayo is an implausible combination of practical entrepreneurial sense and tactical sound wisdom. Such combinations are rare so when you find one, take advantage of it with immediate resolve.
May I remind you that in any given organization, society or gathering; the power of sound wisdom clearly communicated is undoubtedly greater than the power of unvoiced sense. While sense is good, the ability to communicate it to an expectant generation is what makes a lasting impact and that is what he has given to groups of people over and over again. This has certainly left an indelible impression in people's lives. Dayo goes beyond giving practical insight into literally inspiring you to see the possibilities that are inherent in you. Moreover, he gives you the immediate jerk to take actions.
He is the founder of Dayo Adetiloye Business Hub (owners and operators of www.dayoadetiloye.com and www.experttrainin.ng), a company whose vision is to turn small businesses into leading multinationals and turn mere presentations into remarkable experiences.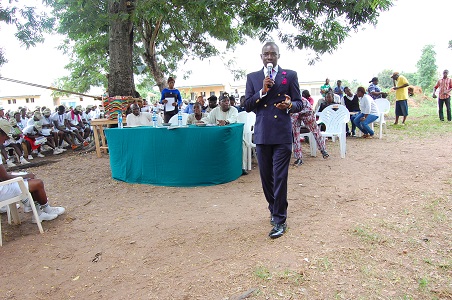 His core expertise in public speaking can be divided into four key areas:
Business Owners, MSMEs, Cooperatives, etc.
Government Ministries, Department and Agencies (MDAs)
Academic Institutions
Personal Gatherings
Business Owners and Organizations
Dayo is a successful business tycoon who has raised over 100 millionaires in the past five years through his numerous training, coaching and mentorship platforms. His experience with successful presentations has helped him to build a perfect process for seamless presenting. A workshop facilitated by Dayo Adetiloye Business Hub will put your team in the right direction and also produce specific, pragmatic and effective results that would wow you.
His resultant mentees have churned out testimonies in tens and hundreds with a heart of gratefulness such as these below:
(……. testimonials can be put here………)
As you can see from the above comments, the workshops, conferences, training and presentations given to Dayo Adetiloye Business Hub by business owners are handled in professional terms to provide a unique transformation for submerging attendees who would have no choice than to plunge into a full-scale sessional interaction and further launch out to practice every iota of value learnt.
He will ensure that your business idea and theme are deliberate and creatively, uniquely and attractively presented to carry out its exceptional purpose, while standing out in the midst of the crowd. He also believes that every great idea has a unique story that should be explored and understood in a way that creates lasting anecdotes for start-ups and MSMEs.
When you hire Dayo for your speaking engagement, he is sure to provide creative direction to your audience in whatever aspect of Micro, Small and Medium Enterprises (MSME) they are into and also he will make sure every aspect of the event is dealt with. In fact, the overall experience, in the end, will make your event an incredible success.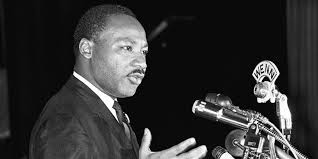 Government Agencies
Dayo is a fellow of Inspire Africa and Train-The-Trainer Program sponsored by US Consulate, Lagos, Nigeria, an independent business coach of the GIZ mission in Nigeria.
A collaboration with him will surely have magnificent effects on public firms using the power of well-planned Private-Public Partnership. I can bet you will get incredible outcomes that result from this teamwork.
Too many times, we have seen good ideas overshadowed by poor presentation. It is high time we left our comfort zones to ensure efforts are synergized properly to bring about permanent sustainable positive changes.
To move our MSMEs in Nigeria and Africa as a whole from a ground state to an excited state, government officials should call on business consultants like Dayo Adetiloye. He will train and equip every business owner under the sound of his voice to not only get massive grants but also spend them judicious according to the requisite scale of preference.
Asides the status of financial prudence, it is of primary importance not to go into a business you don't understand! This will lead to nothing but sudden doom. To avoid such doom, an experienced serial entrepreneur and public speaking expert/speaker such as Dayo should be contacted to provide the basics and nitty-gritty of business components.
He will not only teach the beneficiaries on how to make a sales pitch but also how to effectively and efficiently convince potential investors on why they need to invest in a viable national or state project. The most important thing here is intelligibility and clarity which will convince the investor to smile and nod his head in agreement.
Hire Dayo now and let him speak to your audience of potential beneficiaries!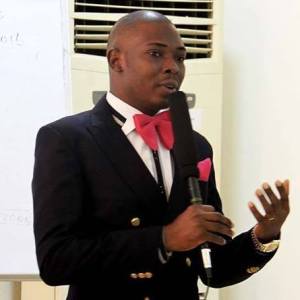 Academic Institution
Dayo Adetiloye is a product of the Enterprise Development Centre (EDC) of the Lagos Business School, Pan Atlantic University, Lagos which is an outstanding institute of learning that makes a difference in the business world and Nigeria as a whole. He was also a member of the executive council of GLT Business school, a business school of impacts in Port Harcourt, Lagos, and Ile-Ife, Nigeria. With an MBA from the prestigious Obafemii Awolowo University, Ile-Ife, he definitely has the wherewithal to engage intellectuals on their own level.
Entrepreneurship as a course has been introduced to the university curriculum by the Federal Government of Nigeria. This shows and tells how important a business is to the economy of any Nation. Why not let Dayo come to your university to blow the minds of your budding student entrepreneurs?
He believes that if students are equipped and highly motivated before they joining the teeming population in the business world, they will be better informed and ready to push through than an uninformed counterpart. It was for this reason, he wrote the best-selling book, Unleashing Your Entrepreneurship Potential for African Students
Need I remind you that more than 80% of startups fail in the first five years of life, others that succeeded might have difficulties from moving from small scale to medium scale and then to Big Corporations. If you want the products from your school to be well-baked as professional entrepreneurs that will make a difference in their world, then its time to call the shots.
Dayo Adetiloye regularly hosts opportunities such Youth Empowerment Summit, Business by Grace Convention and Unleashing Your Entrepreneurial Potential Bootcamp for secondary schools.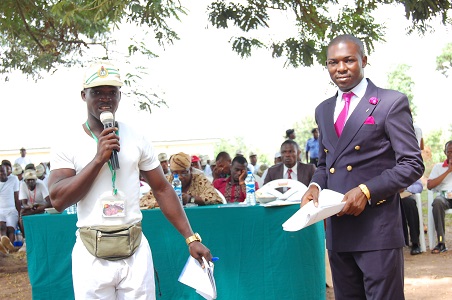 Personal Gatherings
Be it a special program by your youth church, boot camp or your personal volunteer group, Dayo is readily available to be at your beck and call. You may want to teach a specific skill, idea, lifestyle or workplace ethics to your audience, tell Dayo. He sits on the board of several businesses including Life Moulding School, SAB Mart Stores International, SOLAREX Technology Information World (STIW), DASOLAR Farms amongst others.
As long as the overall goal of the gathering is to enlighten people and edify their financial, professional and business life, he will grace your event. As a matter of fact, he knows that presenting an idea very well is tremendously fundamental to achieving the desired result, and most times, the best way to present this is to say and show it visually, graphically and solidly in order to create an impact that's tough to fail to recall.
In this 21st century, personal development extends to several aspects of life and it is imperative to always be a better version of whatever position you have chosen to be. Be you an author, marketer, youth leader, analyst or whatever field, there's always much more to achieve than your present level.
Remember, not everyone in this life will benefit from certain opportunities but those who make the best use of opportunities are those who take the right step at the right time under the guidance of experienced mentors who have been there such as Dayo Adetiloye. The time to take that step is now.
Dayo has spoken on stages across the Nation and his blog, dayoadetiloye.com is recognized as number 11 of the top 100 business coaching blogs in the world.
At Dayo Adetiloye Business Hub, we sincerely don't want an idea to be held back by the technique in which it was presented, so we'll work judiciously together to make sure your ideas are made loud by our skilful presentations. For us, it is not just the words, it is the energy behind the words that drive it to action that do wonders and you can be assured that your ideas will be masterfully crafted in every way possible for clear communication.
You sincerely need a master of excellent business presentations, so call on Dayo Adetiloye today!
Dayo is a thoroughbred Business Development professional with a passion for Entrepreneurship and Enterprise Development, especially Business Startups. He brings a unique insight into providing guidance to several types of organizations and helps people to discover, develop and fulfil their core purpose and business potentials.
Make a decision now and make a convenient appointment ahead then watch Dayo flabbergasted as he blows the mind of your spectators. Let him give you the details you need fresh and hot while you have your team members, group, student entrepreneurs, society, staff members fulfil their purpose effortlessly.
To book a session with Dayo Adetiloye, Please contact our business plan consultants on 08105636015 or 08076359735 or send an email to dayohub@gmail.com