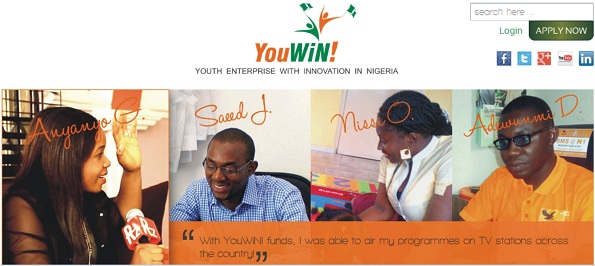 Youwin is a federal government business plan competition that provides winners millions of naira to start business and help to reduce unemployment in Nigeria.
100/5 Academy is a social enterprise and a human capacity development firm.
Our services range from
Business proposal writing
Business plan writing
Business research and development
Strategic business management
Funds management
Report writing
Market research
Marketing plan writing
Discovery of business concepts
Business feasibility study
Business establishment
Business re-organization
Business growth management
Investment and portfolio management consulting
Organizational profile writing
International Consultancy
Mergers and Acquisition
Different vocational training for people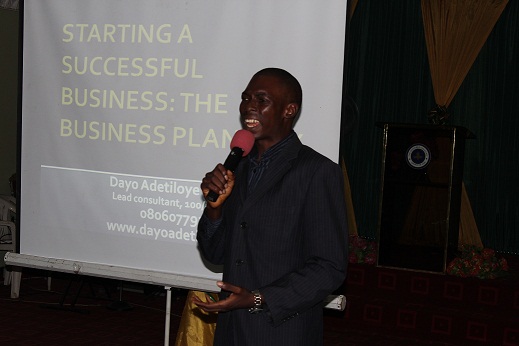 The coordinator and the lead consultant, Dayo Adetiloye is a successful entrepreneur, international speaker, trainer and author. He set up 100/5 Academy to help young people improve their lives, not only financially, but also physically, personally, professionally and spiritually.
Through his training, mentoring, speaking and coaching programmes, he has empowered many young people over the years to start and grow their own business, build wealth, create multiple streams of income and achieve financial independence.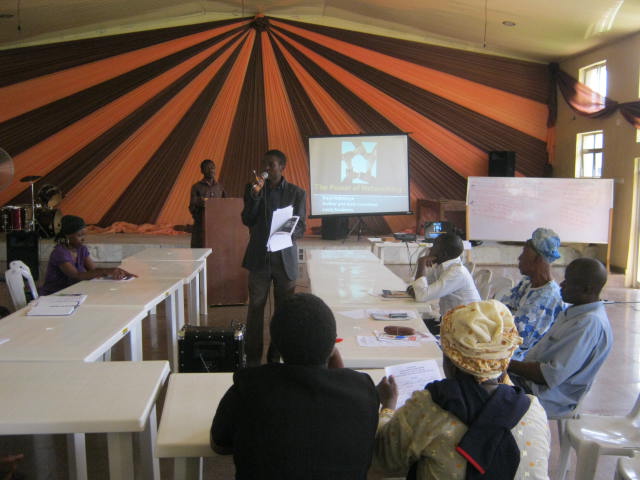 As part of our monthly free seminar at Obafemi Awolowo University, Ile ife, our participants have been exposed to how to write business plans. One of our core values in the academy is opportunity maximization. Out of 8 opportunities we have, the youwin programme of the federal Government of Nigeria was presented.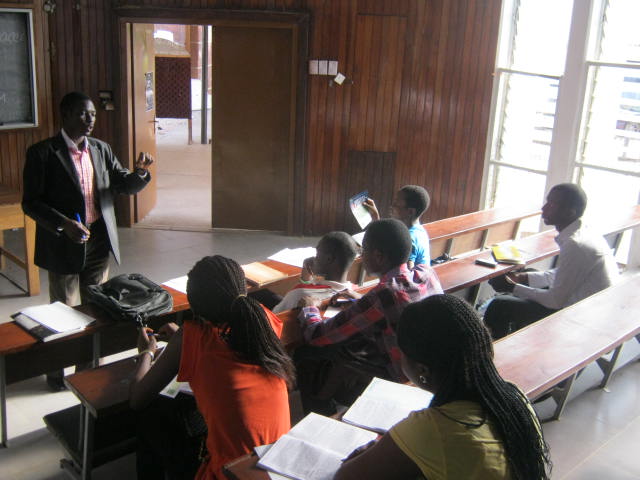 12 people put in for the competition, 6 scaled through the  1st stage and 4 scaled through the final stage and won the grant.
Now we have CEO members that own a nursery and primary school, block industry, educational resources outfit, vocational training school.

Note: The youwin 3  is out and we can help you to achieve your dream as a winner through our coaching, training and consulting. For more information, visit: www.youwin.org.ng
To work with you call: 08060779290, 08174584556
Or send e-mails to dayoadetiloye@gmail.com