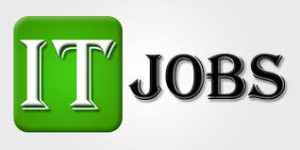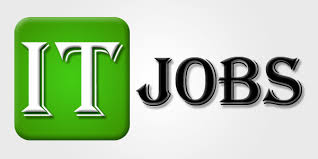 I T JOBS AVAILABLE IN ILE-IFE, OSUN STATE
A growing consulting firm situated in Ile-ife, Osun state is seeking to engage young vibrant, challenge loving and forward thinking candidate to fill the vacancies for IT. Job positions for our client.
SKILLS REQUIRED
Writing skills
Graphic design skills
Programming skills
Blogging skills
Social media skills
WHO CAN APPLY
CORP members looking for primary or Secondary place of assignment
Anybody that have the required skills
JOB TYPE– FULL-TIME
SALARY – VERY ATTRACTIVE
Interested candidate should send CV to 1005recruitment@gmail.com on or before 13 of April, 2015
Enquiries for I T jobs available in ile-ife, osun state : 08144382968
GOOD LUCK.