2012 Igbara-oke Youth Empowerment Summit was impactful as the summit witness the largest youth gathering in the city. Igbara-oke is located at Ifedore Local Government, Ondo State, Nigeria.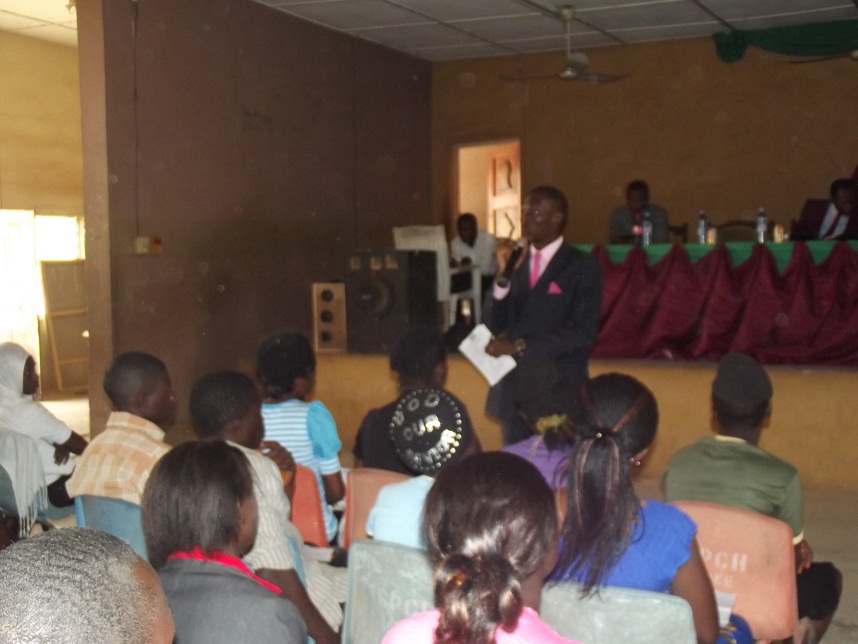 Mr Dayo Adetiloye delivering the opening speech.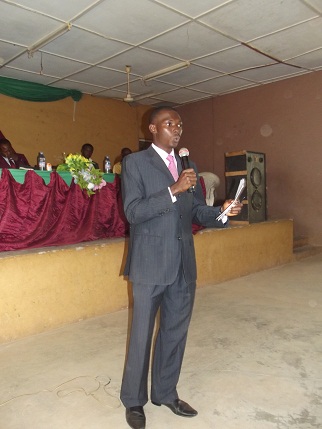 The summit was opened by the keynote speaker Dr OluAjewole who emphasised on the power of mentorship and how it has helped him to catalyse his medical career and life generally.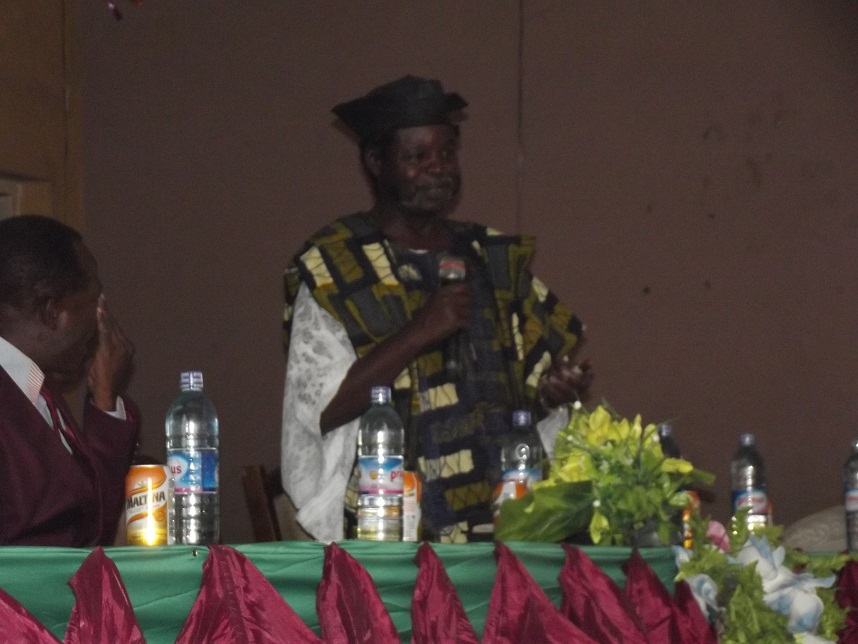 Various presentations followed after
Mr AfeKayode, the founder of Uncle Kay group of Schools, presenting on CAREER SUCCESS
Mr LanreOlanrewaju, the CEO of Blessed City Technologies, presenting on BUSINESS SUCCESS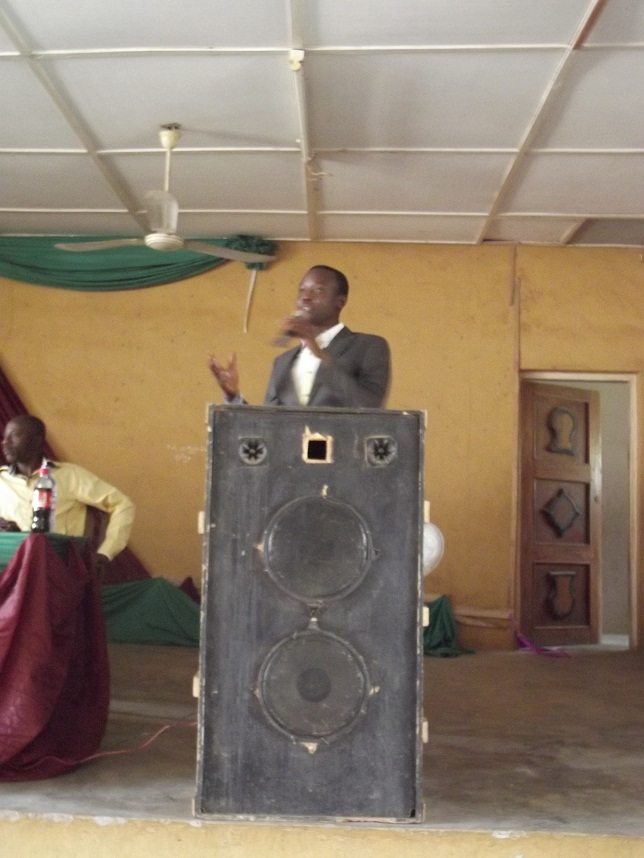 Mr BabatundeAfolabi, The brand manager of BOA, presenting on WRITING A WINNING CV AND ATTENDING JOB INTERVIEW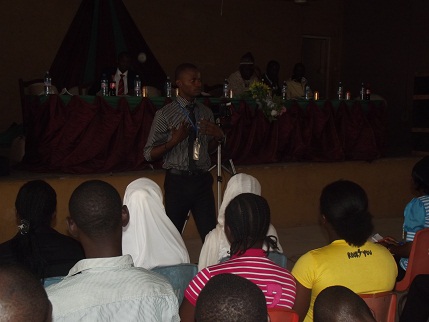 Mr Samuel Obe, presenting on ACADEMIC SUCCESS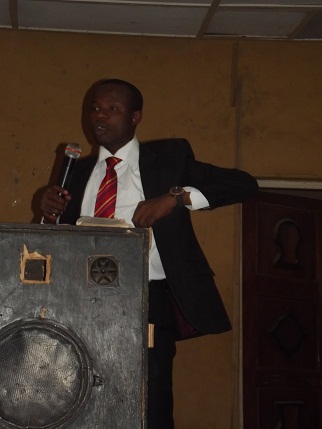 The convener of I-YES 2012, Mr Dayo Adetiloye, the lead consultant of 100/5 academy, delivering his empowerment message on GLOBAL ALIGNMENT AND NETWORKING. He latter linked the participant to the facebook group: Igbara-oke youth Empowerment Network.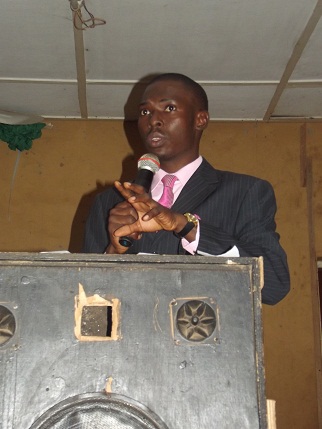 As the programme round off, the father of the convener, Prince P.A Adetiloye who was one time the principal of Anglican Grammar School, Igbara-oke before he retired spoke on the need for the youth to be take advantage and maximize opportunities.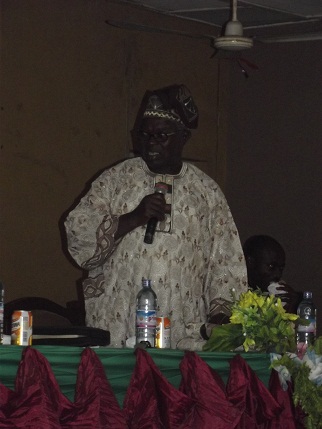 Pastor Ibukun, of Christ life ministries presented on the spiritual dimension of empowerment. And bless the participant with spiritual blessings.
Group picture of the workforce for the events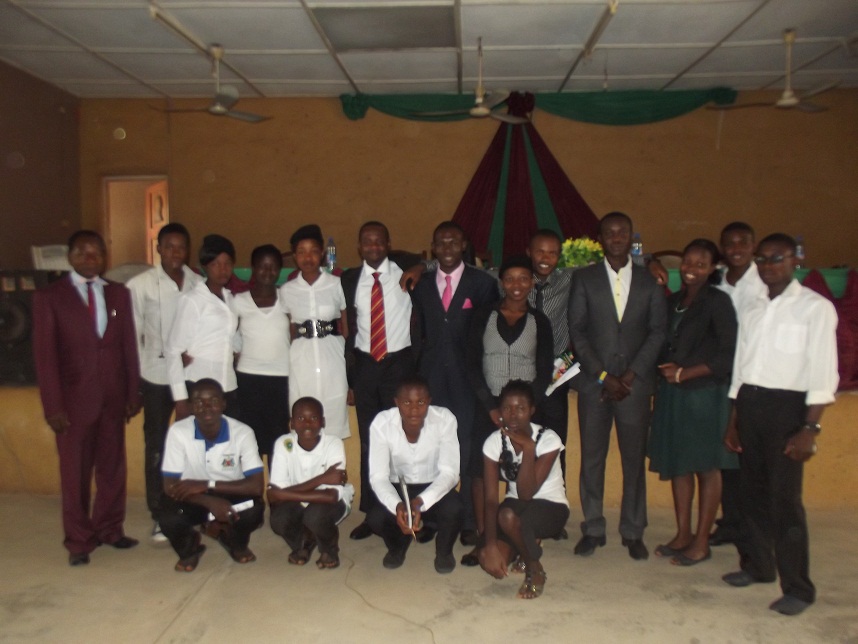 The programme took place at St Paul Anglican Church Hall, Igbara-oke on the 27 Dec, 2012 and was proudly powered by 100/5 Academy and supported by uncle kay group of school, Blessed City technologies, Life Moulding Academy, Families and friends of the convener.
IGBARA-OKE YOUTH EMPOWERMENT SUMMIT 2013 COUNTDOWN
Proposed keynote speaker: Prince FarankanmiAgbede
Proposed location: Premier Holiday Resort
Proposed date: Friday 27th December, 2013
Proposed speakers: previous speaker and GbengaSesan
Proposed topics: previous topics and relationship topics
To contact the convener and to support the largest youth summit in Igbara-oke coming up in 2013
call:+2348060779290, 08174584556
Send mail to: adetiloyeadedayo@yahoo.com