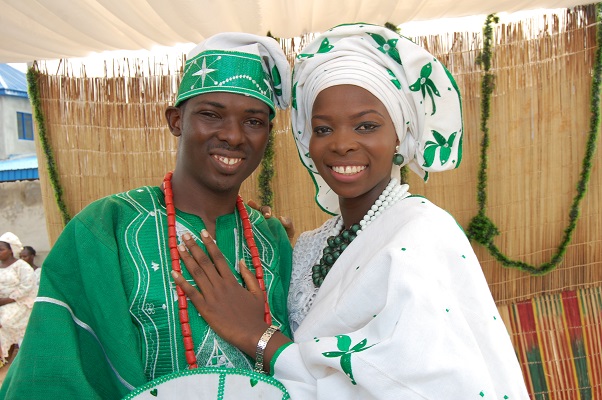 Dayo Adetiloye's Wedding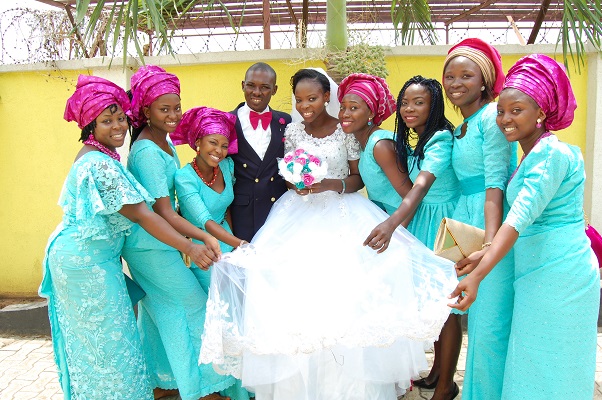 Dayo Adetiloye's Wedding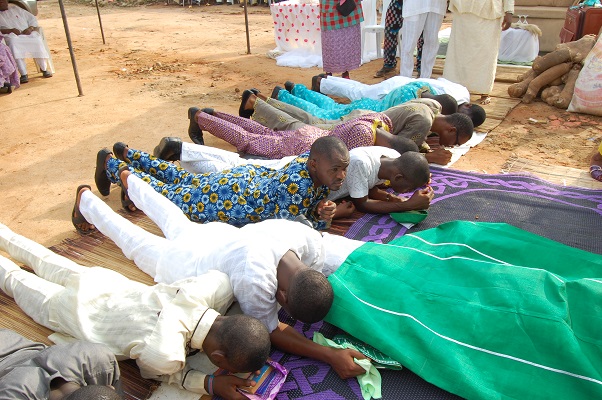 Dayo Adetiloye's Wedding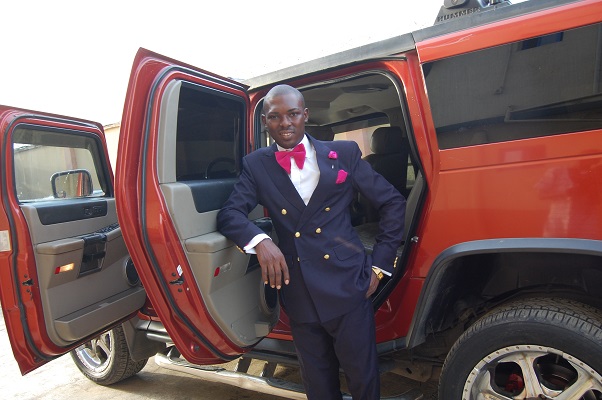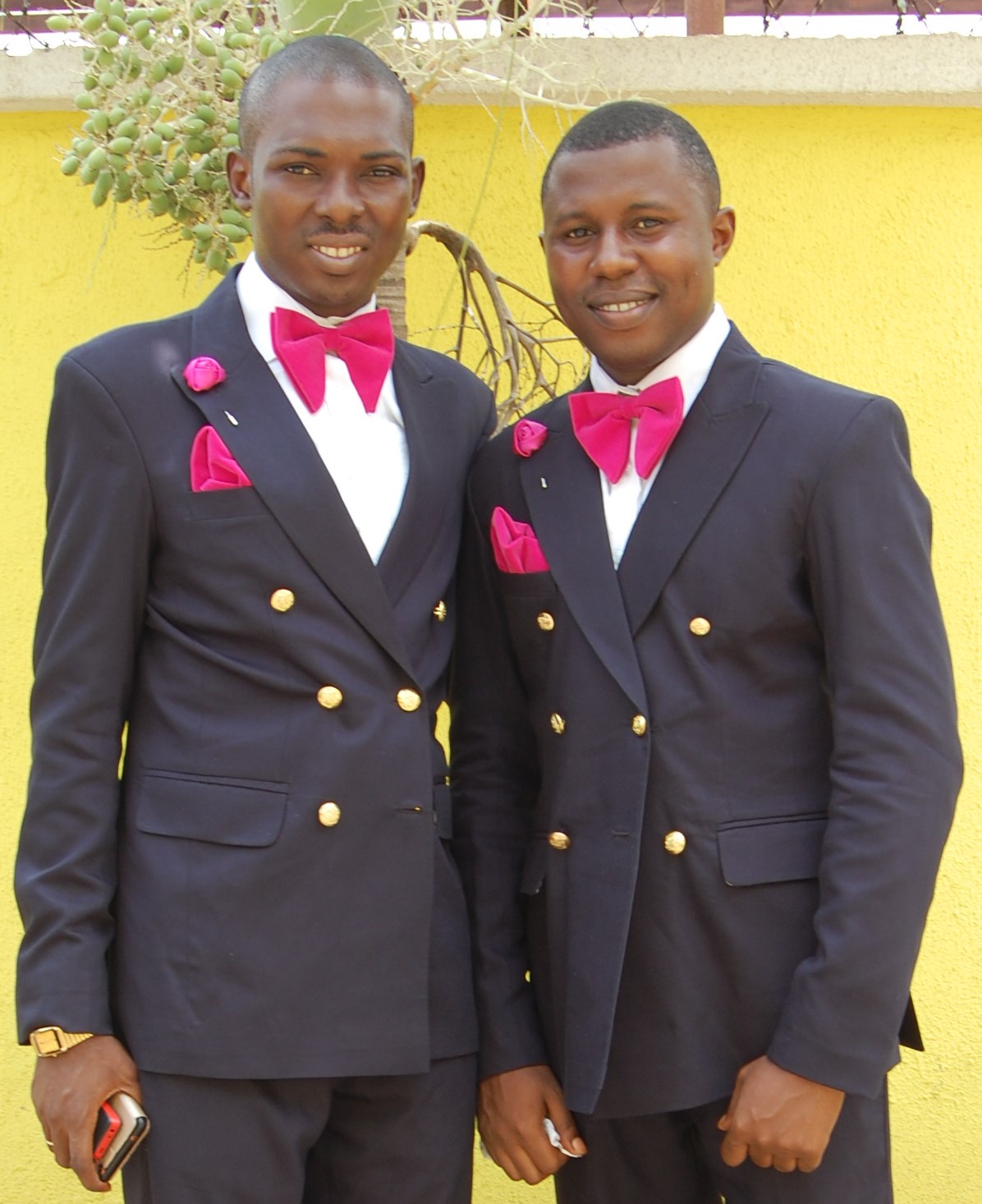 Dayo Adetiloye's Wedding
We use this medium to express our profound gratitude and appreciation for your love, support and generous donations for our just concluded wedding.
Your contributions, your prayers, goodwill was in every respect God-sent and met our needs.
We pray He prospers the labors of your hands and cause you to increase greatly, even beyond your wildest imagination.
We love you
Mr & Mrs Adedayo & Olubunmi Adetiloye