My Online Millionaire Friends Winners live at the Tony Elumelu Foundation 2017 Forum
Lagos, Nigeria, October 15, 2017 – The Tony Elumelu Foundation (TEF), Africa's leading philanthropy dedicated to supporting entrepreneurship, concluded its 3rd annual TEF Entrepreneurship Forum on 14th of October 2017 in Lagos.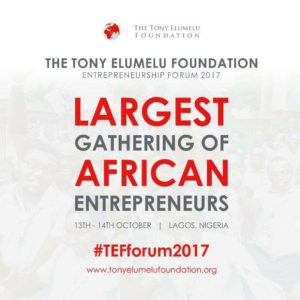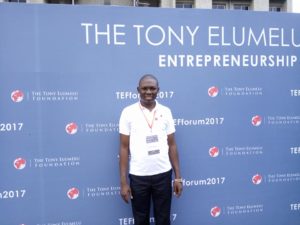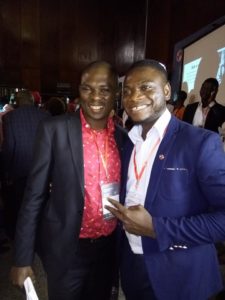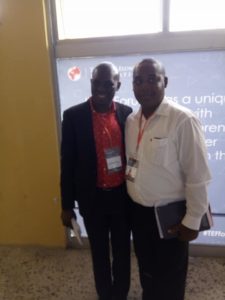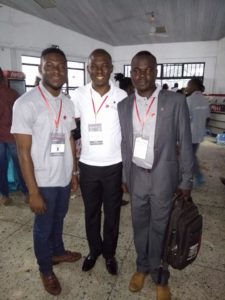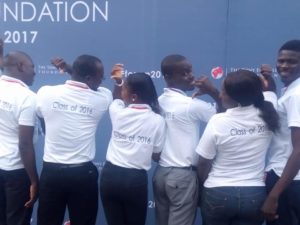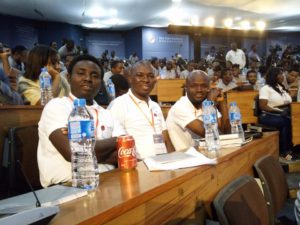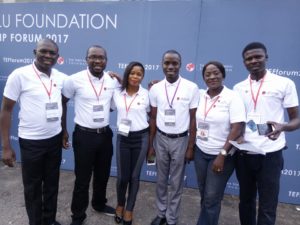 PHOTOS: My Online Millionaire Friends Winners of the $5000 Grant live at the Tony Elumelu Foundation 2017 Forum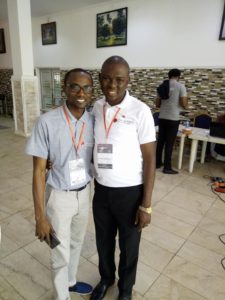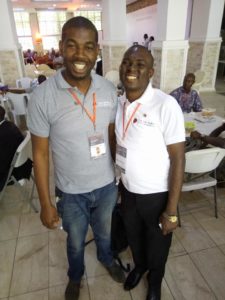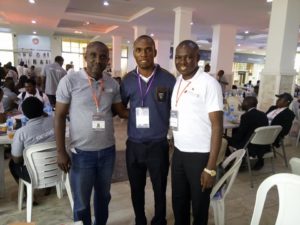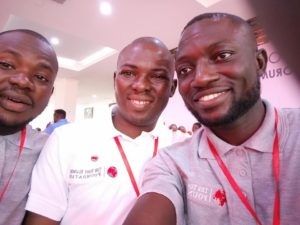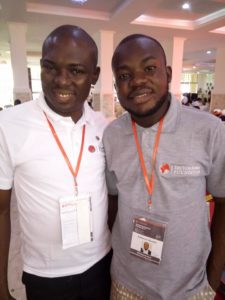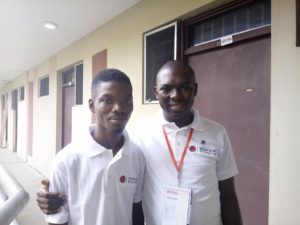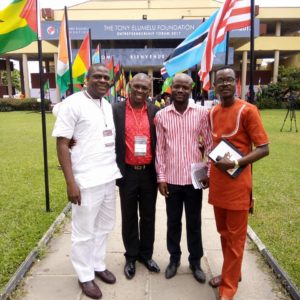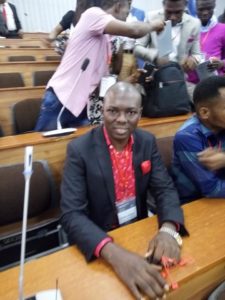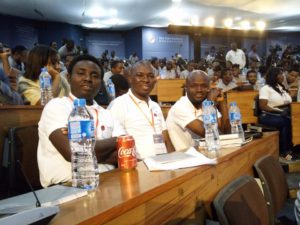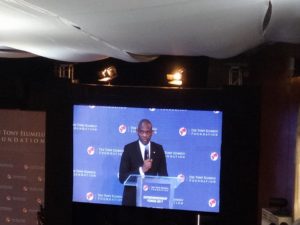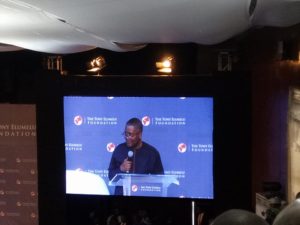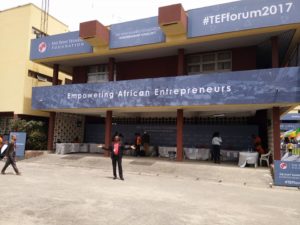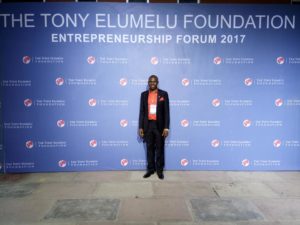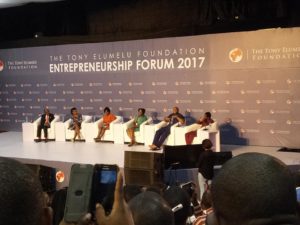 The Forum hosted more than 1,300 participants from 54 African countries. The most diverse and inclusive gathering of African entrepreneurs on the continent, the Forum continued its strong tradition of showcasing innovation across sectors, including Agriculture, Technology, Healthcare, Fashion and Energy/Power Generation.
Launched in 2015, the Forum was born out of the Foundation's $100 million commitment to identify, train, mentor and fund 10,000 African entrepreneurs, over a decade, through the TEF Entrepreneurship Programme.
During a powerful keynote address, Tony O. Elumelu, CON, the philanthropist and Founder who is also the Chairman of the United Bank for Africa, spoke of his belief, that a vibrant African-led private sector is the key to unlocking Africa's economic and social potential.