Pictures: 2015 Dayo Adetiloye Live Seminar on Staring, Growing and Expanding Your Business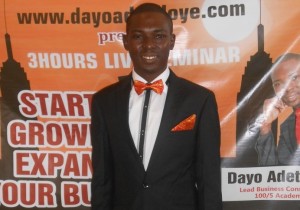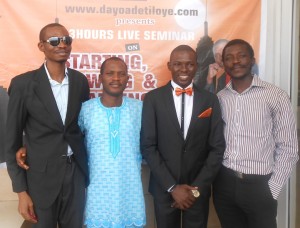 Mentors at Dayo Adetiloye Live Seminar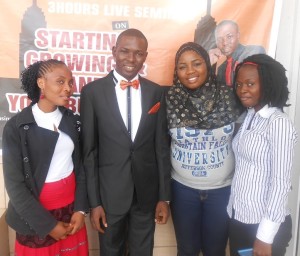 Participants at 2015 Dayo Adetiloye Live Seminar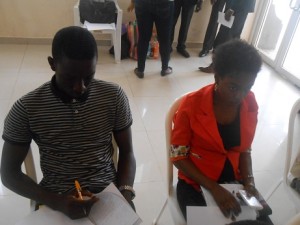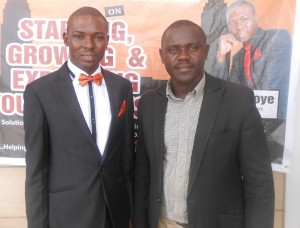 Participants at 2015 Dayo Adetiloye Live Seminar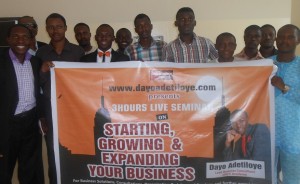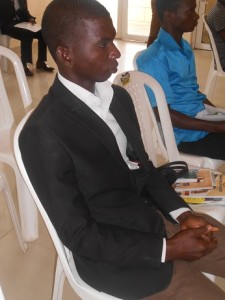 Participants at 2015 Dayo Adetiloye Live Seminar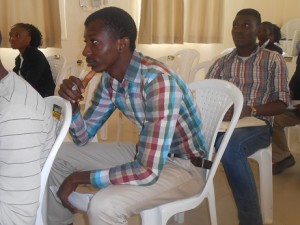 Pictures: 2015 Dayo Adetiloye Live Seminar on Staring, Growing and Expanding Your Business
Highlights /Opportunities at 2015 Dayo Adetiloye Live Seminar

11 secrets of winning Business Grants opportunities in Nigeria
3 Major Marketing Strategies for Business expansion
Wealth creation and retention strategies
7 sources of Multiple streams of income in your business
Top 5 secrets of making millions from the internet
Leverage Caller Club where you can turn N11,500 to N56 million minimum in Nigeria by Making free etisalat calls. Read more here http://dayoadetiloye.com/lcc.pdf
"Student Business Grant" Ceremony for Successful student winners. Student access between N10,000 and N50,000 to start or expand their business as a student to learn practical entrepreneurship skills before graduation.