Propreneur Network Marketing Medical Partners in Nigeria
ProPreneurs Limited has partnered with over 45o medical centres to render FREE medical services to partners of ProPreneurs World Affiliate Program. Below is a list of our medical partners.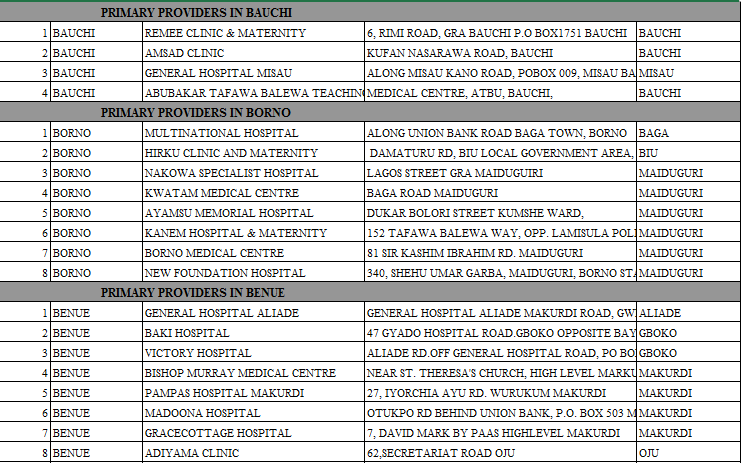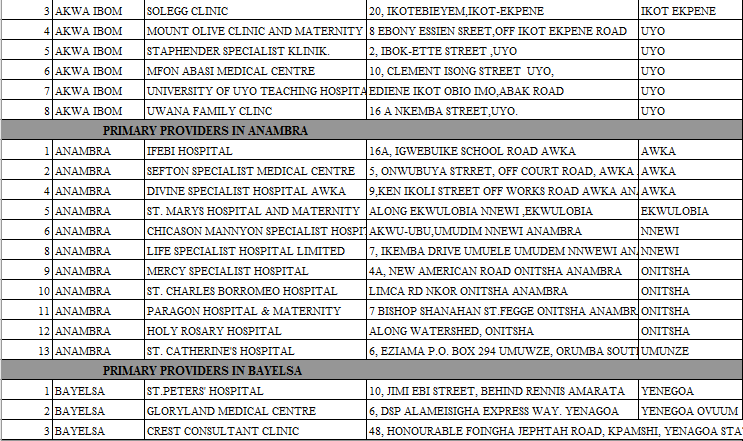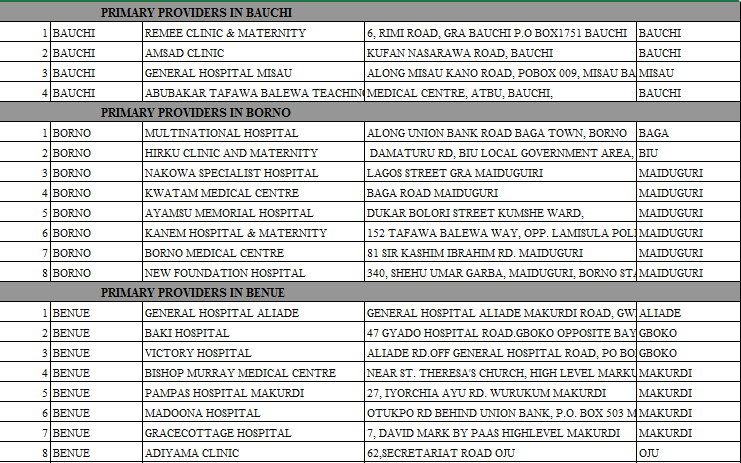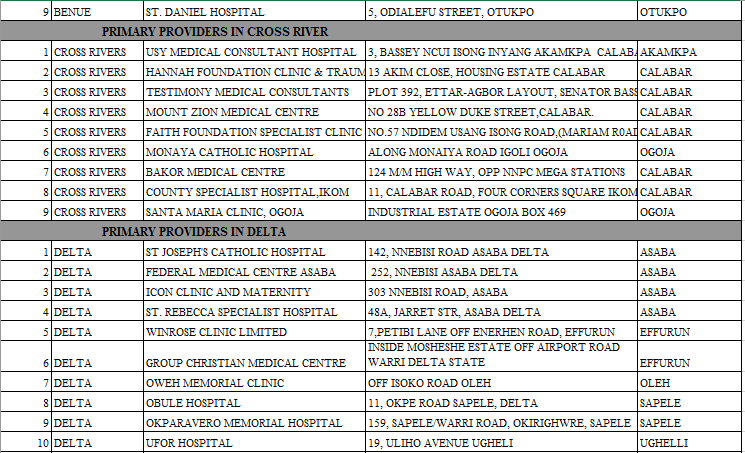 Propreneurs Limited is a human capacity and entrepreneurship development company fully registered with the corporate affairs commission of the Federal Republic of Nigeria with RC NO: 1465101.Our vision is to raise healthy, successful and professional entrepreneurs and inspire them to become more. At Propreneurs, we improve the skills and knowledge of entrepreneurs through our various training and innovative products and services. We offer entrepreneurship development programmes designed to inspire and equip our affiliate members to become Professional Entrepreneurs. It is our belief that people don't buy products and services. They buy Satisfaction; they buy Relationship, experience and values. At Propreneurs Limited, we have all these to our credit.
We are dedicated to teaching the A to Z of entrepreneurship. In practical terms, we show you how to generate business ideas, how to start and grow your business, how to raise funds for business expansion, how to sustain it and become successful. We will hold you by the hands and lead you through the journey of entrepreneurship in a very exciting manner that guarantees unlimited success. Our experience over the years in entrepreneurship and personal development has provided us with in-depth knowledge in capacity building, people empowerment and wealth creation. Our innovative product and services directly impact people's lives, their wellbeing, lifestyle and ultimately their finances and productivity. We crave to develop professionals, and solution providers, who can create job for others and help to solve the militating challenge of unemployment in our society. We are here for you and you alone. Welcome to Propreneurs world.
Vision
To raise Successful entrepreneurs and inspire them to become more.
Mission
To raise successful and professional Entrepreneurs who are inspired and passionate enough to create for others through our vocational and innovative products.
Our Core Values
Sustainability

Creativity

Integrity

Inspiration
Accountability

Fulfilment

Freedom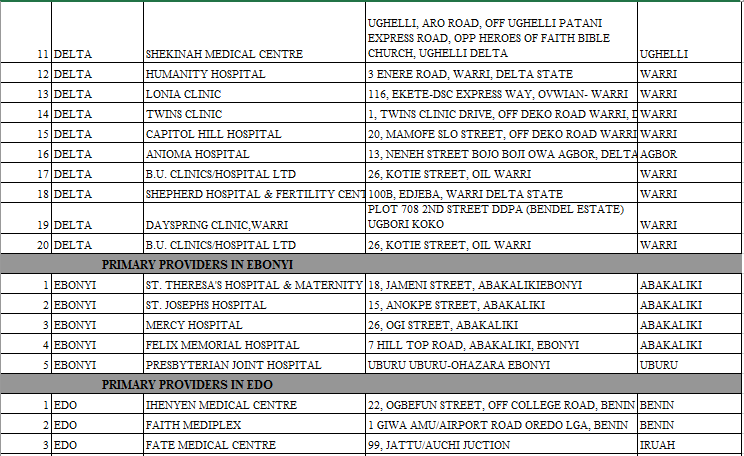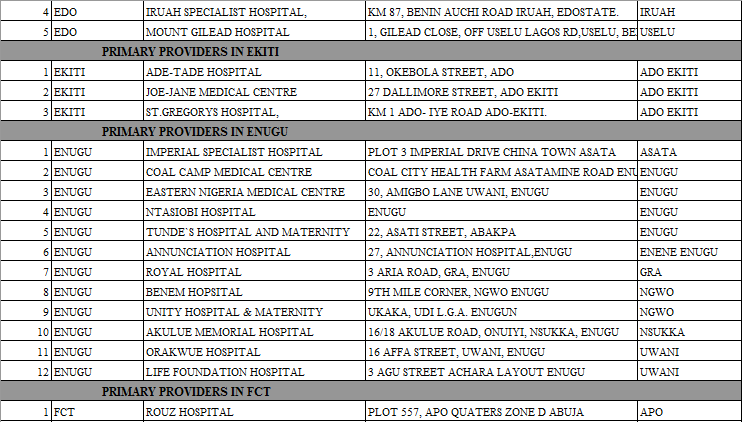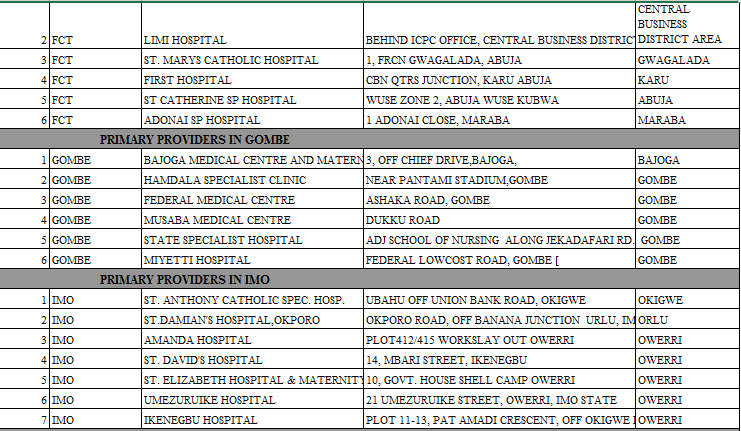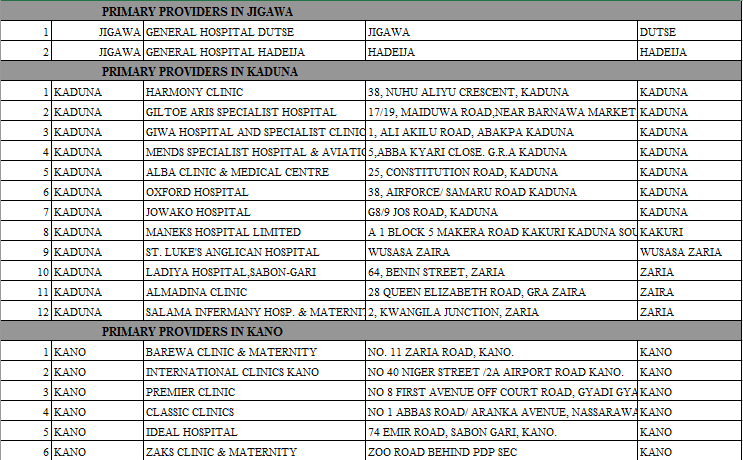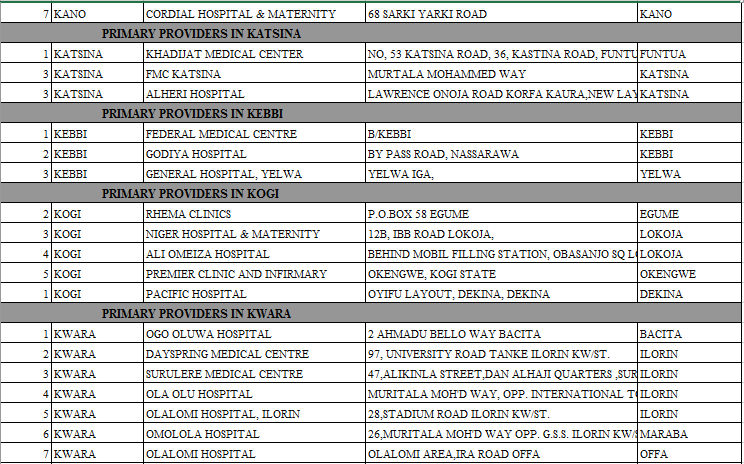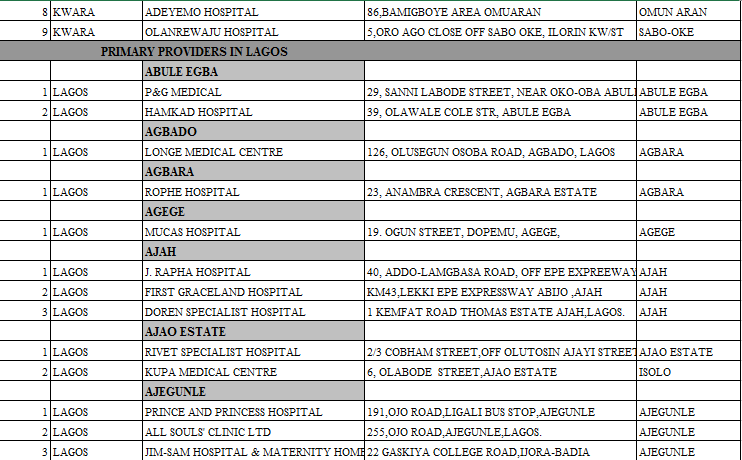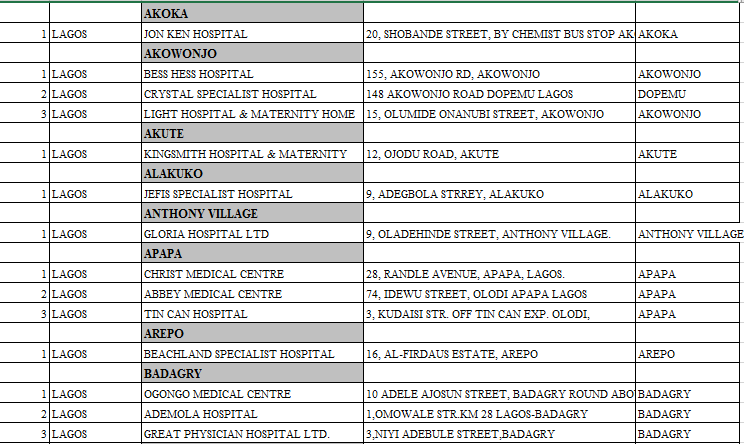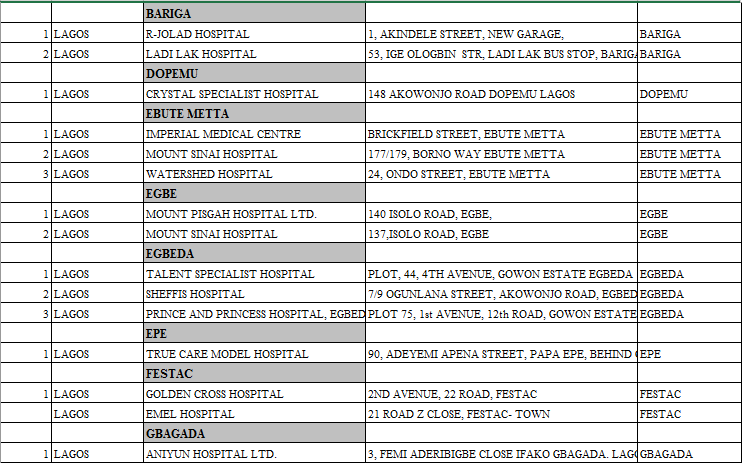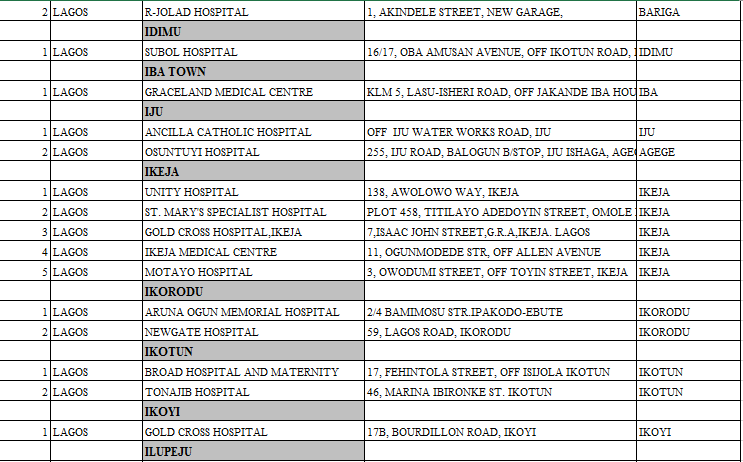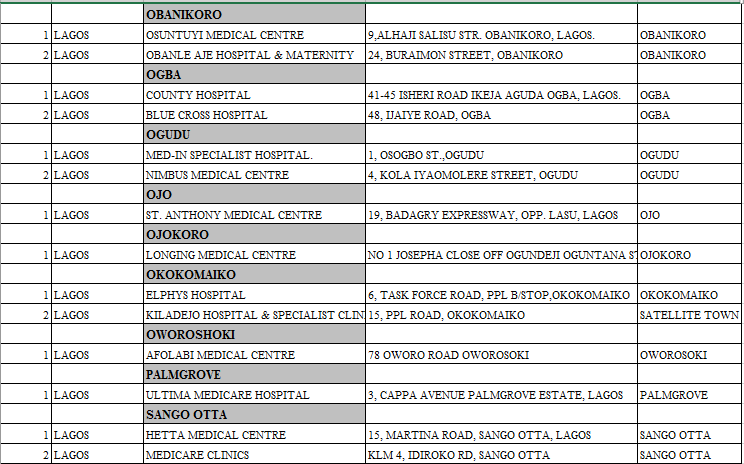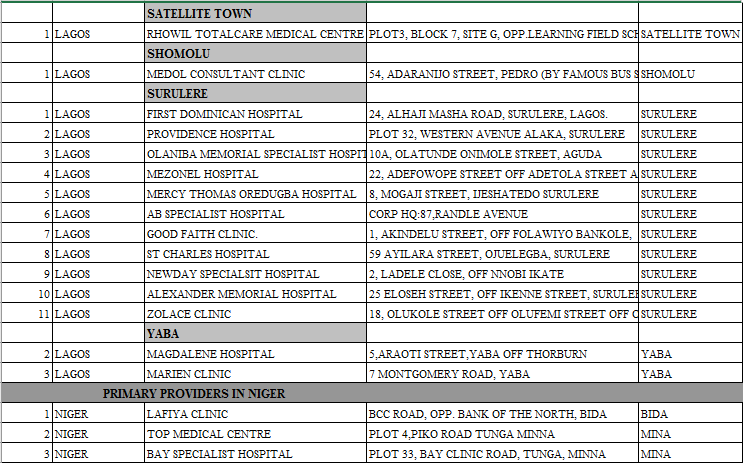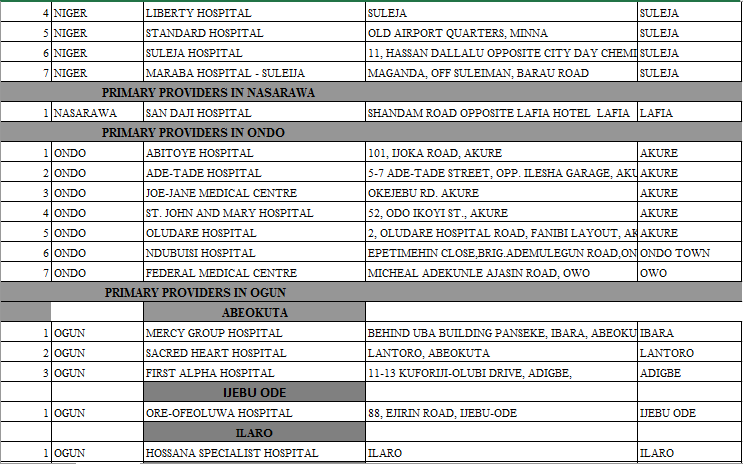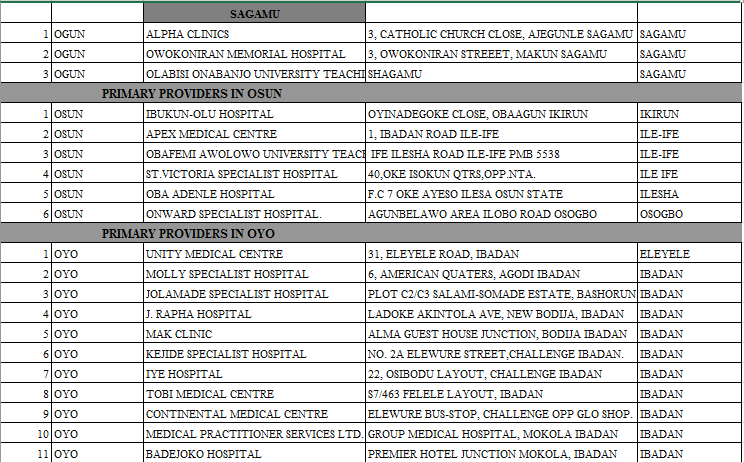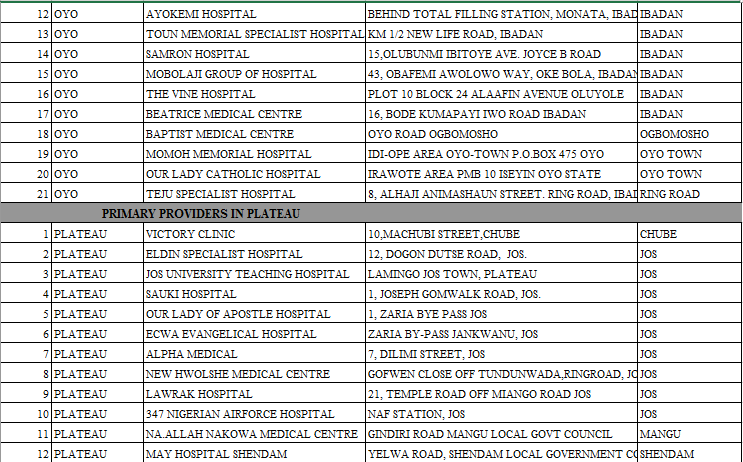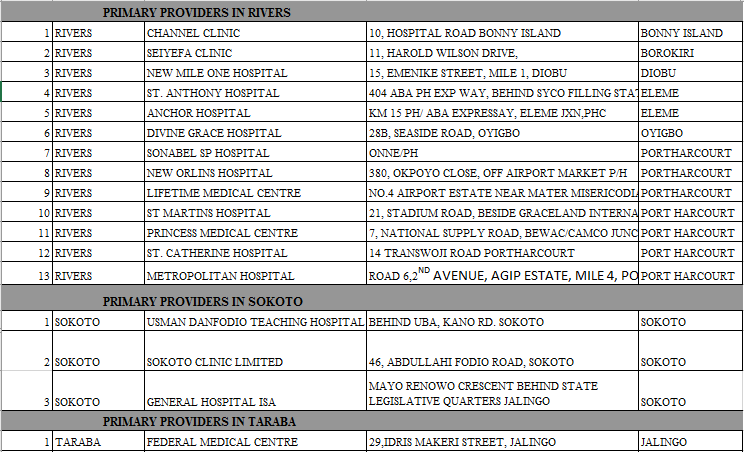 https://www.propreneursworld.com/
To Join Propreneur Today, call me on 08060779290 or join the Whatsaap group through the link below: