Steve Harris Top 3 Business Golden Rule and How You Can Be Coached by Steve Harris in 2020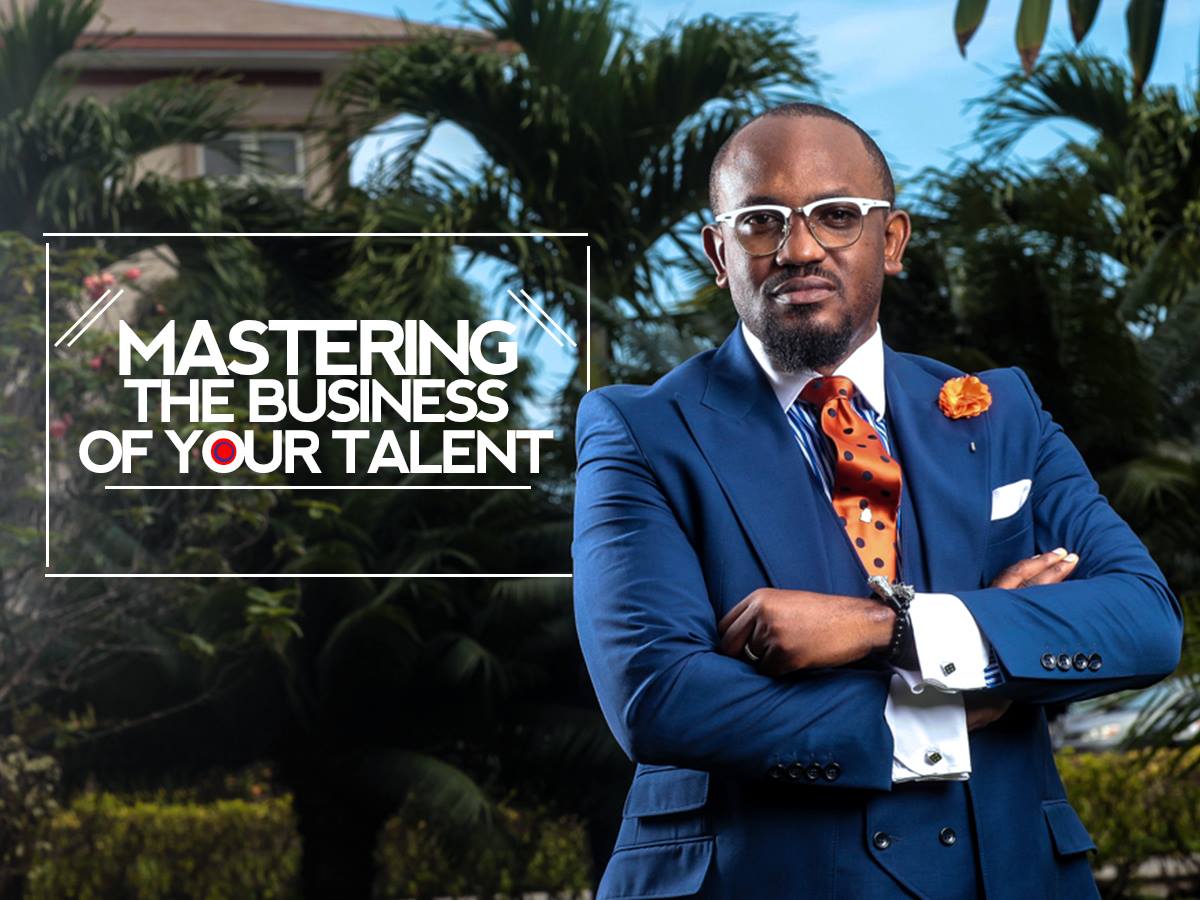 I remember when I was invited to anchor my first event.
I had just finished training a bank and one of the participants was so blown away that she immediately recommended me to compere her best friend's wedding.
I'd never done it before.
But I had to play it cool. "Steve, have you ever anchored an event before"? she asked.
With as much bluster and confidence as I could muster, I said "of course"! You know why?
It's Golden rule 1. "NEVER SAY NO TO WHAT YOUR GIFT CAN SAY YES TO"
So long story short, I met with the couple and when they asked me what my fee was, I blurted the first number that came to my mind. "We normally charge N250,000 for this category of events"
Hold on a second. Read that sentence again. You missed something. "We normally charge N250,000 for this category of events"
Did you notice it?
I said "we", even though I was a "1 MAN BUSINESS"
.
It's Golden Rule 2. "MAKE SURE YOUR PERCEPTION IS GREAT BUT MAKE SURE YOUR VALUE IS GREATER"
The couple said "Ahh, Steve, N250k is too much o! Can we pay N200k"
Even though my heart was racing, (because my salary then was N100k and I'd never made that kind of money for a day's work), I said… "N200K… N200K. Okay, I'll take it, but only because it's you"
And they paid! I was N200k richer (this was in 2010)
I'd mastered Golden Rule 3. 
"NEVER NEGOTIATE WHEN YOU'RE HUNGRY. YOU'LL THINK WITH YOUR STOMACH AND NOT YOUR HEAD"
It's taken me 15 years to learn these 3 Golden Rules, but here's the thing.
You don't have to wait 15 years to get it right the FIRST TIME.
That's the power of OTHER PEOPLE'S EXPERIENCE.
Starting from October 13th & ending October 20th, I'll be opening registration into my Mastering the Business of your Talent group coaching program
It's for 6 weeks, it's all online, but you have access to my coaching team and I, you'll get a support group to work with as well as one singular goal.. 
To earn N2m in 6 weeks. 
And we'll show you how. 
Interested? Join this whatsapp group Now https://chat.whatsapp.com/LUOmlexHvQb8HckvCAEDZv
Get ready, because we normally charge … fill in the blanks