Welcome to Igbara-oke Youth Empowerment Summit 2014
Theme: Maximizing the Times and Seasons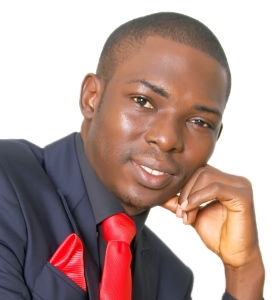 I welcome you to Igbara-oke Youth  Empowerment summit 2014.
I believe your year has been very productive.
Igbara-oke Youth Empowerment Summit (I-YES)  is a platform to equip our youths with necessary   information, skills and knowledge to make them   become valuable, enterprising, visionaries and  expert thinkers in the society.
There are times and seasons in life. And we as youth must understand what to do per time to maximize each season. There is the morning season, the afternoon and the night seasons of our life.
Life is in pockets of Time. You don't have more than 24hrs in a day.
What you do with it, will determine what you will become in life.
There is a time attached to every purpose. Manifestation takes place at maturity of time. Premature exposure takes place before time.
You don't waste time; you must understand it and you must maximize it.
At the summit this year, we have arranged people who will inspire, motivate and impact us with wisdom, knowledge and understanding that God has given us from above.
This third edition will feature Scholarship, Free 7 vocational training courses, Book launch by the convener titled: Unleashing Your Entrepreneurial Potential for African Students, Essay competition for secondary schools, and the launch of Igbara-oke Youth Empowerment Center.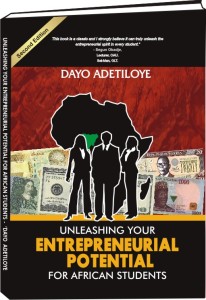 Once again I welcome you to I-YES 2014.
Get ready! The summit will gather all the youth in Ondo state together at Igbara-oke.
Be Informed! Be Inspired!! Be Empowered!!!
Dayo Adetiloye
08060779290
Visionary, Igbara-oke Youth Empowerment Summit.