What is 125T Ofada Rice?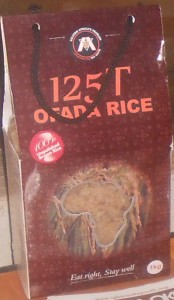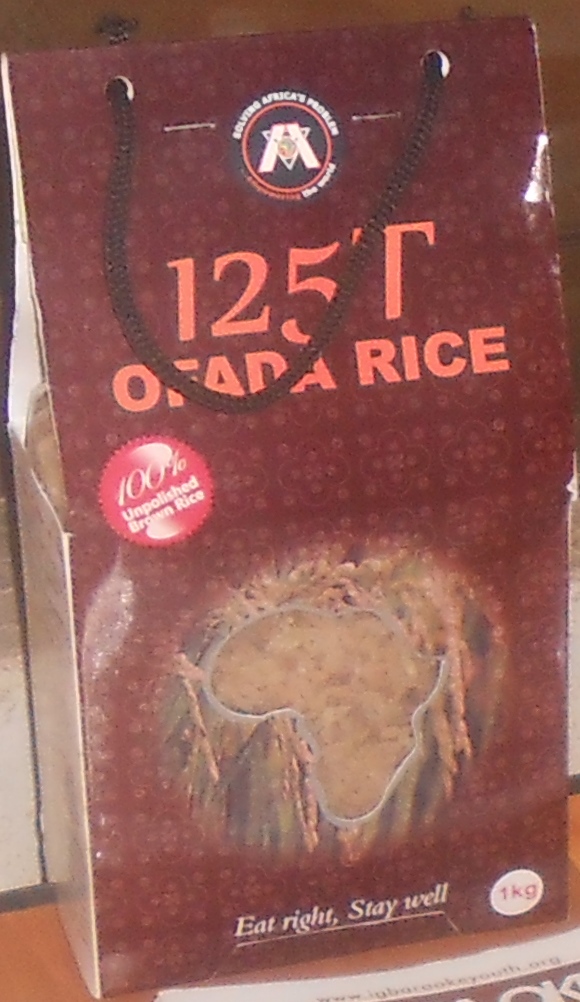 125T Ofada Rice is a whole grain food in which only the first outer layer (husk or hull) is removed. It still remains its bran which contains fiber and many of the most vital nutrients. It is brown in colour, and it is a complex carbohydrate that provides 15 essential nutrients.
125T Ofada Rice is our local, Nigerian unpolished rice which is cultivated without chemicals. It is the short, robust and brown rice planted majorly in the village called OFADA in ogun state south-west Nigeria, the rice is specially named after the village. Its distinction among every other brown rice is the unique aroma produced when being cooked
Also Read: How To Make Money From Ofada Rice
125T Ofada Rice outweighs the popularly known white rice, in that white rice has first been milled and polished to remove the bran and become white in colour. This reduces the fiber and many nutrients. It is further polished to take away the remaining aleurone layer which contains its essential oils. When rice is milled it losses about 60% of iron, 90% of vitamin B6, 80% of vitamin B1 and 67% of vitamin B3.
Also Read: How to Cook Ofada Rice
125T Ofada Rice is non – genetically modified, unpolished, completely natural and retains most of its natural vitamins and minerals
Become a distributor of 125T Ofada Rice today and Become a Millionaire.
How?
Two Types of Registration to Making Money from Ofada Rice in Nigeria.
You register with N2,100 to earn direct income.
You register with N10,500 to earn both direct income and residual income.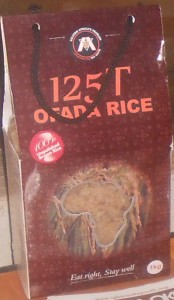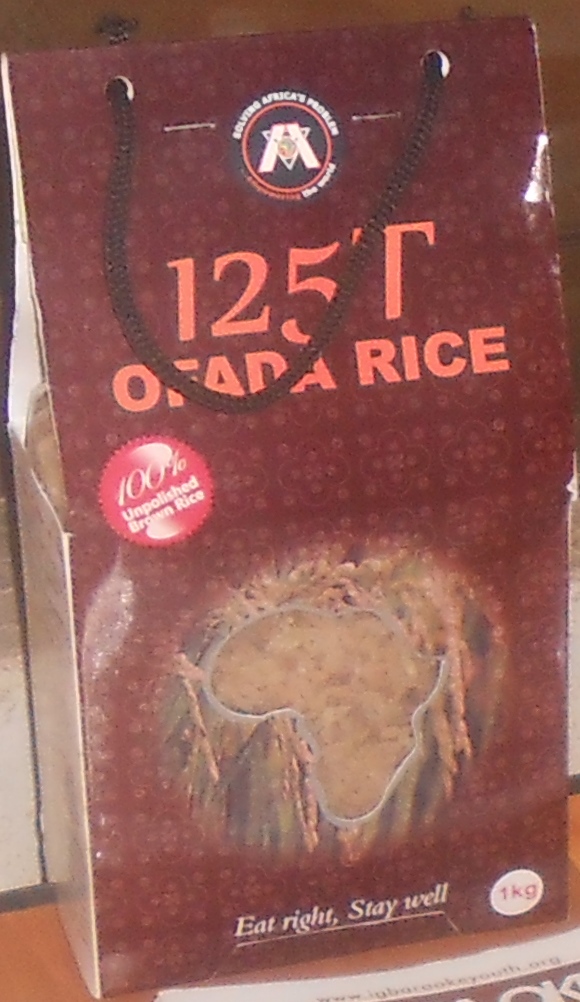 If you need brown rice, you can call 09090613801 or whatsapp this number
[08060779290]. Price: #1,000:00k per 1kg Pack.
Limited stock available.
If you want to be  Making Money from Ofada Rice in Nigeria by buying the franchise, call me on 09090613801 or send whatsaap chat on 08060779290.
To buy in
1. Ile-Ife:  Visit Suite 17, Yakubu shopping Complex,  Ondo Road, Modakeke, Ife, Osun state.
2. Ibadan: No1, Suite 24/25, Rayop Complex, airport junction, Alakia Ibadan, Oyo state.