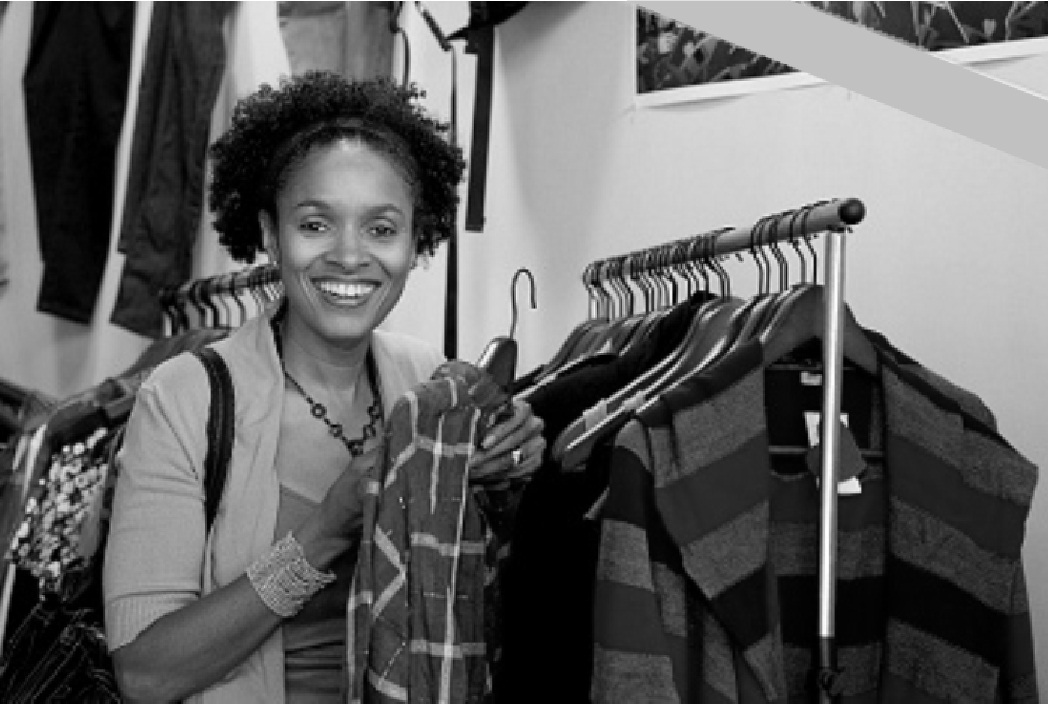 "Finding something you like to do and make it pay"
– Harvey B. Mackay
I am going to introduce to you different kinds of businesses in
higher institutions that can engage your entrepreneurial commitment while in
school, which of course, will not place undue demand on your time, especially if
you are a good time manager. Out of several of them that exist, Thirty three (33)
have been under listed for your mind engagement.
1. Photography / Videography
2. Internet business e.g Information Marketing, Web hosting, Web designing
3. Computer repairs and assembling
4. Trading e.g recharge cards, eggs, weavon, empty CDs, Indome, sachet water,
flash drives, clothes, shoes e.t.c.
5. Training: Training people on different things like software packages e.g
Microsoft word, CorelDraw, Photoshop, Peachtree, SPSS. Also training people
to speak French, and other foreign languages e.t.c.
6. Phones and laptops repairs
7. Laundry and cleaning services
8. Agric Business e.g catfish farming, poultry farming, planting of crops like
maize, cassava etc.
9. Soap making
10. Snacks production and catering services
11. Printing of postal, handbills, publishing of books
12. Public speaking as MC, compere etc
13. Event management
14. Decoration
15. Music school
16. Hair dressing
17. Transportation business
18. Consultancy services
19. Coaching classes or tutorial classes
20. Canteen and restaurant establishment
21. Selling of books and medical equipment
22. Business centre, café for browsing
23. Barbing business
24. Baking business
25. Photocopy services
26. Bead making
27. Bulk SMS
28. Network marketing
29. Painting and drawing production
30. Graphics design
31. Batik and adire design
32. Candle production
33. Fashion design
With all these, you will discover that there are a lot of business opportunities for you
as a student. The most important thing is that, you need to study the environment of
your school very well and find a need to fill.
For example, there was a time in my school that there was no electricity supply for
two weeks, people had to start buying kerosene.
I discovered that there is a need to be filled which prompted me to call a
friend into partnership. We started selling kerosene in my room. Would you believe
that the business lasted for a week before electricity was restored and we had 500%
returns on our investment just for a week? So it could be that easy to make money.
As you follow us on this blog, you will be exposed to the rudiment of identifying
business opportunities and generating business ideas.
"Opportunities multiply as they are seized; they die when neglected, life is a
long line of opportunities"
-John Wicker
Learn How to Earn 6-7 Figures Monthly by Starting Norland Health and Wellness Business with Investment between N87,000 and N1,350,000.
- Click here to learn more and join my team...
SPECIAL REPORT: How Not to Graduate into Unemployment, Even if You are Going to Finish with a 3rd Class in School.
- Click here ...
Will you like to make MILLIONS through telecommunication business (The New OIL WELL ) in Nigeria through Recharge and Get Paid Business .
- Click here to learn more and join my team...
SPECIAL REPORT: A Fail-Proof Formula To Writing A Grant Winning and Bankable Business Plan without Paying a Consultant .
- Click here ...
Learn How I Became A Nigeria Millionaire Blogger And How You Too Can....
- click here.
Latest posts by Dayo Adetiloye
(see all)