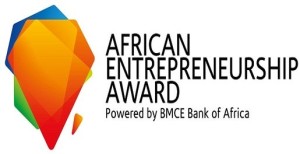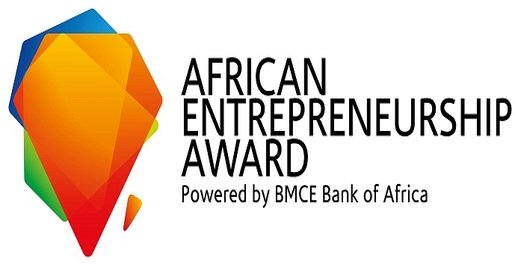 Apply For $1milllion African Entrepreneurship Award! Closes June 30, 2015.
Are you an African citizen with a business idea that will create jobs and improve lives in Africa? Will it improve education or the environment, or solve a problem that is uncharted? The African Entrepreneurship Award is looking to fund you with a million dollars.
Supported by Othman Benjelloun, CEO of BMCE Bank of Africa Group, the Award seeks to test, plan, launch and scale the most promising business ideas to impact the continent. It will also provide practical support, network and mentorship from an array of local and international business leaders.
Click Here to Apply for 2 Million Naira Business Grant of Etisalat closes on June 12, 2015
Sylvanie Beukes, Namibian entrepreneur and author of New Money Masters, confirmed he will join the award as a regional partner, evaluating business proposals and sharing his story with other entrepreneurs across Africa. First round finalists will be announced in early July. Final winners will be announced in October 2015. To submit an idea click here.
Successful applicants will be notified after July 7, and begin to receive local and international mentoring to shape their ideas. Selected finalist will then be trained to pitch to a Presidential Jury for a financial award of $1 Million, by October 2015.
Source: Enterprise54.com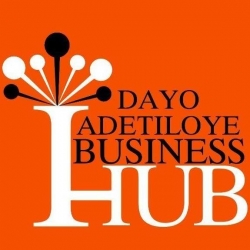 Latest posts by Dayo Adetiloye Business Hub
(see all)