My Entrepreneurship project: Your Help, Your Benefit!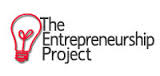 Hello My Dear Millionaire Friend,
Happy day to you!
For some weeks now, I have been writing about my entrepreneurship project for secondary schools and higher institutions around you.
Today, I will explain how you can help and the reward that comes from it.
I thank God for He has been helping us with the vision to raise millionaires in this generation through different grants opportunities God has been bringing our way.
I also have the vision to "Catch them Young". This means that young people in secondary school and higher institution being exposed to entrepreneurship principles and practice at an early age.
The whole project is centred on my book titled "Unleashing Your Entrepreneurial Potential for African students".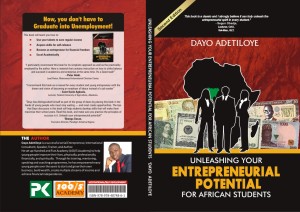 I published it as a serving Corp-member (NYSC) in 2011. The 1st edition was 1000 copies and I donated copies to some selected secondary schools library as a community development project.
I published the 2nd edition 5000 copies in 2014. The vision of the book is to reach out to 70% of African students either they buy it or somebody buys it for them.
To download some chapters of the book, Click here http://dayoadetiloye.com/unleash.pdf
The whole idea I will share with you today is to promote the content of this book which has transformed a lot of lives and also empowered people that have been involved with the project over time.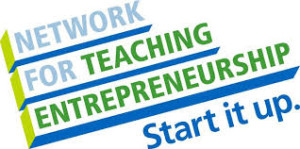 The Secondary School Project/Idea. Your Help and Your Benefit
Approach a secondary school of your choice/around you.
Introduce the idea of "Catch them Young" i.e exposure of their senior class to entrepreneurship principles.
Any school that adopts the idea/project will implement it like this
Encourage ss1 and ss2 to buy the book
They will all participate in our entrepreneurship essay competition. They are to summarise the book in 450words (WAEC Standard).
1st, 2nd and 3rd in the school will receive cash prize.
The school will fix a date when you will do an entrepreneurship, leadership and academic excellence seminar for their student.
Note
We will give you the content of the seminar you will delivered to them.
The cost of the book is N You will make 20% profit from each copy you sell to the school.
For ss3, our idea for them is for the school to buy copies as gift for them during their valedictory service.
Presently, the ss3 are writing WAEC and NECO exams, so this is the right time to market the schools. Schools will just be resuming next week.
We have tried this idea before in Osun state and it really worked. But we are extending it to every part of the country.
To start with, we will give you letter and a copy of the book to take to the school for marketing. One person can go to 20 schools.
Linking up with a teacher in the school you know or linking up with the owner of the school will make your marketing effort more effective.
Friend, If you have interest in this secondary school idea, reply this mail and put your phone number there. I will give you a call and arrange how you will get your necessary marketing tools and how you will get the book once schools order for copies.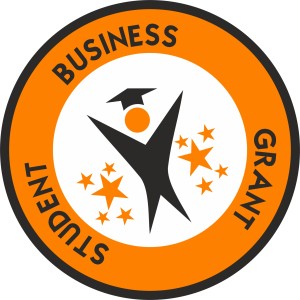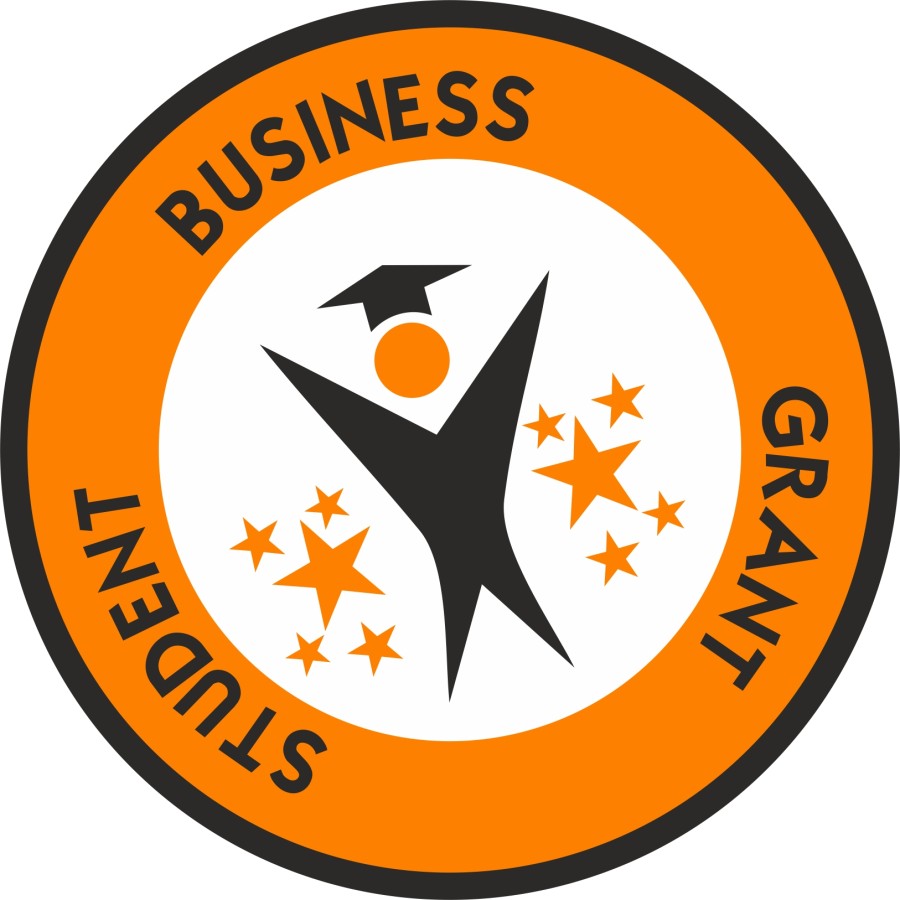 The Higher Institution Project/Idea. Your Help, Your benefit
This higher institution idea is a bit more interesting. It is also based on the book project with higher dimension to it.
We have come up with a package called STUDENT BUSINESS GRANT (SBG). I discovered over time as a result of my entrepreneurship work with students and people generally, 3 things are basic:
Entrepreneurship platforms to learn principles of business.
Start-up capital
Mentoring platforms.
As a result of this knowledge and my exposure to different forms of grants, God drop this idea of Student Business Grant for higher institution in Nigeria.
How Can a Student Participate and What is the Benefit?
You meet our Student Business Grant representative in your school.
Your buy the book titled: "Unleashing Your Entrepreneurial Potential for African students" for N
Afterwards, a form will be given to you to fill instantly.
After 3 days, you will receive into your email the grant questions and the Terms and conditions for the grant. Part of the question is to summarise the book in 250 words and explain how you can turn N10,000 to N50,000 in a semester and how you will combined it with your academics.
What are the Benefits of Participating?
Access business grant between N10,000 to N50,000 depending on your business need.
Business and Destiny Mentoring.
Opportunity to join E-Network Forum.
2 days Entrepreneurship Boot camp.
Access to Other Grants Opportunity.
Access to our Entrepreneurship Development Resource Library
Access to other businesses good for a student.
Winners in each school will be announced a month after resumption of first semester or second semester as the case may be. This package is reaching out to 100,000 students in Nigeria. These activities will be on-going for at least 5 years.
How Can You Be Of Help In This Project/Your Benefit
You can be a Student Business Grant Representative in any of the higher institution in Nigeria (University, Polytechnic, College of education or vocational school)
Upon each purchase of the book and successful registration of the student you get 20% commission on the N1000
We will set you up by giving you the books, registration forms, handbills and all necessary marketing tools.

Note:
This activity has been launched in OAU, Adeyemi College of Education Ondo. This new week, UI and Poly Ibadan will be launched. Registration has started already.
Currently our website is under construction. www.studentbusinessgrant.com Very soon all the manual registration will be done online.
In OAU, we have over 20 marketers that are registering people and making their commission.
Friend, this is the idea I am working on now. The Student Business Grant and the secondary school package.
We seek partnership and sponsorship.
If you know anybody that can support this idea financially, you can link us and you get a very good commission from the support you can help us to get.
Friend, I know by now, ideas to help me is already flowing in your head. Let me know what you think about all these ideas.
Reply my mail or call me on 08060779290 or send me a whatsaap chat on the same number. My BB PIN is 7EFFE8D6
Till I hear from you [[firstname]].
Keep succeeding!
Dayo Adetiloye (B.Agric, MBA)-
AUTHOR – CONSULTANT – SPEAKER – ENTREPRENEUR – BUSINESS COACH
Helping men to discover, develop and fulfil their business potential.
…Raising 100 Young Millionaire Entrepreneurs in Five Years… since July 2012
08060779290, 08174584556
Important Reminders
Out of all the opportunities to make money I have shared on this platform, 3 of the opportunities stood out.
They are:
Promo to set-up your blog:
These are additional blogs we have set-up for people.
Note: The N 10,000 promo to set up your blog ends this month. If you have interest, do your own this week. Call me 08060779290.
Leverage Caller club.
I am happy that some people have testimonies already of how they are making money from LCC. Don't postpone your joining, download this e-book to join this week http://dayoadetiloye.com/lcc.pdf
The e-book to start your data business.
We train people weekly and they have started making money. Reply me today to buy the e-book and start your business.
Thanks for taking time to read this email to the end.
God Bless You!