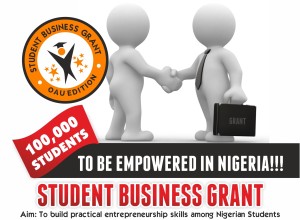 APPLY FOR STUDENT BUSINESS GRANT (OAU) 1ST EDITION
I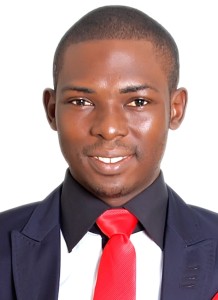 am Dayo Adetiloye the Author of the Award winning book titled: Unleashing Your Entrepreneurial Potential for African Students.
I am using this medium to reach out to you to apply for Student Business Grant (OAU 1ST EDITION). Where students can access between N10,000 – N50, 000 to start or expand their business.
The idea, Student Business Grant (SBG) is to promote the content of the book titled: Unleashing Your Entrepreneur Potential for Africa Student.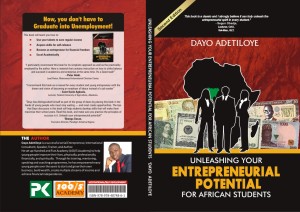 AIM: To Build Practical Entrepreneurship Skills Among Nigeria Students
The Business Grant is Reaching Out to 100,000 Students in Nigeria.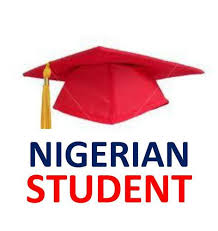 OAU GRANT LAUNCH: Wed 8 April 2015.
UI GRANT LAUNCH: Mon 13 April 2015
UNI BEN GRANT LAUNCH:Mon 13 April 2015
UNI LAG GRANT LAUNCH: Mon 20 April 2015
POLY EDE GRANT LAUNCH: Mon 13 April 2015
FUNAAB GRANT LAUNCH: Mon 13 April 2015
ADEYEMI COLLEGE OF EDUCATION GRANT LAUNCH: Mon 13 April 2015
Other schools will be announced latter…
 OPPORTUNITIES
Business Grant: Between N10,000 – N50,000 depending on business needs for successful winners (only for undergraduate)
Business & Destiny Mentoring
Access to Business Development Resource Library
2 days Boot Camp
HOW TO APPLY
STEP 1: Buy a copy of this book
UNLEASHING THE ENTREPRENEURIAL POTENTIAL FOR AFRICAN STUDENTS FOR N1, 000 @ DJ BOOK  STAND 08032445253 @ SUB, OAU, ILE-IFE, OSUN STATE.
Note: This is for OAU applicants.
STEP 2: You will be given a form after purchase.
STEP 3: A message will be sent to you to write a business plan, on how you can start or expand your idea (Goods or Services) with as low as N10, 000 and make N50, 000 in a semester and how you can combine it with your academics.
The winners of this edition will be announced at the beginning of 1st semester.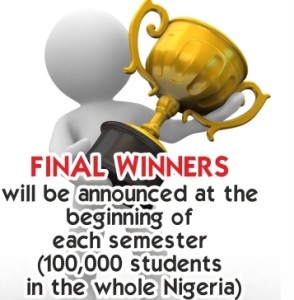 ENQUIRIES:
SOLA: 07031880634
ROFIAT: 08144382968
CONTACT THE AUTHOR: 09090613801
THE VISION OF THE BOOK
To reach out to 70% of African Student, either they buy it or somebody buys it for them.
SEE WHAT MENTORS ARE SAYING
ABOUT THE BOOK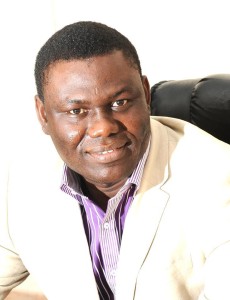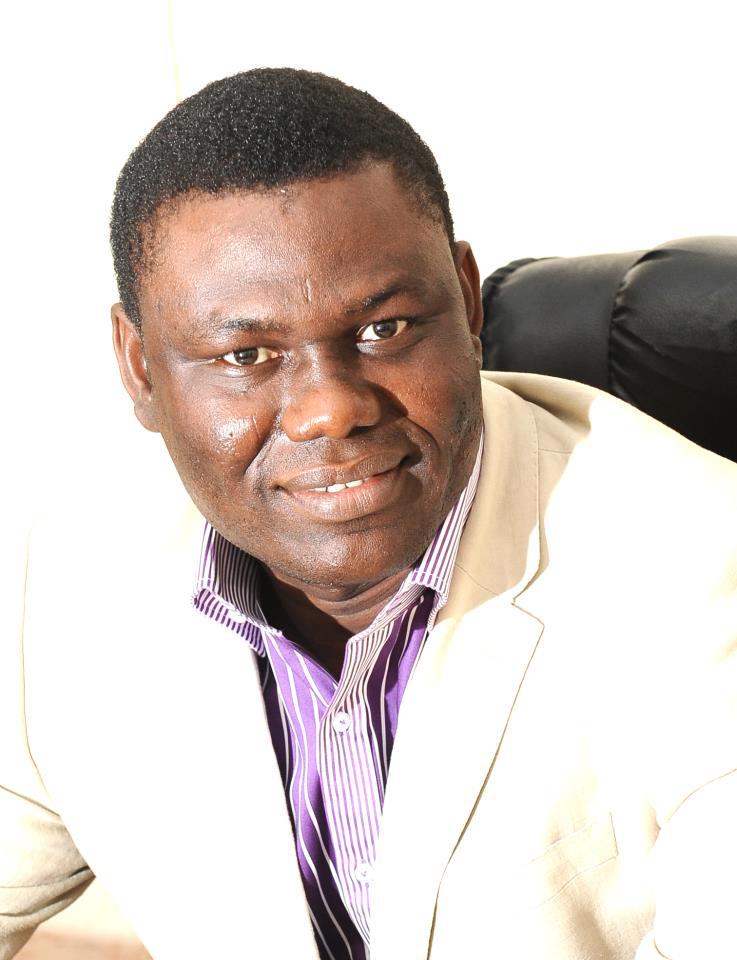 "This book is a classic and I strongly believe it can truly unleash the entrepreneurial spirit in every student."
– Segun Obadje,
Set-Man and Senior Pastor,
God's Love Tabernacle Int'l Church.
Lecturer, Obafemi Awolowo University.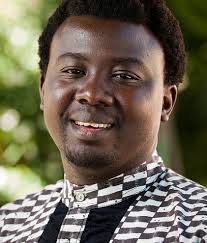 " Dayo has distinguished himself as part of the group of doers by placing this book in the hands of young people who must stop waiting — and most create opportunities. In Unleashing Your Entrepreneurial Potential (For African Students), Dayo offers tips that are sure to lead students towards the opportunity of making the best of their school years.  The tips that Dayo discusses in this book will help students develop skills that will make them maximise their school years. Read this book, and make sure you practice the principles of success in it. Unleash your entrepreneurial potential!"
'Gbenga Sesan,
Executive Director,
         Paradigm Initiative Nigeria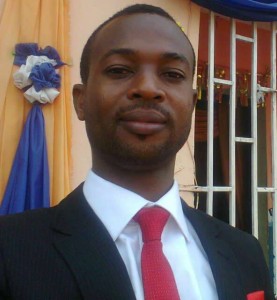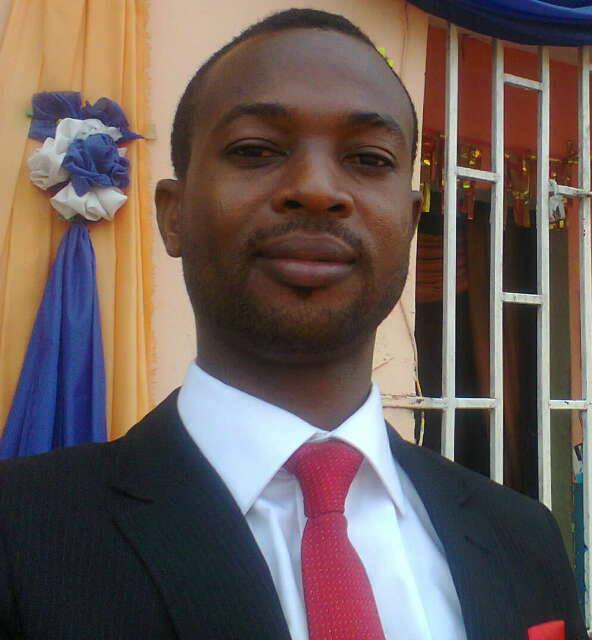 "This book bridges the missing link in our education system. There is no better time to teach students and youths the skills in this book than now, as it will liberate them from financial bondage to become financially independent.
I therefore, strongly recommend it to be used as text-book in our secondary schools and higher institutions.
  – Favour L. Idogun
Founder and President,
Inspiring Students Unlimited Network (ISUN)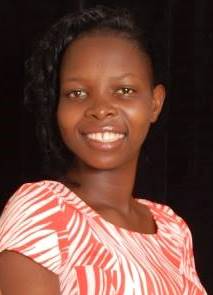 This book is uniquely designed to help unleash the entrepreneurial potential of both students in higher institution and young secondary school students that are about to gain admission into higher institution. It is a must read!
– Bunmi Arowosafe
Proprieteress,
Life Moulding School (LMS)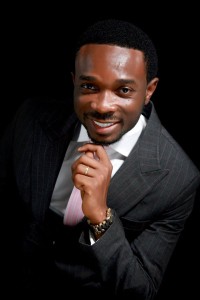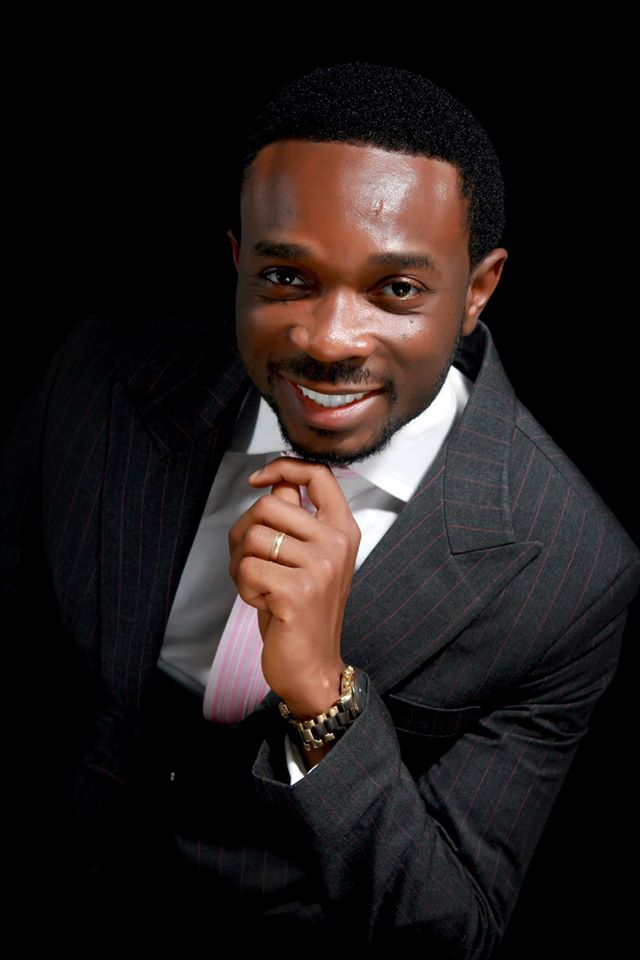 "I particularly recommend this book for its simplicity approach as well as the practicality employed by the author. Here is a material that contains instruction on how to strike a balance and succeed in academics and enterprise at the same time. It is a good read!"
– Peter Alabi
Lead Pastor,
Rhemaword International Christian Center.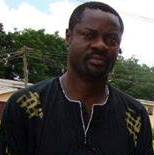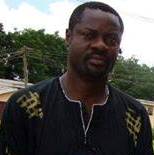 "I recommend this book as a manual for every student and young entrepreneur with the dream and vision of becoming an employer of labour instead of a job seeker"
-Saint Kunle Agboola,
Lecturer,
Federal University of Agriculture, Abeokuta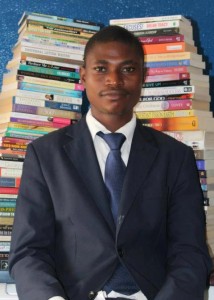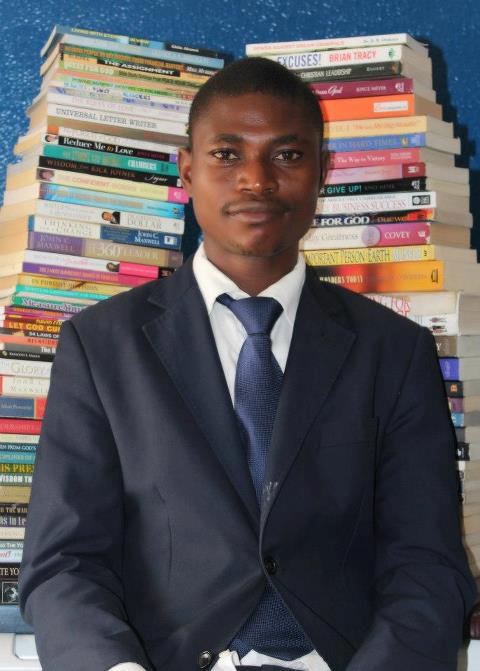 "This book does not only instruct but also inspires, easy to read but difficult to forget. Many people will read and reap the benefits for a lifetime. What a deep wisdom mixed with common sense. Unleashing your entrepreneurial potential is a matter of priority and urgency in this generation."
– Andrew Ajeigbe
Coordinator,
Society for soul.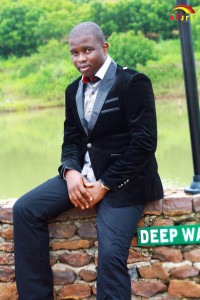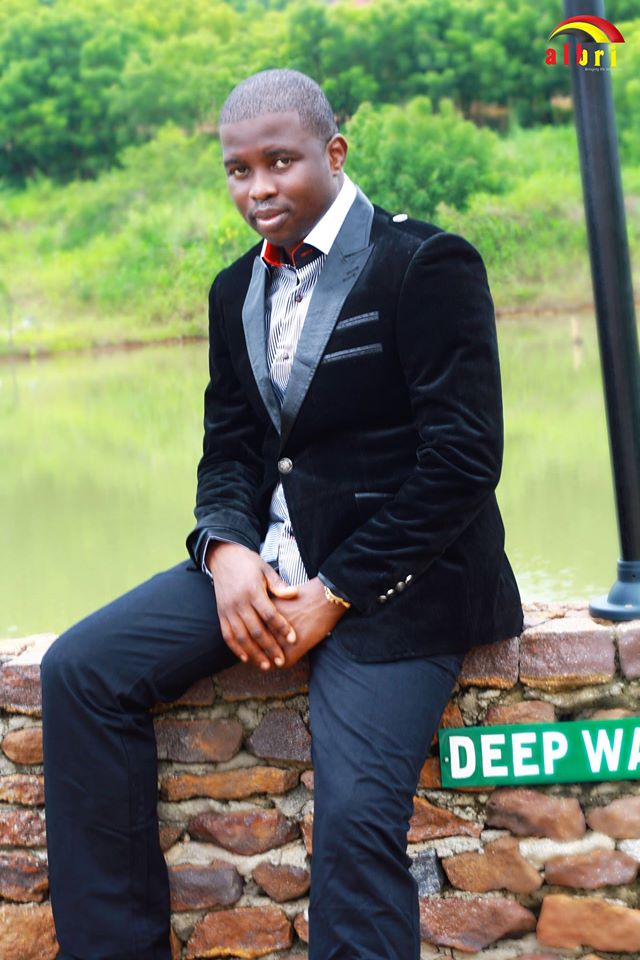 "I encourage students to take advantage of the powerful insights shared in this book. This book will inspire and motivate you to greatness.
I wish I had access to the book while I was in school."
– Seyi Awobadejo
Coordinator,
Wisdom Training Center.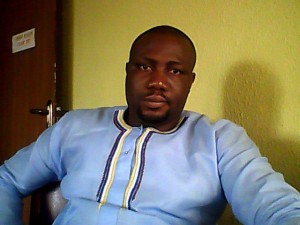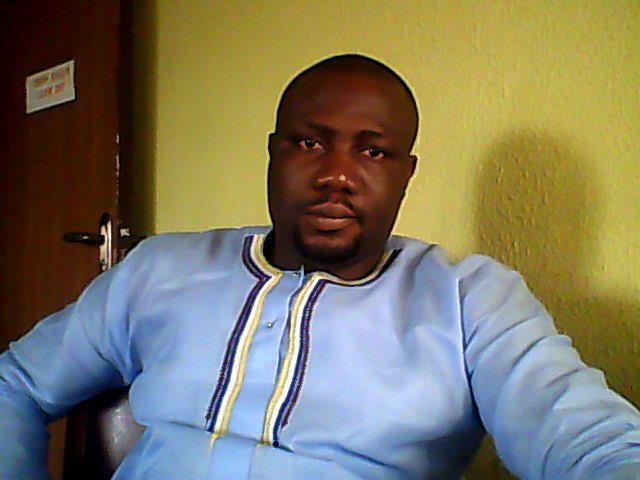 "Incisive and straight to the point! Dayo has answered the very many questions of all would-be entrepreneurs. If I had known some of these truths as a student, I would have doubled my present status. This should be a guide for anyone aspiring to venture into business now or in the future."
– Kamal Oyedule
Managing partner, Impetus Tactical Solution.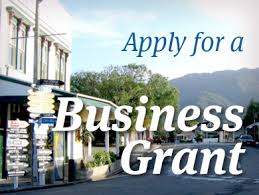 POWERED BY www.dayoadetiloye.com
AND supported by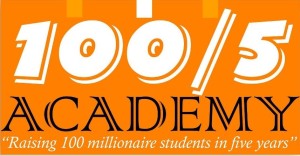 You can Download Some Chapters of the Book Now. Click Here
https://app.getresponse.com/site/unleashbuyer/webform.html?u=SuQl&wid=4633002