Apply for N200,000 – N1million IBPLC Kickstart Innovation Business Plan Competition 2016 | Entries end on September 7th
IBPLC KICKSTART SEASON 2… RELOADED!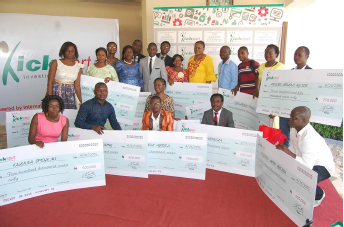 Season Two of IB PLC Foundation`s KICKSTART Entrepreneurship Initiative for youths between the ages of 18 – 35 has been scheduled for commencement on August 8, this year.
This comes fresh from the heels of a very successful Season: 1 that saw 25 lucky winners receive grants to kick start their business dreams and ideas. IB PLC Foundation, a subsidiary of SABMiller wants to keep its promise of fulfilling dreams and support young and brilliant minds on how to get employed, generate employment and create wealth for themselves through its KickStart programme. The programme was first launched in Ibadan – Oyo State, a major commercial hub in the South West of Nigeria on the 6th of August, 2015 to a rousing reception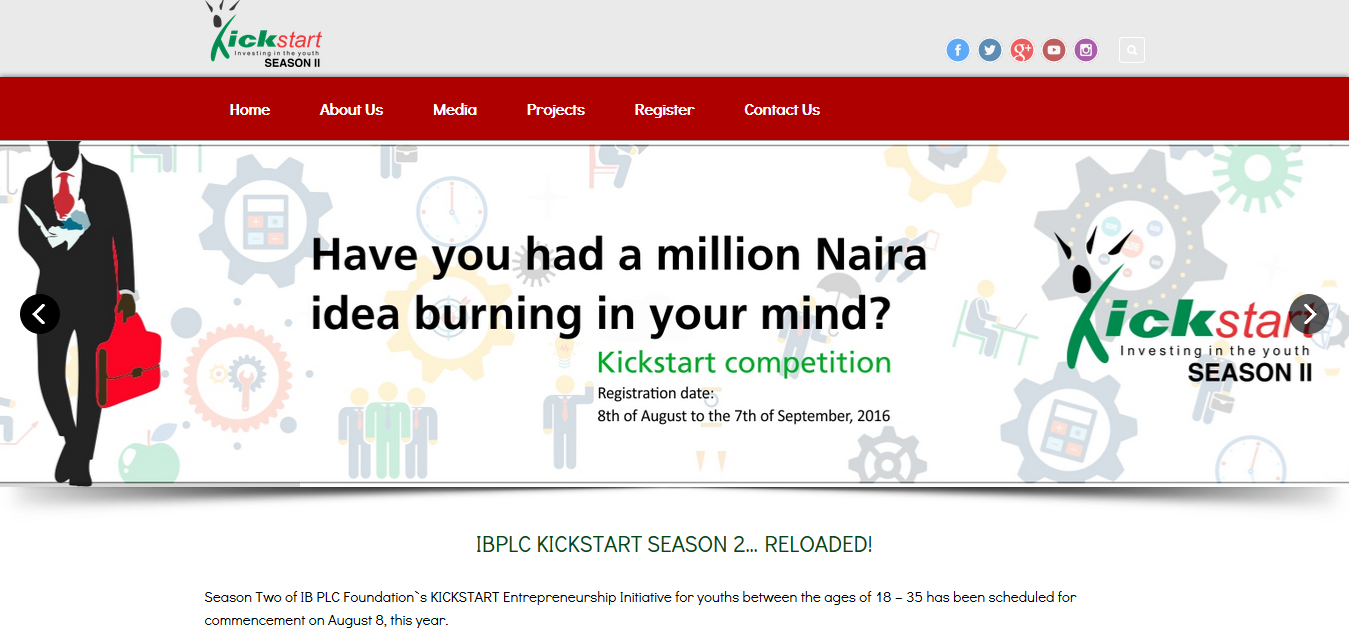 SABMiller/International Breweries PLC Kickstart, is a corporate social investment (CSI) initiative run by its subsidiary IB PLC Foundation. It is aimed at instilling a culture of entrepreneurship among youth in the South Western Nigeria by encouraging them to develop their big ideas into sustainable businesses or expand their existing businesses through the provision of material and financial support which include:
Business development skill training
Business mentoring and coaching
Provision of grant for business start-up and or expansion
First launched in South Africa in 1995 by SABMiller, the major Shareholder of IB PLC, Ilesha as a poverty alleviation initiative, the programme has also been implemented in Botswana, Lesotho, Swaziland and Tanzania. The International Breweries Foundation Kickstart programme is open only to Nigerians from 18 to 35 who live or have their business within the South Western region.
ELIGIBILITY
The competition is open ONLY to South Westerners of 18 to 35 years who live or have their business within the South Western region.
Applicants must be at least 18 and at most 35 years with valid identification (e.g National I.D; Drivers Licence; International Passport; Voters Registration, etc.) as at the last day of the application period.
He or she must be willing to operate the business on a full-time basis.
Have an innovative business idea in need of a start-up capital.
Or already have an existing small businesses needing capital to expand operations.
Energetic and entrepreneurial in approach.
Must be able to read and write.
Entrants must be prepared to run and manage their business on a full time basis
Applicants must possess a minimum of secondary school education. Post -secondary qualification is an added advantage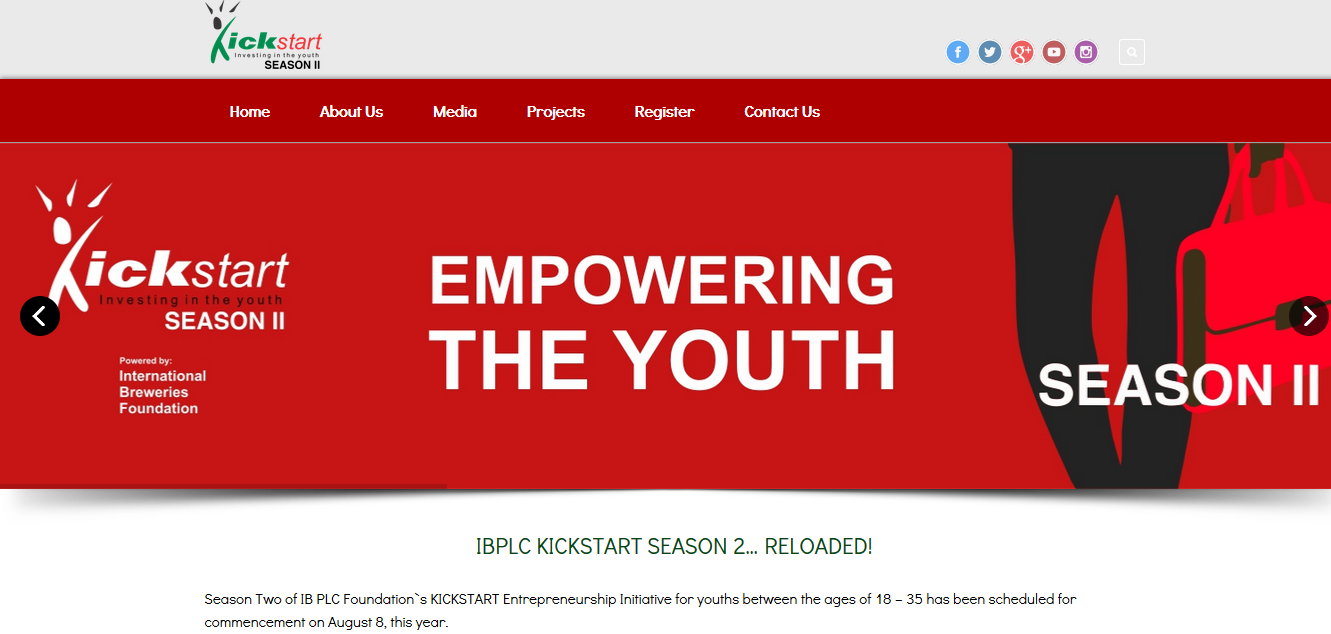 Qualifying Businesses/ Acceptable Proposals
New businesses requiring start -up capital; or
Existing small businesses needing capital to expand operations;
Joint ventures that will add value to the business are encouraged;
Other innovative business proposals with positive development impacts and result in Nigeria
economy development
Proposals must reasonably demonstrate that the project is commercially and technically viable.
The competition is open ONLY to citizens of Nigeria (born or naturalized) who live or have their
business in the South-Western Region only.
Focus of the business ideas
The project / business ideas are expected to key into any of the economic activities that fall within the economic activities in Nigeria.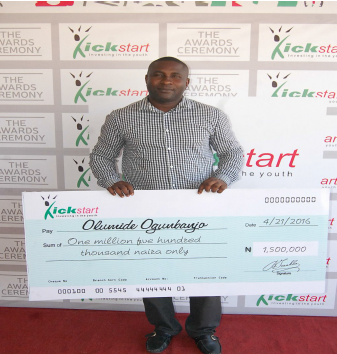 Project Size in the Competition
In principle, only business proposals that require a total (initial) capital in excess of 200,000 (two hundred thousand naira) but less than N1 million will be considered, although the discretion of judges and committee reserves the right to accept projects that do not fit within these guidelines if other features of the project are particularly exceptional.
Click here to Apply:Ibpkickstart.com