GIFT FOR STUDENT ENTREPRENEURS IN NIGERIA
Free Download: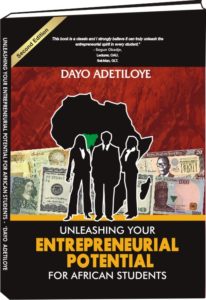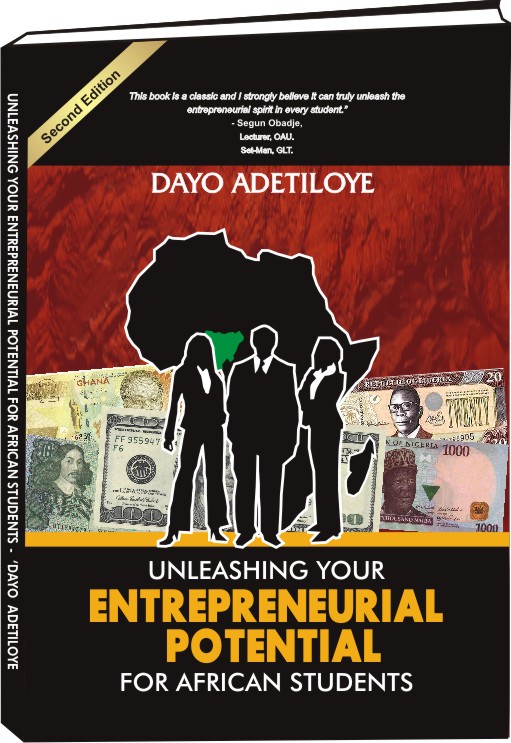 Are you an undergraduate?
Do you desire to build your capacity for business?

Is your pocket money too small to sustain you in school?

Do you always have money problem as a student?

Do you desire to always have money beyond the one your parents and uncles give to you at home?

Do you desire to combine Academics with Business?
Do you desire to learn business?
If you answer YES to any of the questions above, then your solution is here!
Unleashing Your Entrepreneurial Potential Book is for you.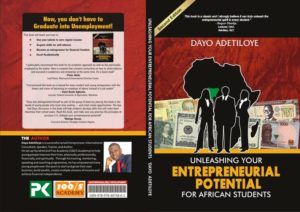 Click here to Download a Free copy of this book now!
https://app.getresponse.com/site/unleashbuyer/webform.html?u=SuQl&wid=4633002