Testimonials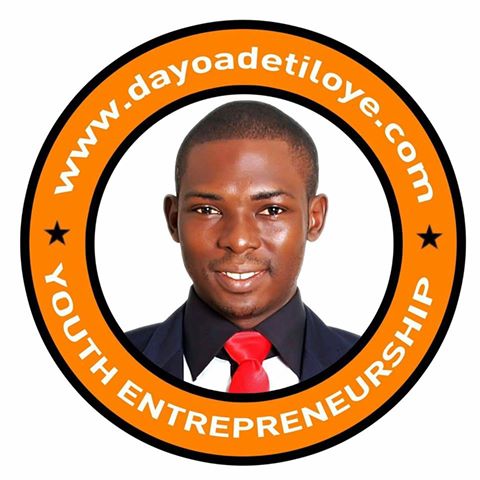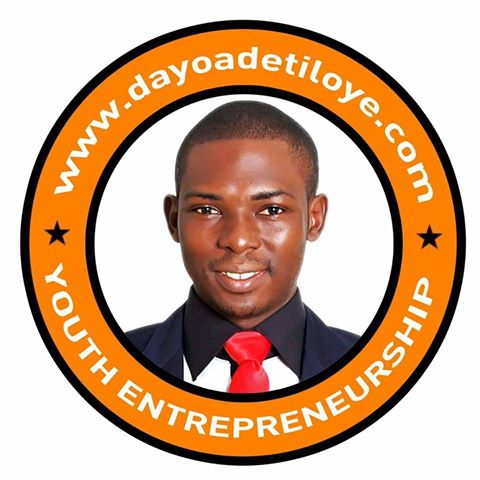 Testimonials
@

1.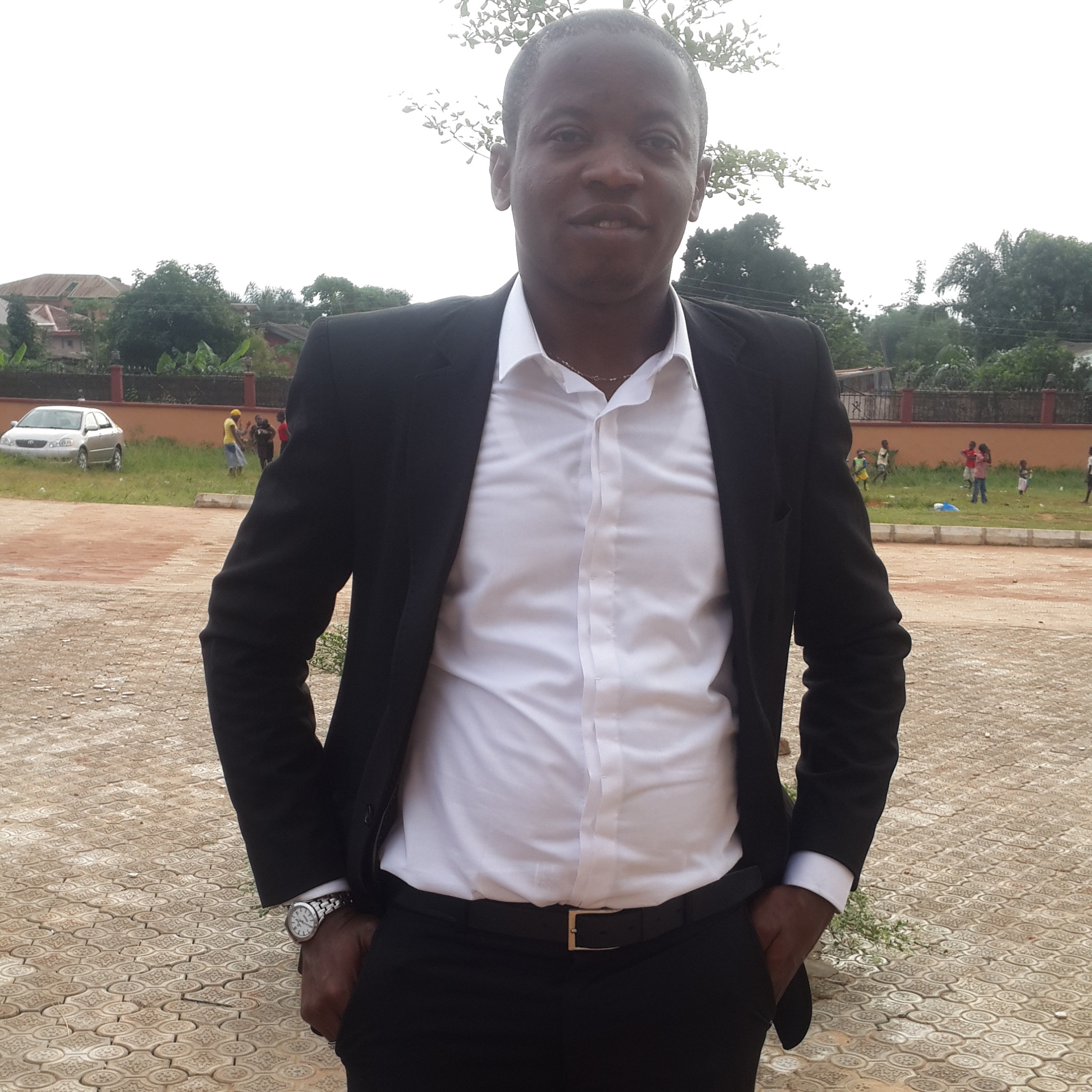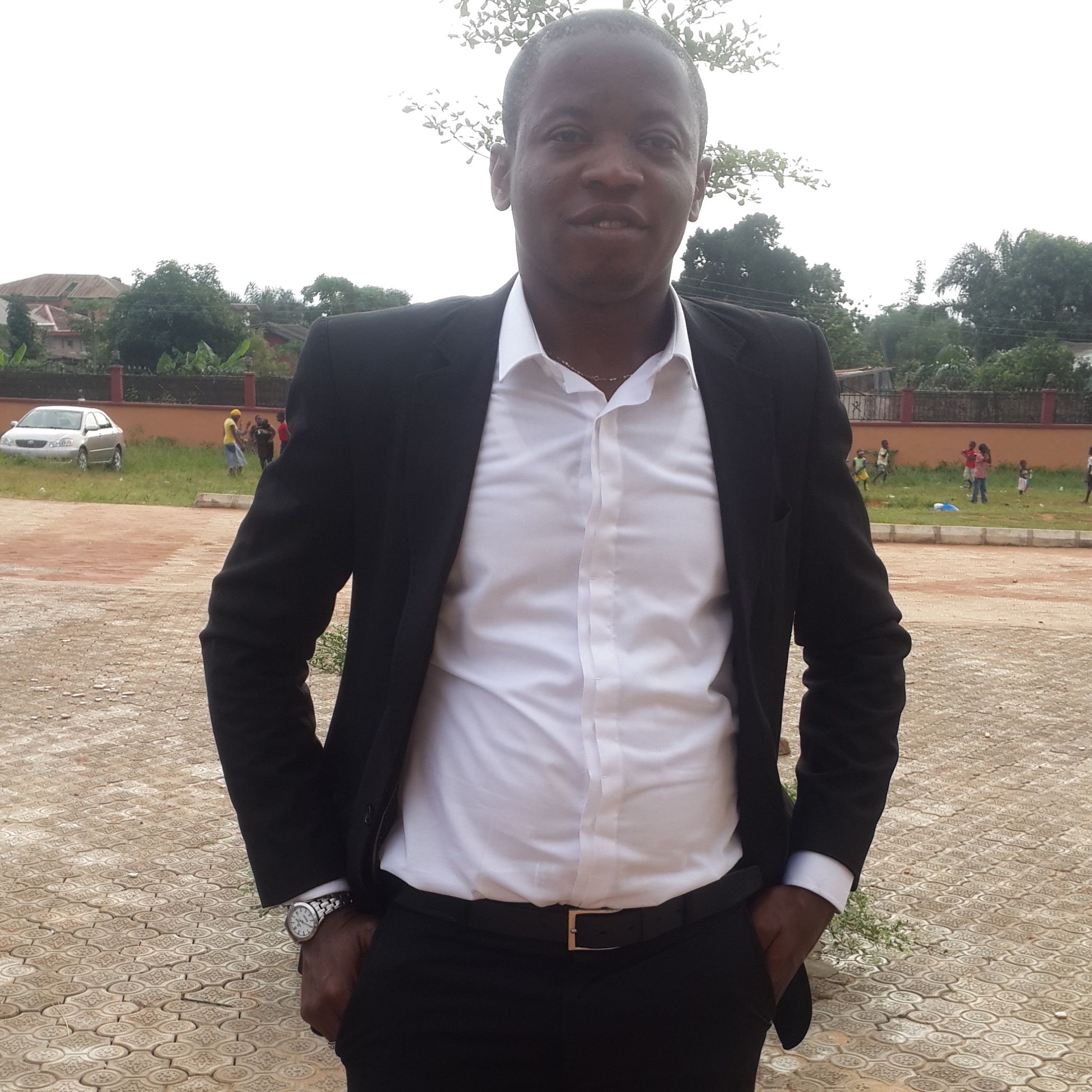 Aluchuru Chukwunonso 
I joined your email list about 3 years ago 
I have benefited in so many ways from your emails, I learnt about so many business grant opportunities which I didn't know was available  (YouWiN, TEEP etc) I applied for Youwin 4 but it didn't see the light of the day because President Jonathan list. I'm currently applying for this year's TEEP grant. I have also gotten so many free ebooks which were really helpful to me, indeed the information I have gotten from you is edifying.
I have bought some of your ebooks and was part of a WhatsApp seminar sometime last year.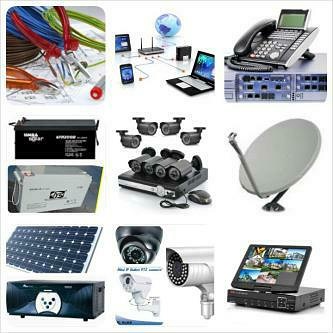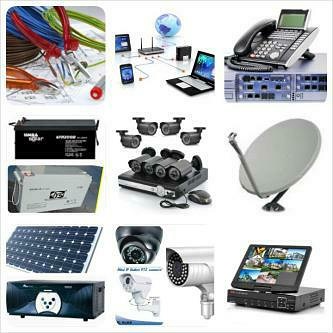 I think you need to do more of online seminars focused on writing of Business plans.
I'm into Surveillance Camera Installation, Intercom installation, Electric perimeter fence installation and Production of Tissue paper 
08063540550 I want people to patronise my CCTV,  communications and security gadgets services 
2.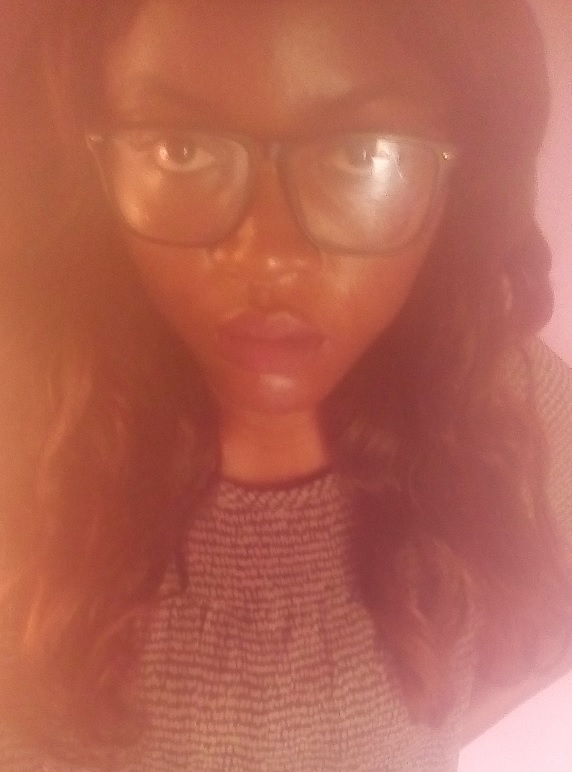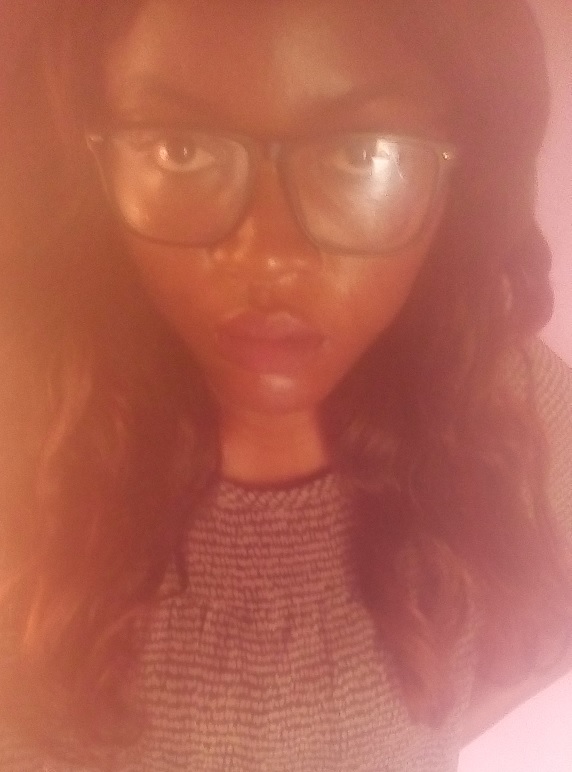 1) My name is  Dr Rebecca Achokpe Andeshi
2) I have been on your email list at dayoadetiloye.com  for 2 Years
3) I have enjoyed email notifications of grant opportunities in Nigeria
4) Your E-Book on BOI YES P helped me and I was nominated in Cohort 2 2016
5) You are doing ok for now but you can start organizing online seminars .
6) My industry is  Agriculture/Veterinary medicine
7) I am available on 08131998633, 07016054117
8) I want people to patronize me for the following

-Poultry and fish production
-Animal feed
-Medication/Vaccination
-Veterinary Services




3.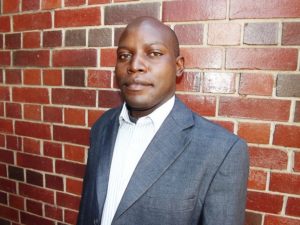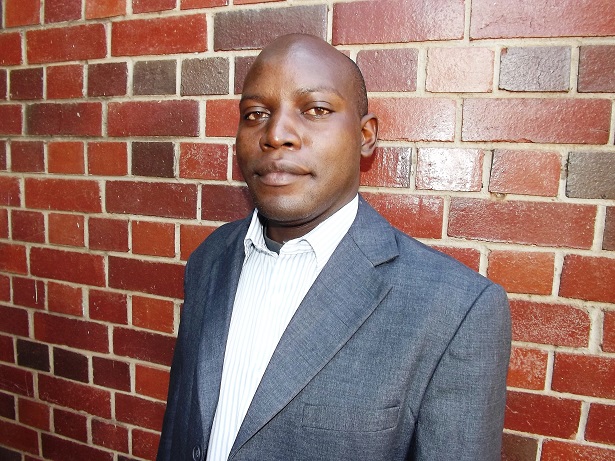 Brian Mooto Mwangelwa. From Zambia
I met Dayo Adetiloye via social media i.e facebook in 2015 and after having several discussions with him, I 

developed passion in entrepreneurship.
It was from this stage that he helped me develop my idea and I applied during 2017 Tony Elumelu Foundation.
On 22 March, when the announcement was made, I quickly went on the site and downloaded the list of 1000 successful applicants.
I saw my Name and could not believe because of the overwhelming number of applicants that applied.
I want to use this opportunity to thank God who connect me to Dayo Adetiloye who helped me to be success full.  
I Therefore recommend Dayo Adetiloye to anyone who is interested in realizing his/her Business dream into reality.
Brian Mooto Mwangelwa. From Zambia
4.


5
6.
7
Name: KABIRU OJO
Hope am chatting with the real man.
If really is Mr Dayo ok i am grateful because your write up scale me through in my entrepreneurial skills.
I used your write up for YESP Program which i was shortlisted and i went for AMI training.
The AMI training latter boosted my entrepreneurial skills. Which give me an edge during the application of Tony Elumelu $5000 Grant.
I want to thank you and like to partner with you firm for the rest of my entrepreneurial career.
You are a man of honour and a rare gem because your YESP book is the root to my enterprenurial success.
If not your book that i follow, i will not scale through the application process before thinking of joining AMI training that finally give me a break through.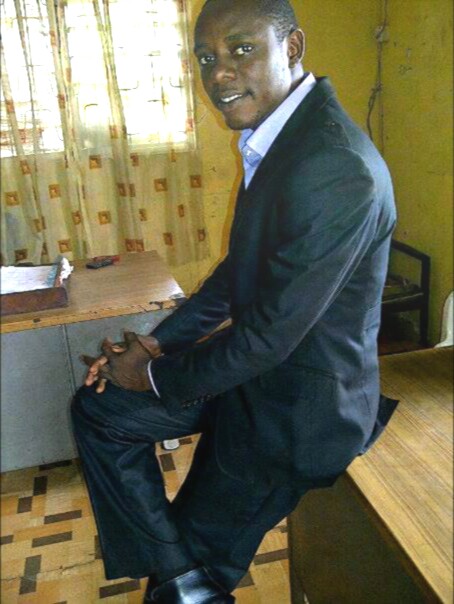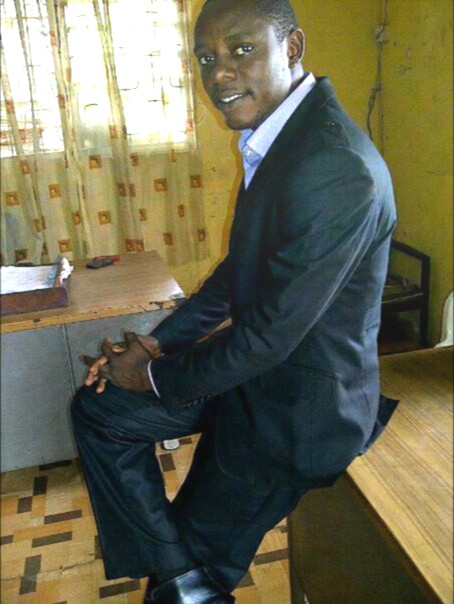 My coach, I want to say well done to you and to really appreciate your kind gesture of raising millionaires through your wealth of knowledge. You have changed my orientation about business since I started following your posts and seminar. I have come to realize that money can't make people rich, but information which will create right mindset . Thanks for making me rich upstairs . I believe in you that before the end of 2018, I will fully be in millionaires club. I strictly followed your instructions on the current Youwin program from application stage to online training stage and today am done with my training and exam with an aggregate score of 513/600. Thanks for bringing out the potential in me. Forever grateful