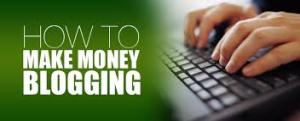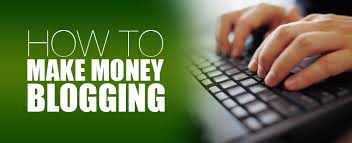 FREE E-BOOK ON MAKING MONEY FROM BLOGGING IN NIGERIA
Hello,
My Dear Millionaire Friend,
Happy day to you!
It just got to my notice that you have not downloaded the free gift
from my online mentor on making money from blogging on the internet.
Please, I am very sorry. It was due to technical errors.
Now, you can have it. Please kindly click on the link below to
download it and read. Or copy the link and paste on your browser and
download it.
How to Use Blogging to Market your Skill and Sell your Products and Services
After reading, I know you will have questions on making money from blogging. You can kindly ask me
by reply me on whatsaap 08060779290.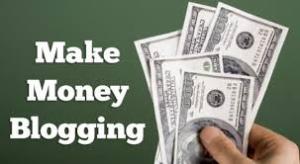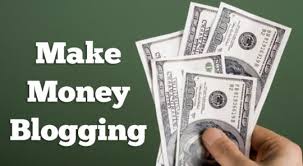 Most people ask me questions on how I have been able to apply blogging
to my career and business to make money and impact lives. My simple
answer is the fact that is very easy to do.
If you have not been receiving e-mails from me specifically on
blogging and you want to do so. Kindly click the link below. Read
carefully and submit your email.
How to Use Blogging to Market your Skill and Sell your Products and Services
If you ask me, the most important secret of making money from blogging,
and online. I will tell you that it is seeking knowledge
from those people that have gone ahead of you (MENTORSHIP).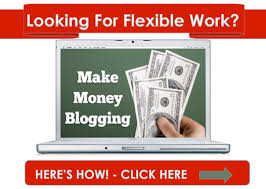 My online mentor that is giving you this free e-book also has a book
that he wants you to pay for. I encourage him to put all the things he
has taught me to make money from my blog at www.dayoadetiloye.com in a
book. The title is "THE SECRETS OF NIGERIA MILLIONAIRE BLOGGERS. The
book is N10,000 in other online platforms but I beg him that for my
people, he should reduce the price. Now, just for you alone, the book
is N3,000.
When you buy it, you have other benefits
1. Free book on how to make facebook advert and profit from it. Worth N6,500
2. Give you a discount when setting up your blog.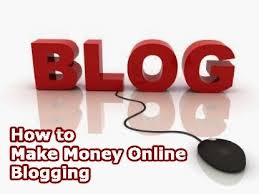 Click the link below to get the Book on making money from blogging.
How to Use Blogging to Market your Skill and Sell your Products and Services
The trend of marketing in Nigeria and around the world today has gone
Digital. I launched the cheapest MTN and ETISALAT Data bundle plan
product in my office about a month ago. The marketing we did for it
was purely digital marketing with the power of blogging and today, the
accounts are rolling.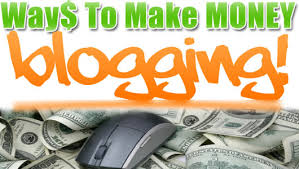 It is my heart desire that you just start a blog to promote that your:
1.      Business idea
2.      Expand your market share for existing business
3.      Let the whole world know your views
4.      Express your passion
5.      Market your idea/business
6.      Improve your personal brand
7.      Eventually be making money from blogging.
I will like to hear from you.
Till then,
Keep succeeding!
Dayo Adetiloye-
…Raising 100 Young Millionaire Entrepreneurs in Five Years… since July 2012
08060779290, 08174584556