This sample Furniture Business plan in Nigeria can be used for Grant Applications, Bank Loan, Proposal writing, Business Concept Note, Competitions, personal start-up of the furniture business etc.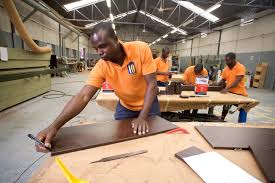 Furniture Business plan in Nigeria is a lucrative business that needs a lot of planning to start.
Description of Furniture Business in Nigeria
Industry sector- Furniture, Wood Products
Explain the type of business you're in. Provide a short summary of your business and outline the products and services that you plan to deliver.
–         PATILAD Nigeria limited offers furniture that is comfortable and well matched for today's active life-styles in homes and offices.
–         We make home furniture, office furniture, hotel furniture etc.
Wooden furniture forms the major portion of sales in Nigeria. With the rapid increase in the development of new housing schemes, the increased demand of wooden furniture is anticipated.
–         We make chairs, tables, book cabinet, wardrobes and kitchens for newly developed houses and making office furniture'sAlso Home Sofa, Bedroom Series, Dining Furniture, Marble Coffee Table, Glass Coffee Table, Tv Stand, Catering Cabinets, Bar.
–         Our existence is to make your living better.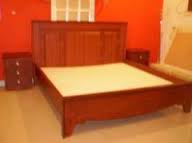 –         Our Showrooms display Furniture ranging from Office, Home and Hotel furniture and many more
–         PATILAD Funitures comprise of various departments which include: powerful designing team, supply team and so on. We also render services such as technical services, after sales services and transportation services
–         Our unique Quality and world class styles:
An uncompromising commitment to quality (quality wood, workmanship, design and end result),
–         flexible designs with shorter lead time,
I am in this business because I have passion for furniture business
Our Objective
– Constant growth in sales in the first 12 months.
-To create a loyalty programme for our customer that makes them refer customers to us.
-To provide quality product at reasonable prices with exemplary services.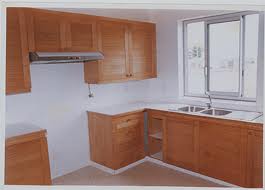 Our Goal
– To be a one stop-shop in Nigeria for furniture supplies
– To have trained over 500 trainee in our school of furniture.
– To provide fast and reliable technical assistance to our customers.
– Our Vision
To be number one furniture suppliers in Nigeria
– Our Mission
To exceed the customers' expectations in every sense by providing quality, durable and exceptional services.
Management Team For Furniture Business in Nigeria
Mr Dayo Adetiloye- He has master in business administration MBA and he has competencies in project management. He will be our business development strategist. He will also be in charge of marketing.
Femi Adeleke- He will be in charge of operations. He has over 10 years' experience in the furniture business.
I have 10 years extensive experience in household and office furniture (woodwork operations).
I have good leadership, business skills and I understand how a modern furniture business should be run.
We will use our knowledge in upholstery, carpentry, woodwork, sales and accounting to deliver on best quality and services.
Our experience in the industry brings competence and credibility to the business.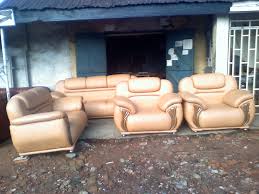 Competition For Furniture Business in Nigeria
1. Bedmate Nigeria limited- Their strength is that they have big show room, they concentrate on rich clients and they have good distribution network within the country. They are the market leader.
2. Lifemate- They also have distribution network.
3. Silhouette furniture. – They do not have localize presence.
Others are matbros, vina and local furniture firms.
Selling strategy for Furniture Business in Nigeria
I will sell my product to customers by applying an aggressive marketing strategy using ,

Sales agents,

Direct contact,

Partnership with contractors,

House agents and

Advertising
Through: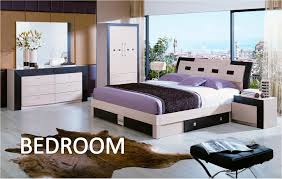 –         Word of mouth from satisfied customer will help to market Furniture Business in Nigeria.
–         Online marketing though company website with a blog, social media marketing like facebook page and ads, Google ads.
–         Furniture Magazine publications
–         Souvenir like hand band, face cap, shirt, biro etc
–       Direct selling to parents through handbills and fliers.
–       Mass media through Newspapers, Radio and T.Vads,
Contact me for the remaining part of this Furniture Business plan in Nigeria.
We can help you write a detail and winning business plan for any use.
Call any of our business plan consultants on : 08105636015, 08076359735

and 08113205312.
or Send me an email at : dayohub@gmail.com.
Click the link below to access my free E-book and newsletter on Grants opportunities in Nigeria and other business opportunities and information to help you discover, develop and fulfil your business potential
Click to buy Furniture Business Plan and template now & download it immediately.