THE GLOBAL YOUTH EMPOWERMENT FUND OPENS GRANTEE APPLICATION PROCESS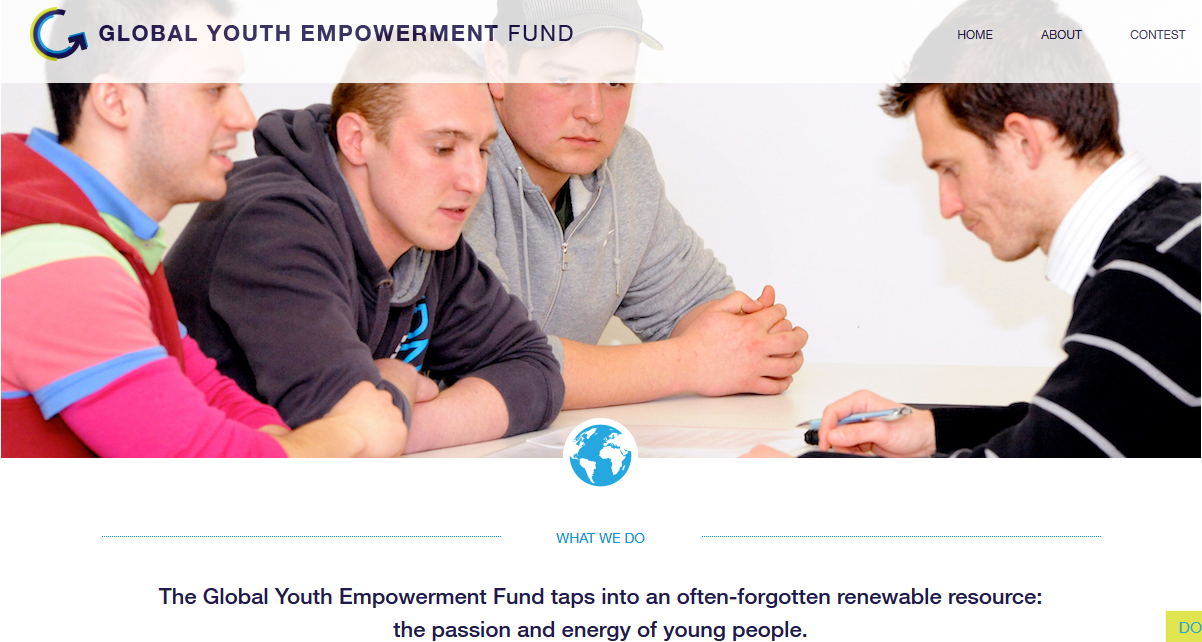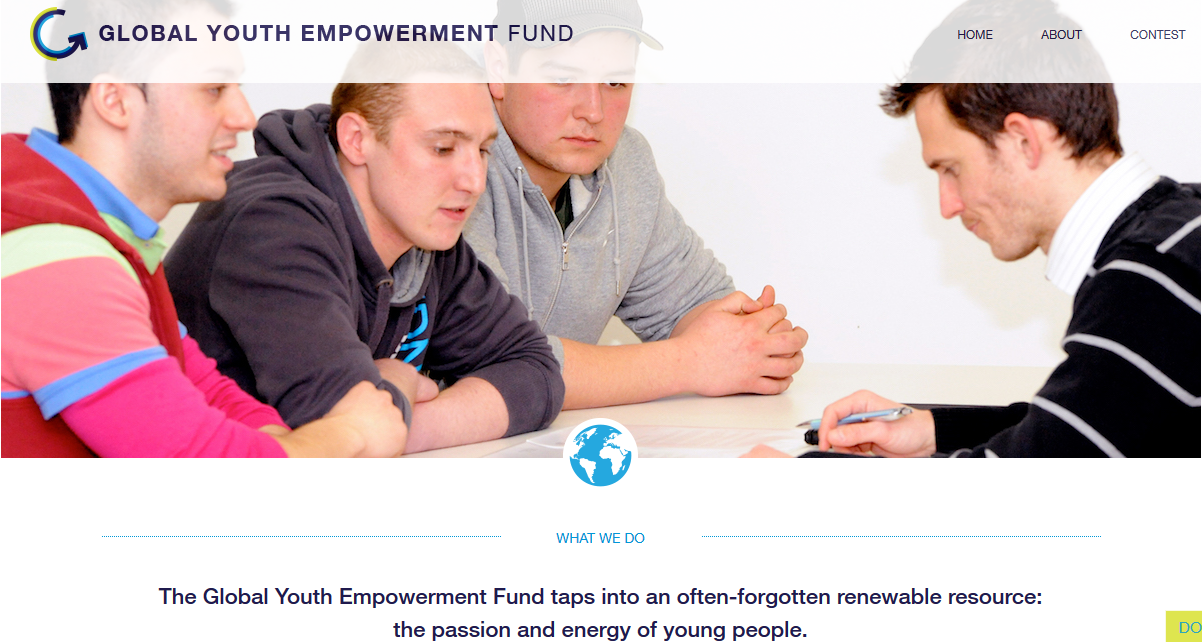 The Global Youth Empowerment Fund initiated through a partnership of
JCI and the UN SDG Action Campaign (formerly UN Millennium Campaign) has begun accepting grantee applications.
The Global Youth Empowerment Fund will offer grants and training to youth-led projects that advance the Global Goals for Sustainable Development in local communities around the world. The Fund was launched last year during the 2015 JCI Global Partnership Summit in New York City, USA.
Through the collaboration of civil society, multinational corporations, small businesses and governments, all sectors of society can unite to provide opportunities and inspiration for young people to harness their enthusiasm and initiate waves of global change that will ensure human dignity for all.
Applications are open to young people ages 18 to 40 who are running youth-led targeted community projects, which aim to provide sustainable solutions to local challenges and advance the Global Goals for Sustainable Development using the JCI Active Citizen Framework.
The Fund will be accepting applications from June 6 through July 6. Once the application period has closed, the top applicants will be selected and a public voting platform will open from July 15 to 22. The winning grantees will be announced during the 2016 JCI Global Partnership Summit on July 28.
The Fund has already received generous commitments from founding donors to initiate the first round of funding. The Fund will continue to develop partnerships with like-minded individuals and corporations who are committed to the vision. These substantial commitments have helped to establish the Fund and will empower youth to create a better world.
For more information on applying for a grant or contributing to the Fund visit www.gyefund.org.