Apply for U.S. Consulate General Lagos Funding Opportunity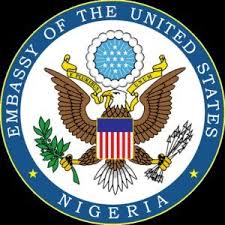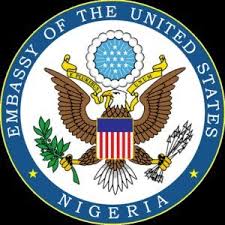 Notice of Funding Opportunity
U.S. Consulate General Lagos
The Public Affairs Section of the U.S. Consulate General Lagos works with non-government organizations (NGOs), academic institutions and individuals to increase cooperation on issues of mutual interest. Contingent upon availability of funds, through small grants of less than $9,000, the U.S. Mission in Nigeria is able to provide financial support to a specific program or initiative that supports shared goals. Funded projects typically range from 5,000 to 9,000 USD.  The Public Affairs Section in Lagos will accept applications
beginning May 15 and closing
June 30, 2016
for projects to be implemented from
September 1, 2016 until September 30, 2017
.

Grants may be awarded to support the following goals:
·         Democracy and Human Rights – minority integration, human rights, transparency in government, freedom of media, empowerment of women and youth, and citizen participation in entrepreneurship
·         Mutual Understanding – culture, art, higher education, understanding American society and government
·         Global Issues – environment, energy independence and sustainability, counter-terrorism, immigration, and economic prosperity
·         Regional Security – transatlantic cooperation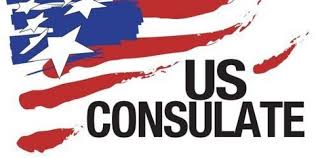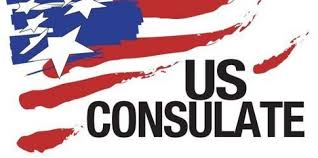 The criteria for these grants are as follows:
·         Applicant should be a local Non-Governmental Organization (NGO) that is registered, or individuals based in, the following states:  Lagos, Ogun, Oyo, Osun, Ekiti, Ondo, Edo, Delta, Bayelsa, Rivers, Akwa Ibom, Anambra, Enugu, Imo, Abia, Ebonyi, and Cross River.
·         Applicant must give a project description and implementation plan.
Grants generally cover up to 12 months of activity.
Proposed projects should be innovative and feasible, with objectives that are sound and well-thought-out, and should clearly indicate the target audience.
Proposed projects should have clearly defined outcomes and evaluation methods.
Funding cannot be provided to pay ongoing salary costs.  Cost-sharing by the requesting organization is an important factor in evaluating grant proposals.
 Apply for U.S. Consulate General Lagos Funding Opportunity
Eligible proposal shall consist of:
·         Organization/company profile, project description, detailed budget, activity timeline, discussion of the target audience, detailed expected outcomes. The budget must be comprehensive and specific. No block awards can be issued. The organization must have access to a bank account, as funding will be dispersed to grantees in installments by electronic bank transfer.
Public diplomacy grant proposals received will be reviewed and/or selected according to program needs and funding availability.  If you or your organization would like to apply for funding for a specific project, please send a detailed description of your project along with a budget to:
Public Affairs Section
U.S. Consulate General Lagos
2 Walter Carrington Crescent
Victoria Island, Lagos