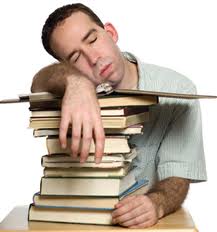 "Failure is only the opportunity to more intelligently begin again."
                         — Henry Ford
Some students do have academic challenges like carrying over a course and having extra year in school.
The question is, what should you do if you have challenges in your academics?
Find the root of the failure.
Is the fault from you or a mistake from your lecturer? If it is from your
lecturer, try and meet him or her and explain your views. I believe you will be told what to do.
But if it is from you, then you need to find the cause and re-strategize.
If you don't understand the course, get a private tutor to teach you. And attempt the course again. Make sure you do your assignments, tests very well and don't miss classes.
You have to overcome the fear of failure. You have to understand the
principle of bouncability. Failure is never final. For you, it should rather be an opportunity to give it a more promising trial. Failure becomes an end for you only when you have stopped trying and believing in yourself.
Failure in business can also affect your academics.
Some people make bad decision in business that really affected every thing about their life including academics. A problem is a chance for you to do your best.
Bad news from home also affects academics.
Those who are born to achieve, turn scars to stars.
Don't build domino in the valley of failure. You don't need sympathizers get up and move on.
Don't give up! Wake up, look up, sit up, rise up, climb up, shake up, and you will be wrapped up to the top.
Above all, make God your source and sustainer. He is your father and he will deliver you from every form of challenges.
——————————————————————————————————————————–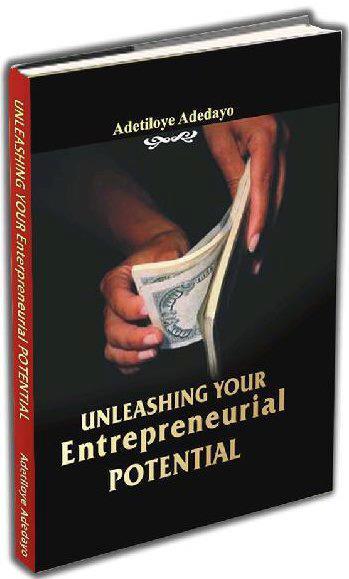 This is an excerpt from the book titled: Unleashing Your Entrepreneurial Potential. A book designed for students of higher institutions and youths to develop their capacity for starting and managing their business ideas as a student therefore reducing unemployment in the country.
The vision is to reach out to 70% of Africa Students. Either they buy it or somebody buys it for them.
Order for your copies and bulk purchases today and help our youths and students in Secondary schools and higher institutions to be empowered.
Price – N500.
Call the Author Now: 08060779290, 08174584556. Or
send e-mail: adetiloyeadedayo@yahoo.com.