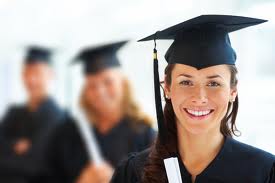 "The price you pay for life today determines your value tomorrow"
                     – Bishop David Oyedepo
Life after school is one of the most interesting events in life of a student. This is a period that I called ''reality dot come''. The money coming from home will not be as usual.
Few parents have plans for their wards after school. Most people leave their wards to look for jobs and leave them on their own. If you are a female, demands will be on you to bring home the Mr. Right, that is, the person you want to marry.
Since not every parent own a company to put their wards, there are four main paths you can take after school.
1. Go back for Masters.
2. Go and look for a job.
3. Apprenticeship – go and learn a new skill like fashion designing, makeup artist, or a business line.
4. Entrepreneurship
1.   Going back for Masters
This is a very good option if you have the money. Most parents prefer this option but there is no money to finance it. It is also advisable to do
professional examinations like Project Management Professional (PMP),
Human Resource Examination (HRE), Nigeria Institute of Management
(NIM), Institute of Strategic Management (ISM), also ICT Computer
Certifications such as CISA, CISM, CISSP, CCNA, ITTL, ORACLE. This
gives you leverage when looking for job.
2.   Get a Job
This is the expectation of every parent for their kids to get a very good high paying jobs especially in multinationals and banks. The irony of this is that there are limited jobs available outside there and it takes the survival of the fittest to get a job with big or small salary. If you have something to deliver and you follow proper channel, you will always get a job, whether it is okay with you or not depends on you. I will advise you get books on how to answer job interview questions and how to pass aptitude test.
However, as a job seeker, don't keep waiting for a particular job. Whatever your hands find to do while looking for what you want, begin to do it with all your might, and what you are looking for will meet you in the process.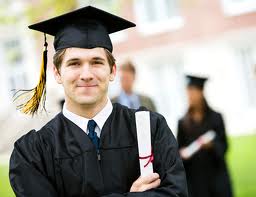 3.   Apprenticeship
This is a platform of learning new skills especially business skills like
fashion designing, make-up artist, book publishing, media and entertainment, and vocational skills. This path is very sensitive because
most people along this line are uneducated.
Combining your certificate with some of these vocational skills will give a package that makes people pay more for your service. I heard of an automobile workshop in Lagos that uses computer to test your car, and you pay heavily for this service.
4.   Entrepreneurship
This path is one of the surest paths after school especially if you have been involved in one type of business or the other in school. There are many roads to this path. You can start a job for a while, save and get the money to start your business, or you source for funds by other means. Ways of getting starting capital have been highlighted in a previous chapter. Approaching entrepreneurship after school is somehow different from your experience in school, but same principle still applies. Now you are dealing with a larger society. You will be thinking of registering your business name or your company which may involve a lawyer, getting an office space if it is so needed and things like that. I will advice you to know your domain knowledge very well.
Get some knowledge in different skills that will enhance your productivity. Attend seminars, workshop and programmes that will enhance your skills and most importantly get a business mentor. Make sure you avoid some common entrepreneurs' mistakes like lack of business plan and feasibility studies, inadequate start-up capital, etc.
———————————————————————————————————————————-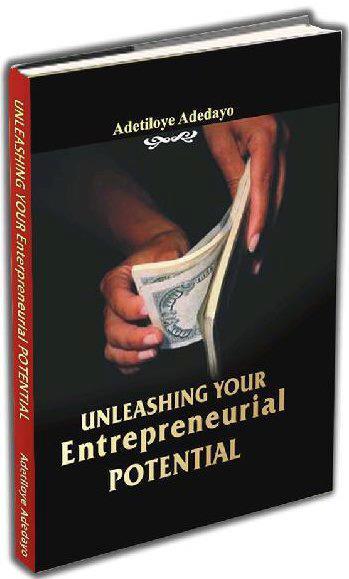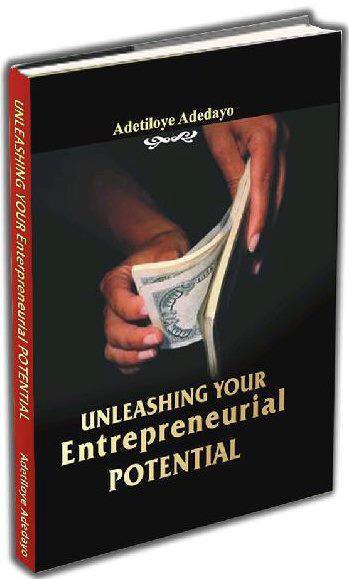 This is an excerpt from the book titled: Unleashing Your Entrepreneurial Potential. A book designed for students of higher institutions and youths to develop their capacity for starting and managing their business ideas as a student therefore reducing unemployment in the country.
The vision is to reach out to 70% of Africa Students. Either they buy it or somebody buys it for them.
Order for your copies and bulk purchases today and help our youths and students in Secondary schools and higher institutions to be empowered.
Price – N500.
Call the Author Now: 08060779290, 08174584556. Or
send e-mail: adetiloyeadedayo@yahoo.com.