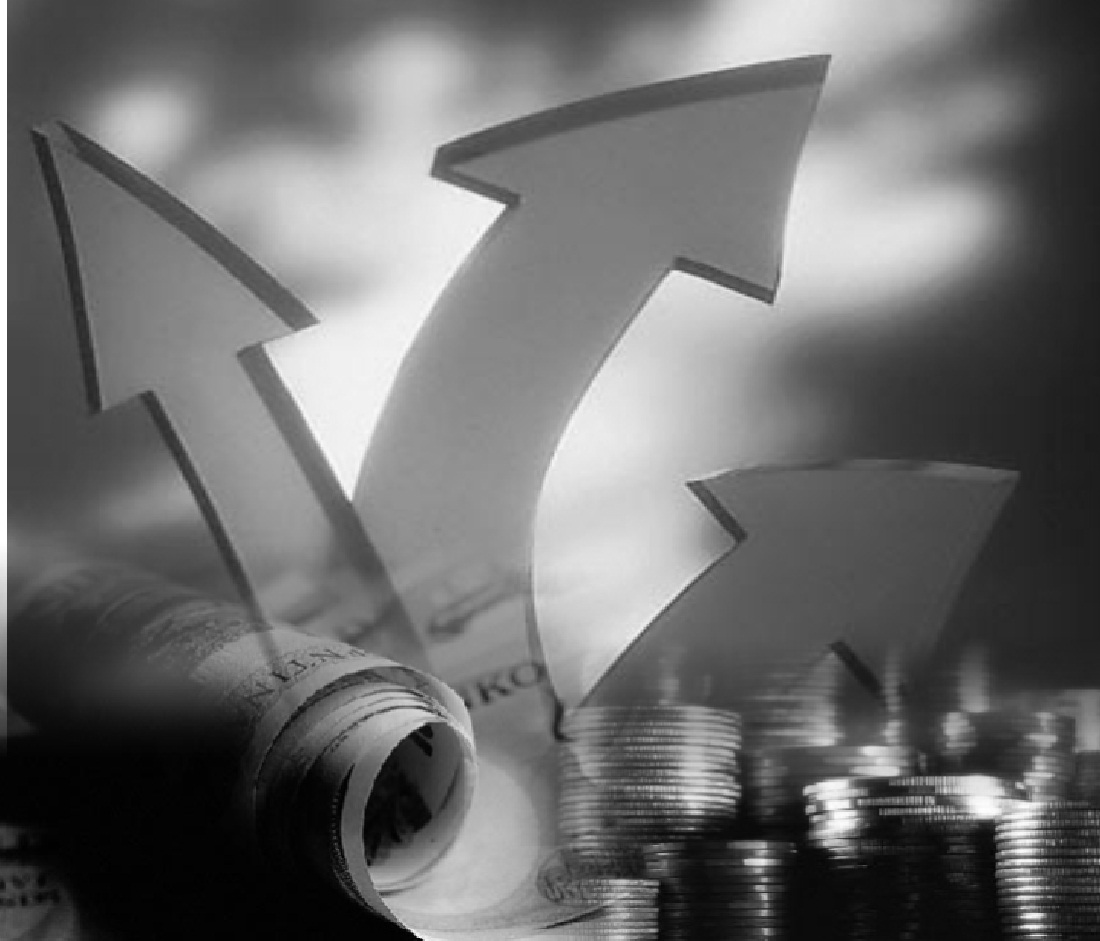 "All wealth comes from adding value, from producing more, better, cheaper, faster, and easier than someone else"
                          – Brian Tracy
One of the ways a student can have multiple streams of income is by doing business. Not all students win scholarships, grants or have a big uncle or aunty somewhere that can give them money, the other option is to do business, i.e. sell goods or render a service.
I have earlier on enumerated different goods and services you can engage in a previous chapter. It now depends on your interest. Your talent can bring you money. A friend of mine called Ikeh Victor, is a talented artist. He writes and draws on cardboard and chip board. He makes sure he gets all the contracts in his faculty and fellowship on publicity. He got all the money for his final year project from this venture.
One of my streams of income in school was a printer I used for project printing. I made sure that up to 70% of my class mates printed their projects in my place. Within two weeks, I was able to make four times the money I bought the printer.
There are opportunities everywhere. Prepare yourself to meet opportunities every day. They are all around you. Most people look, they don't see. Some people pass by opportunities, they are just looking they can't see that it is an opportunity. Most importantly, the problems around. Start thinking today, which of these problems around you, can you solve?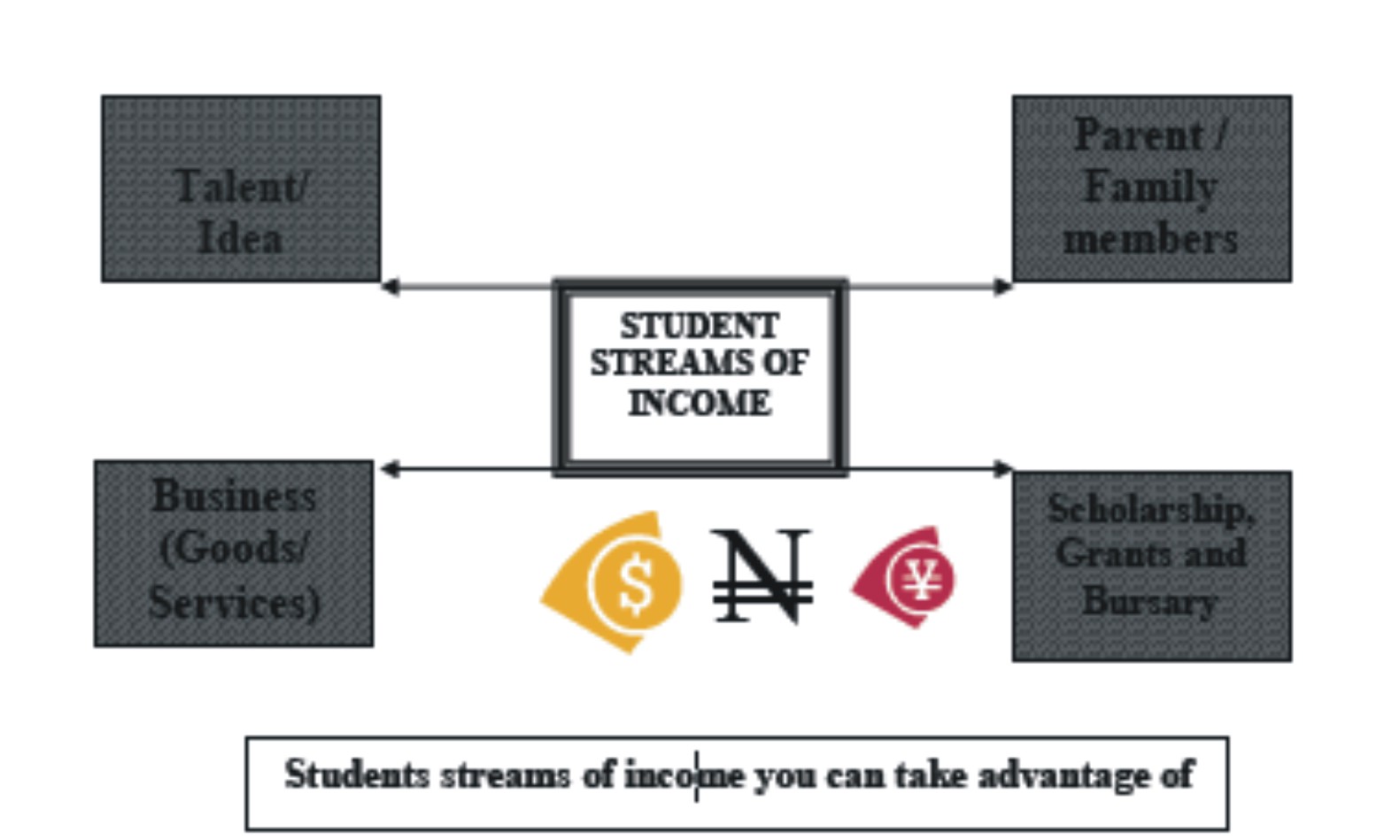 A friend of mine called Ademola Balogun saw the problem of accommodation in campus and rigors of people getting accommodation outside campus. He positioned himself to solve this problem by becoming a real estate agent. He helped so many people to get accommodation outside campus and each person pays him his commission or agency fee. It can be that easy to make money.
Another way to have multiple streams is to partner with people in their
business venture. Also, attempt scholarships and grants competition especially if you have a very good CGPA. Also, make sure you invest at least 70% of your scholarships and bursary awards into a profitable venture.
You will be surprised hearing that some students have shares in some of this new generation banks and other profitable companies. It is all about investing money.
———————————————————————————————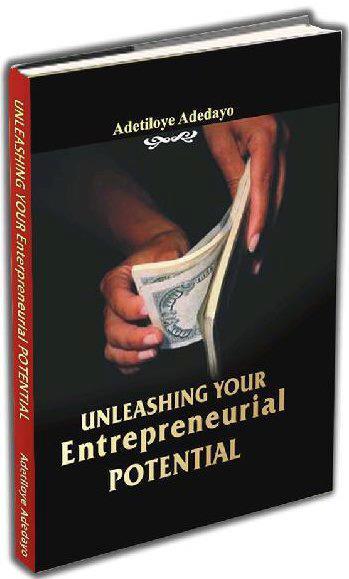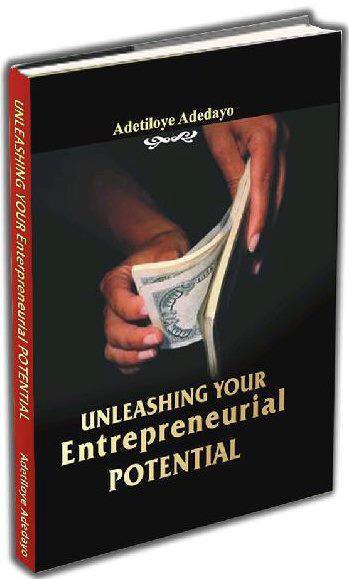 This is an excerpt from the book titled: Unleashing Your Entrepreneurial Potential. A book designed for students of higher institutions and youths to develop their capacity for starting and managing their business ideas as a student therefore reducing unemployment in the country.
The vision is to reach out to 70% of Africa Students. Either they buy it or somebody buys it for them.
Order for your copies and bulk purchases today and help our youths and students in Secondary schools and higher institutions to be empowered.
Price – N500.
Call the Author Now: 08060779290, 08174584556. Or
send e-mail: adetiloyeadedayo@yahoo.com.