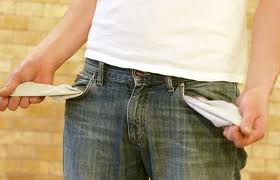 "Provision follows vision. A venture so passionately planned with unwavering effort to make it succeed is bound to attract its material equivalent."
                                                                                  – Ayo Adedeji
So many people have ideas but the capital to start is a problem. I will share with you how I raised capital for some of the businesses I did in school and how easy it is to start some businesses without capital.
When I was in 200 level, I was involved in marketing of clothes and Christmas cards. I did not have any money to buy and resell. However, because I was able to convince the supplier that I am a man of integrity, he trusted me and I was able to sell. I have very good returns for my labour.
You as a business person need material things and immaterial things to start up businesses.
The immaterial things include:
– Integrity
– Trust
– Knowledge
– Wisdom
– Experience
– Faith
I am telling you, if people can trust you enough, they will entrust resources in your hands.
My point is, you need more than money to start business. You need favour from God and human beings.
The material things you need are human resources and money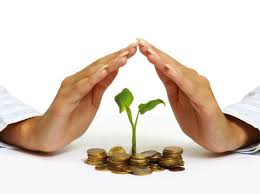 You can raise funds from:
– Personal savings
– Partnering with people
– Family and friends
– Venture capitalists
– Angel investors
– Cash from idle assets
– Bank
– Suppliers
If you have a very strong and convincing business plan, investors will consider you.
However, they will consider your personality, experience, financials, product and available markets.
Also if you will apply for loan from bank, they will look at your character, capacity, capital, collateral, circumstance and comfort-ability with your business plan. Most times, the period of raising money is one of the most difficult times in starting businesses. Naturally, some people would not believe that your wisdom will work.
Get acquainted with fact that people will turn your proposal down while others will simply throw your proposal into dust bin. It should be making you stronger in your vision and not boring you down.
Nobody will believe in your vision more than you. In this situation you need persistence and doggedness to source for the fund.
Visit www.youwin.org.ng for federal government business plan competition where you can access grant between 1-10 million naira.
———————————————————————————————————————————-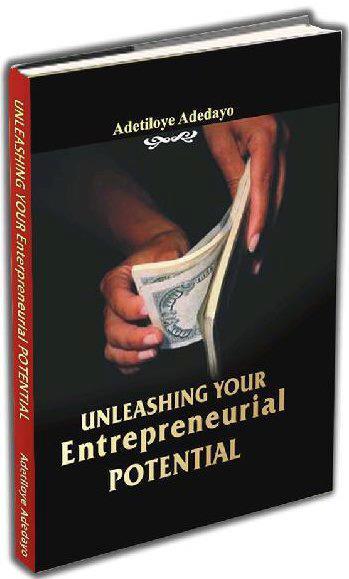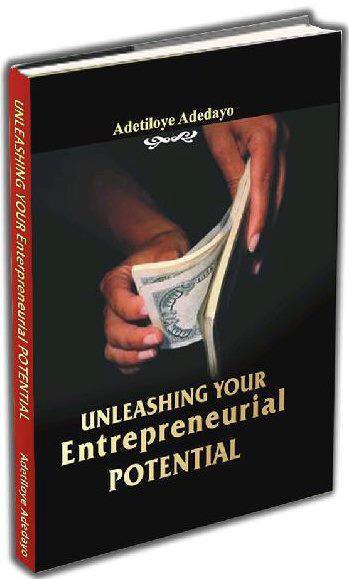 This is an excerpt from the book titled: Unleashing Your Entrepreneurial Potential. A book designed for students of higher institutions and youths to develop their capacity for starting and managing their business ideas as a student therefore reducing unemployment in the country.
The vision is to reach out to 70% of Africa Students. Either they buy it or somebody buys it for them.
Order for your copies and bulk purchases today and help our youths and students in Secondary schools and higher institutions to be empowered.
Price – N500.
Call the Author Now: 08060779290, 08174584556. Or
send e-mail: adetiloyeadedayo@yahoo.com.