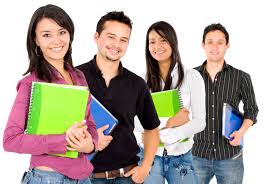 "Entrepreneurship will become a core skill which all our young people will need to exploit the opportunities emerging from science and technology, culture and communications".
                                                                                                                                     -Tony Blair
A student entrepreneur is someone who combines academic activities with business. He is the owner or manager of a business enterprise who, by risks and initiative, attempts to make a profit and combine this with academics.
Advantages of Being a Student Entrepreneur
 You will be developing your entrepreneurial skills.
 You will have proof of working experience when you attend interviews as a fresh graduate.
 Access to multiple streams of income.
 You will be learning how to take decision and be independent.
Employers of labour are looking for experienced candidate to employ. You can count on your experience running business on campus.
You will be developing your skills and talent to command commercial value.
 You will have options after school either to look for Job or continue your business or change your line of business.
"I believe there is the capacity to be an entrepreneur in every individual; the extent to which entrepreneurial abilities are developed, the level of exposure to relevant information, and the willingness to launch out makes the difference."
                                                                           – Ayo Adedeji
———————————————————————————————————————————-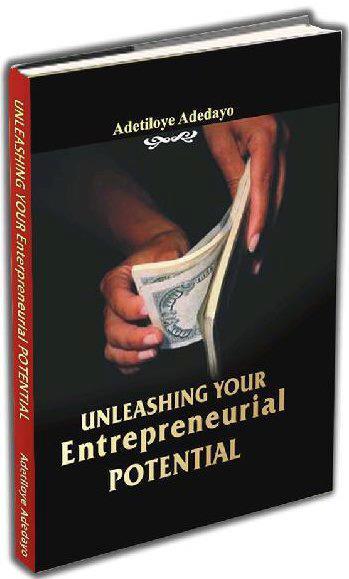 This is an excerpt from the book titled: Unleashing Your Entrepreneurial Potential. A book designed for students of higher institutions and youths to develop their capacity for starting and managing their business ideas as a student therefore reducing unemployment in the country.
The vision is to reach out to 70% of Africa Students. Either they buy it or somebody buys it for them.
Order for your copies and bulk purchases today and help our youths and students in Secondary schools and higher institutions to be empowered.
Price – N500.
Call the Author Now: 08060779290, 08174584556. Or
send e-mail: adetiloyeadedayo@yahoo.com.