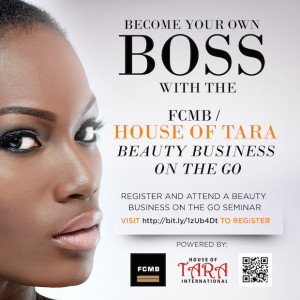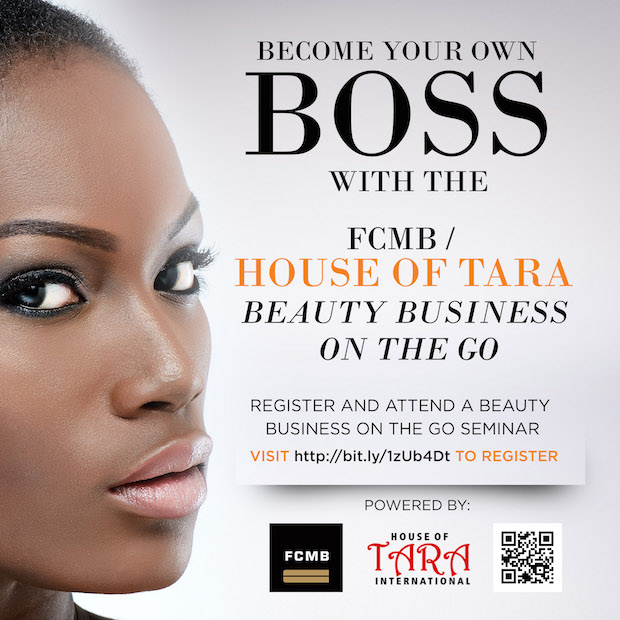 House of Tara Women Empowerment Initiative
First City Monument Bank (FCMB) Limited, has partnered with House of Tara International to launch an economic empowerment initiative for women known as the Beauty Business On the Go (BBOG).
If you love make up and are passionate about helping people look good. This House of Tara Women Empowerment Initiative is for you.
In a statement, FCMB and House of Tara explained that the BBOG initiative involves the recruitment and empowering of 5,000 women to become beauty representatives.  As beauty representatives, they will be selling multiple beauty brands as a part time or full time business thereby creating job opportunities for themselves.
The representatives will be offered trainings, finance, marketing support and other skills necessary to grow their business.
The House of Tara Women Empowerment Initiative will be executed nationwide and trainings will be held in Lagos, Abuja, Adana, Uyo, PH, Benin, Enugu, Ilorin, Ibadan, Kano and Kaduna.
The project is targeted at professionals in the beauty industry, existing beauty representatives, make-up artists, housewives, unemployed graduates, students and others interested in building a career in the growing beauty industry.
How to Apply
To participate in House of Tara Women Empowerment Initiative click here to apply or visit http://beauty-reps.houseoftara.com/register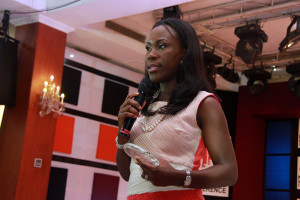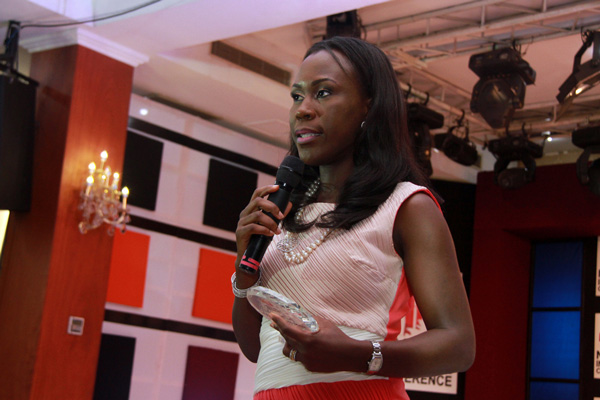 About the Founder
Tara Fela-Durotoye is a Nigerian-born lawyer turned Africa's leading beauty and makeup entrepreneur. She started House of Tara at the age of 20, from her living room, whilst an undergraduate at university back in 1998. She's since gone on to launch Nigeria's first ever bridal directory in 1999, and in 2004 she opened the country's leading beauty academy. Today, Tara has over 3,000 reps spread across Nigeria and 14 stores to her name and she is steadfastly dedicated to realizing her vision of building a globally respected beauty company of African origin. Tara remains an inspirational role-model and mentor to make-up artists and aspiring beauty business owners across Africa.