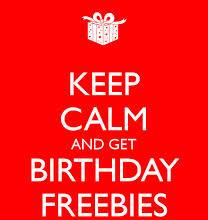 My Birthday Offers!!!
Hello My Dear Millionaire Friend,
Happy New month!
I give God the glory for saving my life, giving me his salvation and calling me to reach out to my world by helping men to discover, develop and fulfil their business potential.
I owe all the glory to Almighty God as I celebrate my birthday on 10th of May.
I have been thinking of what to do for my people on this platform to mark my special month and to make it a memorable one.
If you are also a month of May Person like me, I celebrate with you too.
…. Humm, what can I do to celebrate my birthday for you friend?
As I think over it, I came up with what I called my birthday offers!
I hope this will make a good contribution to you, your family and friends.
I have some products and services I have discounted heavily just to celebrate my birthday with you throughout this month of May 2015.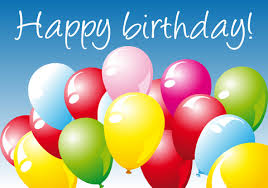 Let's take a look at them:
To

buy your MTN and etisalat

data

in this month of May. You have this irresistible discount.
For MTN 1gb – pay N1150 cash instead of the normal N1400
Or                    pay 1300 airtime instead of the normal 1600 airtime
For etisalat data click here: http://dayoadetiloye.com/cheapest-etisalat-data-plan/
To benefit from it, call or send whatsaap chat to Rofiat on 08144382968
For you to

start your own Data business

and become a data millionaire entrepreneur in Nigeria, Download this free e-book.  http://dayoadetiloye.com/dm.pdf.
We have trained some people in recent times and they are already making money from it.
To get the operational strategy, codes and trade secrets of the business, we now have an e-book you can buy.
For the birthday offer, your will buy the book for N15,000 instead of N50,000 for outsider. For more information read this free e-book http://dayoadetiloye.com/dm.pdf.
Etisalat N2 million Grant closes June 12.

If you get your Etisalat Sim from us through Leverage caller club this month of May by joining with N11,500. I will write your 250words etisalat business plan to submit for the competition for Click on this link to download the book to join this month. http://dayoadetiloye.com/lcc.pdf
Set up your Blog.

The promo has closed! The price now is N40,000 especially if you want to set up something like dayoadetiloye.com. For the birthday offer for month of May. The price I will tell you now, I have to beg for it. It took a lot of effort before I was grant. You just pay N 10,000. Please, after month of May. It returns to normal price of N40,000. Please take the advantage of this now!
Register your business with corporate Affairs commission

in two weeks for the business name. For just N30,000 instead of N35,000. Click here to read more about the benefit http://dayoadetiloye.com/registering-business-corporate-affairs-commission-can-help-win-youwin-3-business-plan-competition-nigeria/

Develop and write your full business plan with us

for just N50,000 instead of the normal range (High end N250,000 and Low end N150,000)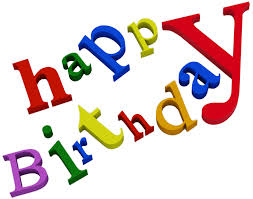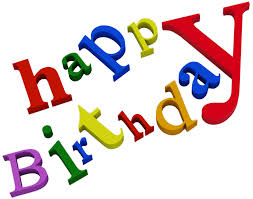 We now Sell power bank for your mobile devices

. Click here to read more about the configuration. http://dayoadetiloye.com/buy-your-original-10000mah-best-power-bank-in-nigeria/ For the birthday offer, you pay N 7500 instead of the normal N 8,000
Friend, this is what I can put together for now to celebrate my birthday with you. I know some of the things here, you need them, your friends need them and some of your family member will need them.
Let me know other things I can do for you as I celebrate my birthday on 10th of May 2015.
Reply my mail or call me on 08060779290, or send me a whatsaap chat on the same number. My BB PIN is 7EFFE8D6
Till I hear from you Friend.
Keep succeeding!
Dayo Adetiloye (B.Agric, MBA)-
AUTHOR – CONSULTANT – SPEAKER – ENTREPRENEUR – BUSINESS COACH
Helping men to discover, develop and fulfil their business potential.
…Raising 100 Young Millionaire Entrepreneurs in Five Years… since July 2012
08060779290, 08174584556
Update On My Entrepreneurship Project
Thanks to all the people that have responded to this project. Especially to the secondary school entrepreneurship project.
We have been compiling the list of people that want to help us and we have started calling them and giving them their marketing tools.
If we have not called you, this is what you should do.
You reply this email and send the following details.
Your full name
Your location and address
List out the names of secondary school to you want to reach out to and market the project to
We will send you the letter you will take to the school immediately. Then we will call you do discourse how you will receive the physical book for the marketing.
If you are just hearing about this entrepreneurship project for the first time, click thus link to read more. http://dayoadetiloye.com/my-entrepreneurship-project-your-help-your-benefit/
Thanks for taking time to read this email to the end.
God Bless You!