Vehicles To Become a Millionaire in 2018
This information product is from Lagos Live Seminar with Dayo Adetiloye.
The E-books, Audios, and Videos will be available to you at a token of N10,000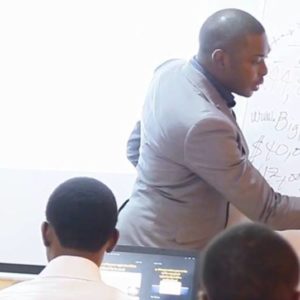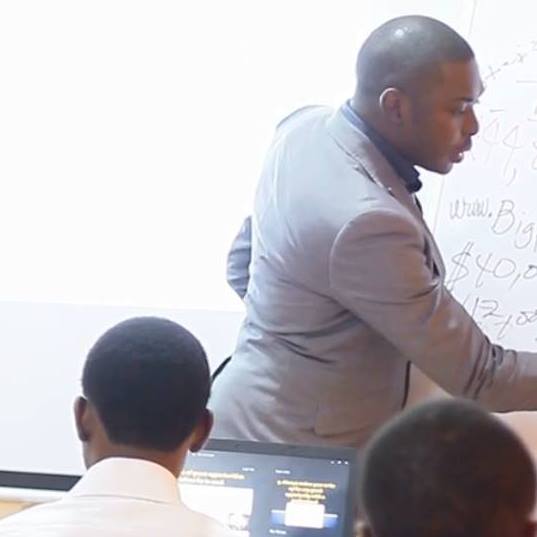 Why do you need this information?
If you are looking for how to access grants opportunities, have multiple streams of income, learn how to make it big in network marketing, learn how to start and grow a business, then this information is for you. 2018 Live Seminar Audio, Video And eBook Material.

My story,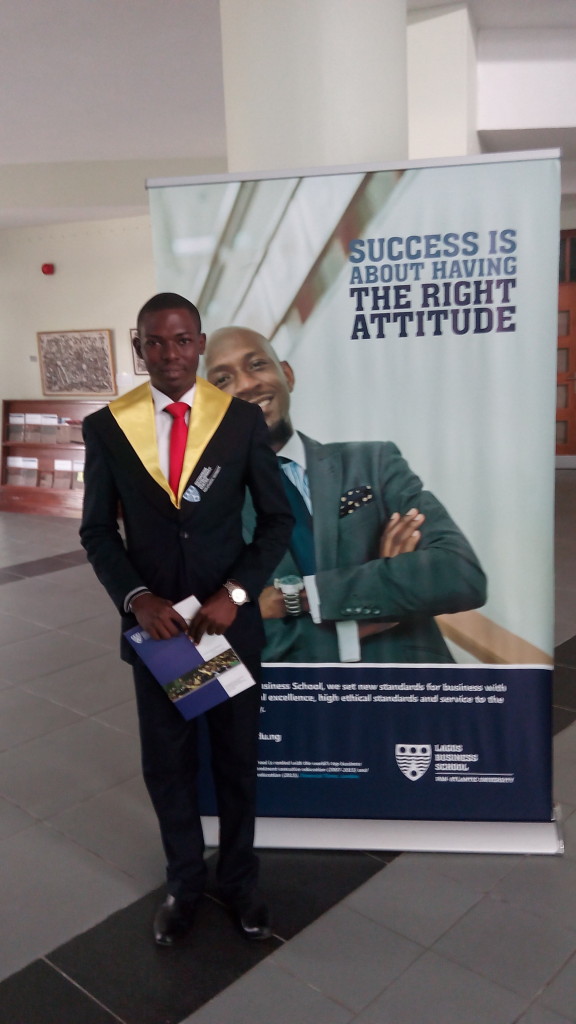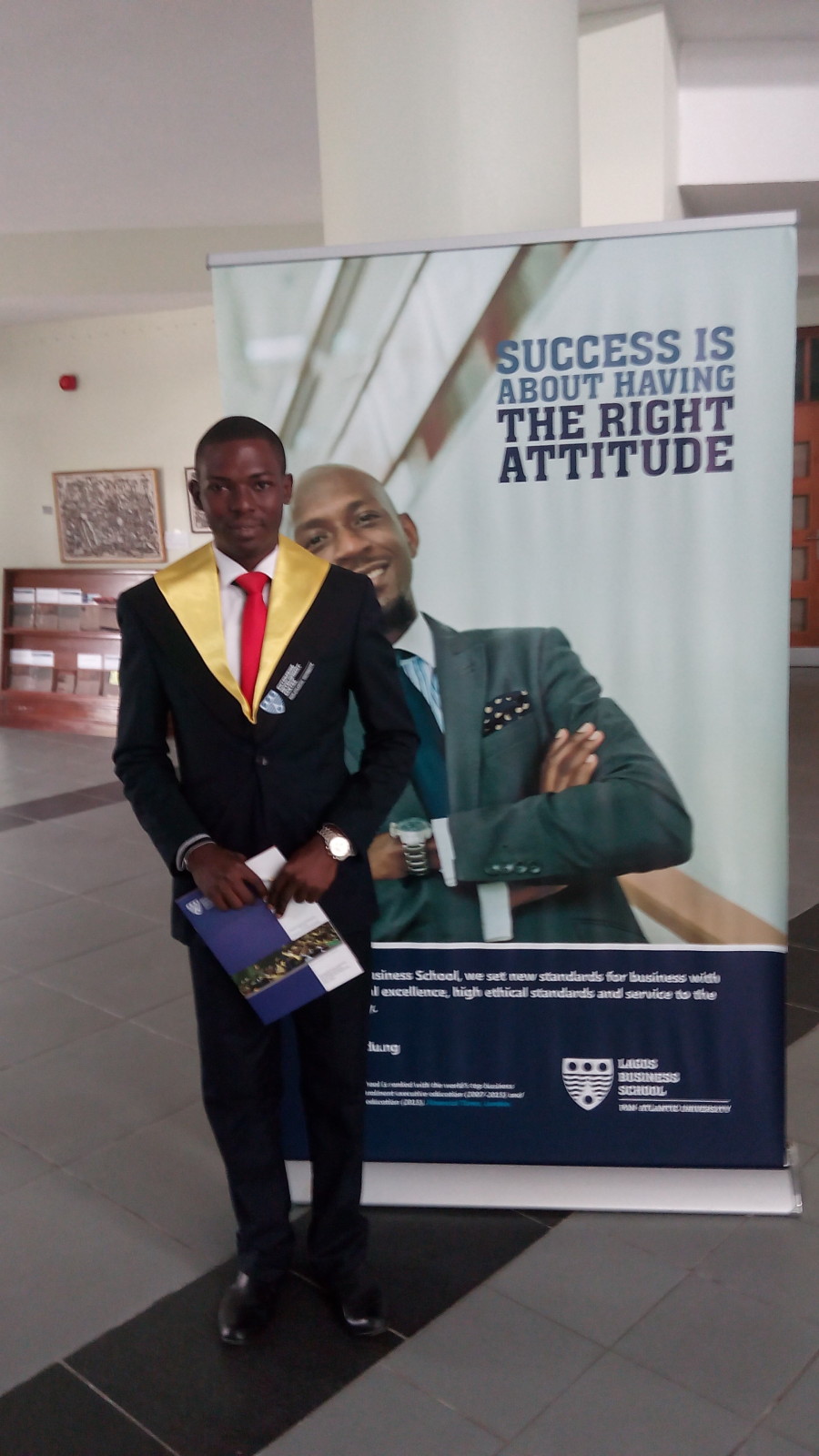 My name is Dayo Adetiloye,  in the last 7 years, I have gained experience in accessing grants, Network marketing, building a business and helping others to do so.
I am a Serial Entrepreneur, International Business Planning Consultant, Speaker, Trainer, Author, Blogger, Network Marketing professional.
– 2018 SME Business Trainer and Coaching Advisor at GIZ for SME Loop.
– 2018 YALI RLC Online Cohort 9
– 2017 Fellow, Inspire Africa Train-the-Trainer Entrepreneurship programme sponsored by US Consulate Lagos and the Dickey Center, U.S.A.
– 2016 Fellow, Tony Elumelu Foundation Entrepreneurship Programme
– 2015 Top 50 Innovative Entrepreneurs, BET5 by Diamond Bank and EDC, PAU.
What is the content of this information product?
1. 30 Secrets to Accessing Business Grants and other Funding Opportunities. (E-BOOK, +AUDIO+VIDEO)—————— N30,000
2. 10 Profitable Online Businesses you can start in Nigeria. (E-BOOK, +AUDIO+VIDEO)————–N30,000
3. 25 Network Marketing Money Making Secrets. (E-BOOK, +AUDIO+VIDEO)————- N20,000
4. Business Structuring for Existing business. (E-BOOK, +AUDIO+VIDEO) ————- N20,000
Total = N100,000
The value is #100,000 but because we use this to mentor people

In that spirit, I will be giving you all at a give away price of
#10,000
Yeah! You heard me right. Just for the first 50 people, #10,000 Naira and it will return back to N100,000 very soon.
How to Buy it
Price:  N10,000
Procedure to Make Payment
You can use USSD code, Online transfer, Cash payment  
Make Payment to:
 Bank: United Bank for Africa (UBA)
 Account Name: Dayo Adetiloye Business Hub
 Account Number: 1019877638
 Account Type: Current 
Or
Bank: GT BANK
Account Name: Adetiloye Adedayo Patrick
Account Number: 0037218392
Account Type: Savings
After payment, Text your name, Amount Paid, the bank paid to, Email address, phone no, The product you want to buy, sex, location, to 08060779290.
e.g. Femi Alao, N5000, GTB, femialao@gmail.com, 08075592900, All the Live Seminar Product, Male, Ibadan send it to me on 08060779290.
I will personally call you immediately and also deliver the products to you.
Another Option is to pay online and download instantly.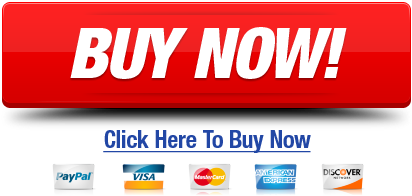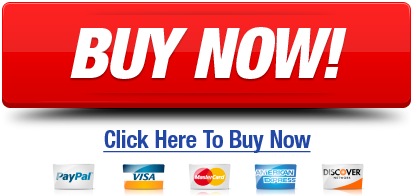 BONUS
International Travel opportunities for Nigerian Entrepreneurs (E-book (pdf) + Audio + Video) N10,000
Latest Network Marketing in Nigeria (E-BOOK (pdf) + Audio + Video)
  3. 18 Grants Opportunities You Can Apply for in Nigeria (E-BOOK (pdf)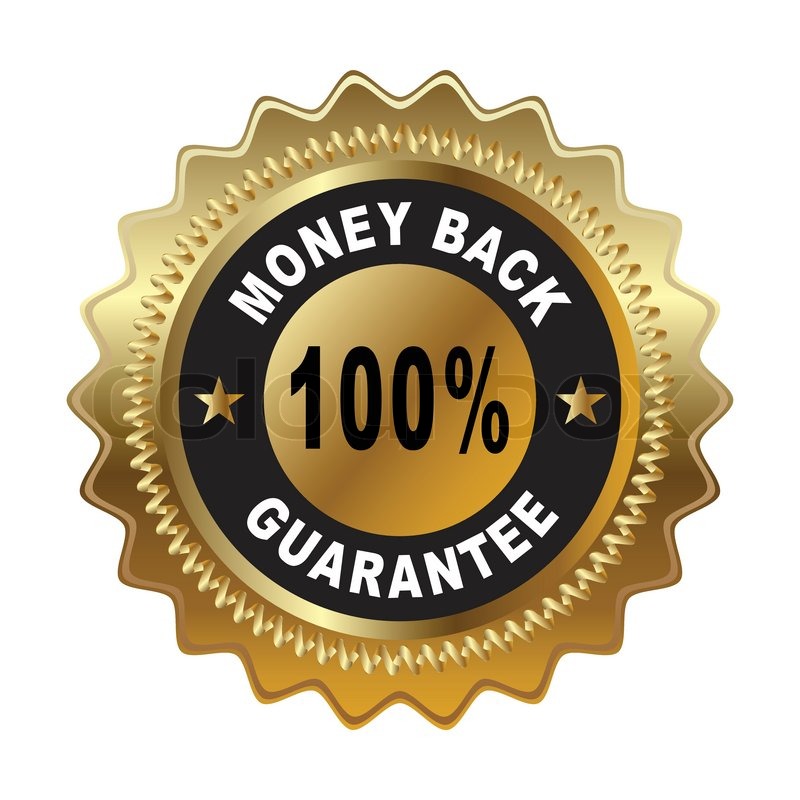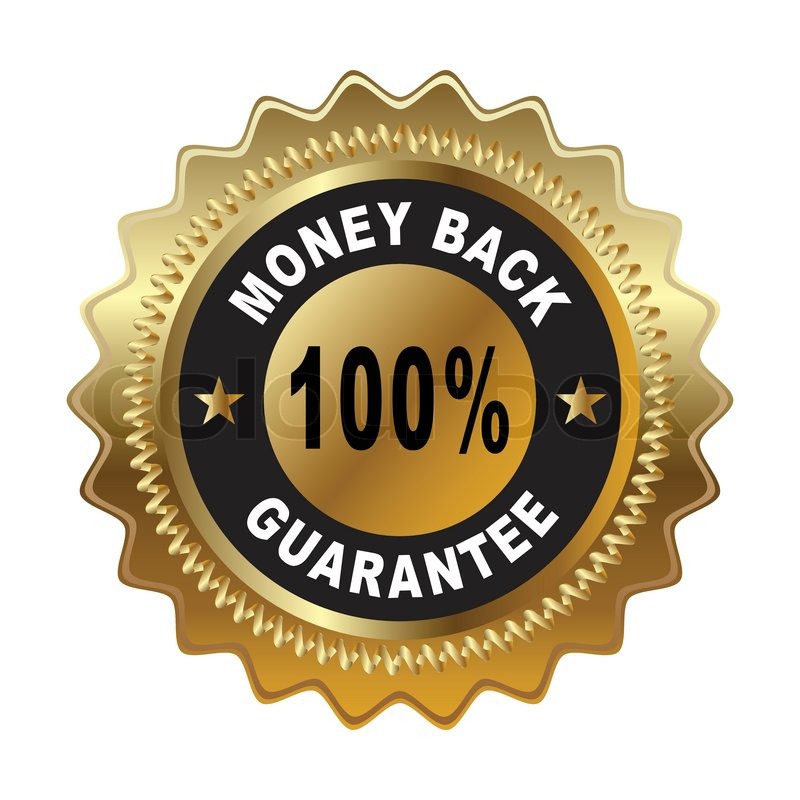 At any tim

e you download this product,

2018 Live Seminar Audio, Video And eBook Material

and you did not

derive any Value from it,
I will return 100% o

f your money back.
After reading,
You need to turn your Kn
owledge to Action before you become a millionaire by accessing grants.
An action is the blood of every vision.
Every vision thrives on knowledge.
If you want to implement any of the opportunity shared or you need a one-on-one Consultation, Coaching or Mentoring,
 Call/WhatsApp me on 08060779290.
Till I hear from you,
Keep succeeding!
Dayo Adetiloye (B.Agric, MBA).
AUTHOR – CONSULTANT – SPEAKER – ENTREPRENEUR – BUSINESS COACH
…Raising 100 Young Millionaire Entrepreneurs in Five Years… since July 2012
dayoadetiloye@gmail.com