Ice Yoghurt Production & Sales Business Plan
₦50,000.00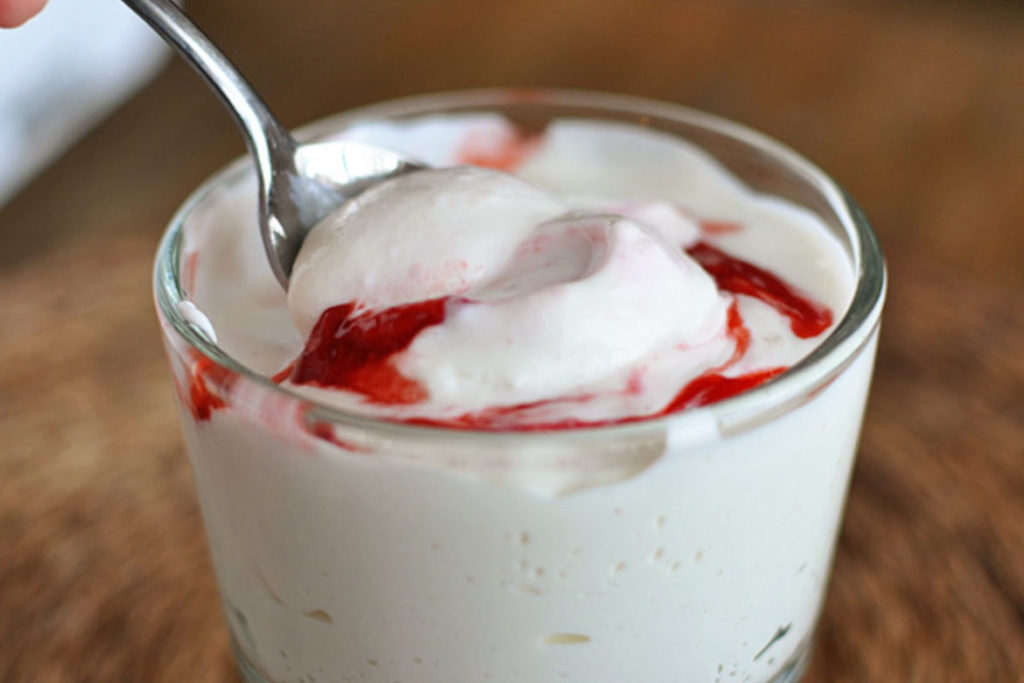 Yoghurt drinks production business belongs to the Food Drinks Production industry and operators in this industry primarily produces food drinks such as ice-cream, coke, pepsi, zobo, kunu, and beverages. Most players in this industry often times do produce Ice-creams, custard drinks, Kunu, and they generally appear on the menus of fast food restaurants or in shelves in supermarkets.
A close watch of events in the Food Drinks Production industry reveals that the industry has profited from increased demand over the last half a decade. As the economy experience grew, discretionary income levels also experience upward movement. The market for yoghurt is vast and under-supplied, particularly in the urban and semi-urban areas.
This is because there are a few good quality and NAFDAC-approved producers. Even in the rural areas, its patronage is fast increasing. To vegetarians and children, its consumption is a delicacy and a drink they cannot do without. During festive periods and parties you need to observe how this is gulped down by attendee-connoisseurs to have an idea as to how popular yoghurt is with people and the consequent high demand for it.
| Table of content | Page |
| --- | --- |
| Executive Summary | 3 |
| Introduction | 4 |
| Business Description | 9 |
| Products and services | 9 |
| Competitor Advantage | 12 |
| Market Research | 15 |
| Competitor Analysis | 15 |
| Sales and Marketing Plan | 16 |
| Operational Plan | 17 |
| Business Risk | 20 |
| Management and Structure | 20 |
| Financial Plan and Projections | 21 |
Executive Summary
Patilad Yoghurt is a standard and registered yoghurt drink production company that will be located in Ibafo – Ogun State (a 20minute drive to the capital of Lagos State) but hope to establish a robust distribution network all across Nigeria. We are at the final stage of leasing a facility that is spacious enough to handle the kind of production company that we intend launching and the facility is located in between Hi-impact amusement park and Emmanuel park at Car park C Area of Mowe.
Patilad Yoghurt will be involved in the production, packaging and distribution of three flavoured special recipe yoghurt drink. Our plan is to build our brand to become a household name all across Nigeria. We want our yoghurt drinks to be found in supermarkets and stores all across Nigeria.
We are aware that there are several large and small scale yoghurt production factories scattered all around, which is why we spent time and resources to conduct our feasibility studies and market survey so as to offer much more than our competitors will be offering. We have delivery service options for our customers, and our outlet is well secured with the various payment options. We have secured deals with traffic hawkers all around busy traffic sites in Lagos
Patilad Yoghurts Drink will ensure that all our customers are given first class treatment whenever they visit any of our chains of outlets. We have a CRM software that will enable us manage a one on one relationship with our customers no matter how large the numbers of our customers' base may grow to. We will ensure that we get our customers involved when making some business decisions that directly affect them.
Patilad Yoghurts will at all times demonstrate her commitment to sustainability, both individually and as a firm, by actively participating in our communities and integrating sustainable business practices wherever possible. We will ensure that we hold ourselves accountable to the highest standards by meeting our client's needs precisely and completely. We will cultivate a working environment that provides a human, sustainable approach to earning a living, and living in our world, for our partners, employees and for our clients.
Patilad Yoghurt is owned by Patrick Dayo Adetiloye and his immediate family members. Patrick is a food drinks; he has a B.Sc. in Food Science and a Masters in Business Administration, with well over 10 years of hands on experience in the foods production industry, and worked with some of the leading brands in Nigeria.  Although the business is launching out with a distribution network around Lagos, Ibadan and Ogun State but there is a plan to expand to other states in a very short while.
How to Buy it
Price:  ₦50,000.00
Procedure to Make Payment
You can use USSD code, Online transfer, Cash payment

Make Payment to:
Bank: United Bank for Africa (UBA)
Account Name: Dayo Adetiloye Business Hub
Account Number: 1019877638
Account Type: Current 
Or
Bank: GT BANK
Account Name: Adetiloye Adedayo Patrick
Account Number: 0037218392
Account Type: Savings
After payment, Text your name, Amount Paid, the bank paid to, Email address, phone no, The product you want to buy, sex, location, to 08060779290.
e.g. Femi Alao, N5000, GTB, femialao@gmail.com, 08075592900, All the Live Seminar Product, Male, Ibadan send it to me on 08060779290.
I will personally call you immediately and also deliver the products to you.
Another Option is to pay online and download instantly.