The Job Of A Dog Handler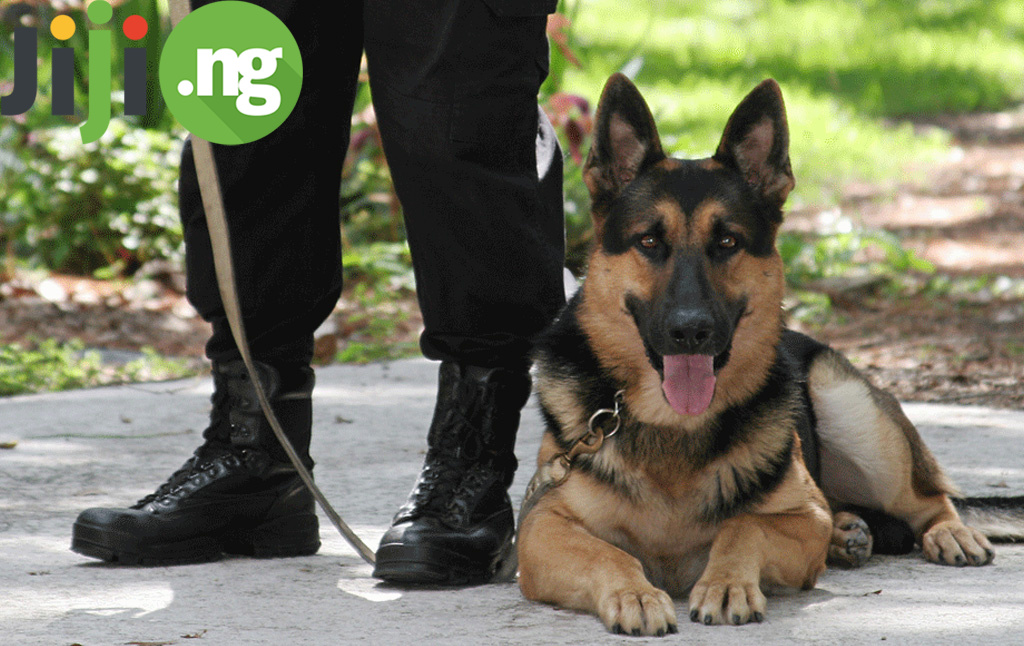 The Job Of A Dog Handler
Working with dogs is a dream profession for anyone who feels comfortable around animals and loves to take care of other living beings. However, being a dog handler is a much more responsible job than simple dog sitting or even owning a dog, because handlers are often tasked with training large breeds or breeds that require a lot of specialized knowledge and skills. Find out what it's like to be a dog handler right now!
If you've recently bought a puppy or an adult dog and want to make sure it will behave properly and and will do whatever you tell it to do, hiring a professional dog handler is the most surefire way to get a well-behaved dog you've always dreamed of. Find all kinds of pet services on Jiji – including pet handling and others.
What does a dog handler do?
Dog handlers have a wide range of career options available to them. Currently, there are five major fields for new and experienced handlers to choose from:
Service dog handler, who helps train dogs that help people with special needs, especially those who are visually impaired. In this case, the handler's job is to supply the dog with the skills required to make its owner's life safer and more comfortable.
Search-and-rescue dog handler, whose job is to train the dog to efficiently search for the lost people. Often this job is done by volunteers with self-trained dogs, but it actually takes a lot of training. A handler should not only teach the dog to follow various clues, but also react in a certain way to a signal about his discoveries.
Police dog handler is, perhaps, the most challenging dog training job. Police dogs need to perform a whole range of functions, from helping capture suspects to finding illegal substances and weaponry, which is why the handler's teaching range should also be incredibly diverse.
Dog show handler, which seems like the most fun job there is. Here the handler's job is to make sure the dog is well-trained and obedient enough to be presented in a dog show and compete with other dogs. Dog handlers often have to perform as the dog's teammate during the show, giving the dog water and snacks to encourage it.
Family dog handler for the families who have just gotten their first puppy and need someone to teach their dog basic commands and sociable behavior. This is especially important for large breeds like German Shepherd and Pitbull, who can become a menace without proper training from a professional handler.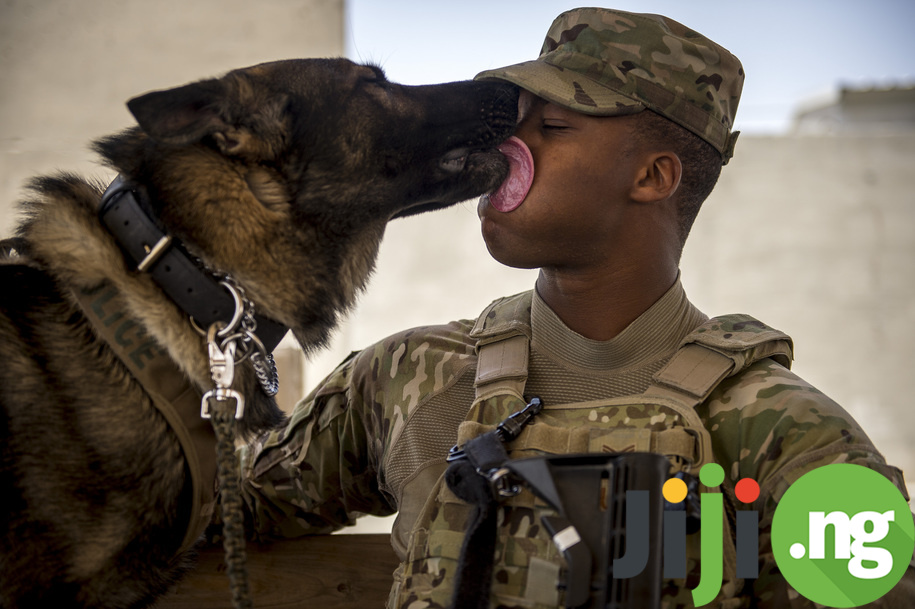 How to become a dog handler?
If you want to train dogs for the police or search operations, you may need some qualifications to demonstrate your ability to handle dogs. However, if you're looking for a position of a family or show handler, you can find new jobs simply by spreading the word about your services and asking your customers to recommend you to their friends. Patience, good instincts, quick reaction to events, and a generally kind attitude towards animals are also compulsory.