9 Reasons to Join Dayoadetiloye.com Premium WhatsApp Group
Dayoadetiloye.com Premium WhatsApp Group is an Information and opportunity sharing platform on Whatsapp.
What Are You Going to Get from This Premium WhatsApp Group (Benefits)?
1. Get early Grants Information.
2. Get early Job opportunity information.
3. Get Inspirational, Motivational and educational post.
4. Free download of one business plan for your idea/business. You pick from our "over 90 Already written Business Plans"  immediately you join.  If yours is not on this list, we will prepare it for you. Each of this already written business plan worth is N20,000
     Here is the list

Adire/Kampala

Auto Repair

Bakery/Bread Production

Block industry

Cake business

Cashew Processing

Cassava Farming and Processing

Catering

Catfish (Fish Farming)

Cattle Fattening

Chin-chin

Cleaning services

Cocoa Production and Processing

Cooking Gas

Cosmetology

Cotton Production and Processing

Creche and Nursery

Creche, Nursery and Primary

Diesel Haulage

Dry Cleaning

Event Management

Fashion

Feed Mill

Frozen Food

Furniture

Ginger Farming

Goat Farming

Grocery

Groundnut Oil Processing

Hair Salon/Barbershop

Herbal Medicine Production and Sales

Hide and Skin

Honey Production

Hotel

Hydroponics

Iced Water Production

ICT

Integrated Agribusiness/Farming

Interior Decoration

Laboratory

Law Practice

Leather Tanning

Logistics

Meat Processing

Medical Equipment and Supplies

Mobile Kitchen

Moringa

Mushroom

Music Equipment and Rentals

Nylon Production

Oil and Gas

Online TV

Paint Production

Palm Kernel Oil

Palm oil

Paper Recycling

Petrol Station

Pharmacy

Photography and Videography

Piggery/ Swine Production

Plantain Farming

Plantain Chips

Plastic Bottle PET Recycling

Pop Corn

Poultry Farming

Printing and Multimedia Services

Quarry

Raw Gold

Recreational Centre

Restaurant

Retail

Rice Milling

Rice Retailing

School

Shea Butter

Shoe Making

Snail Farming

Soap Making

Solar

Tea and beverages

Tomato Farming and Processing

Transportation

Tissue Paper and Serviette

Travel and Tour

Vegetable Farming

Vocational Training Institute

Waste Management

Water

Yam

Yoghurt and drink

Yoghurt Production and sales
5. Free downloads of other business books and power point presentation as need be.
6. Free business Advice and Consultation. Worth N100,000
7. Get access to sample biz plan.
8. Get Discount on all Grant application review and professional write ups.
9. Opportunity to Advertise your Products and services
Great Platform indeed and Limited Spaces Available
If you are fed up with not having access to grant information and Guidance to actually applying for them and eventually winning them. Then you should join the Premium Group.
You Get the Latest Updates
Get early grant information and required assistance to apply.

Access to Sample Proposals and Grant application.

Get Discounts on all our premium services at dayoadetiloye.com

Download e-books from our library

Knowledge and Resources

Regularly uploaded
The general objective of this Premium Platform is to increase the capacity of individuals and SMES to access opportunities.
Why Do We Charge Money for This Premium Service?
Dayoadetiloye.com has been providing free access to information on the platform for a number of years. However, as the popularity of our website increased, the costs towards providing these free services also increased significantly.
There are email hosting expenses, website maintenance and management expense etc. So, we launch the Premium WhatsApp Group.
How much is to join the Premium WhatsApp Group
The price to join is ₦20,000 for the first 50 people and will return to N50,000 afterwards.
Click on the buy button and make payment online and join the WhatsApp Group Automatically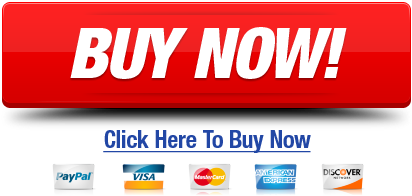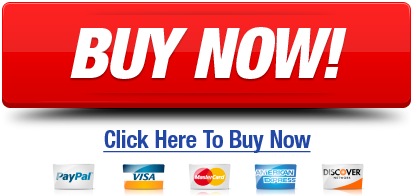 How to make payment
Price:  N20,000
Procedure to Make Payment
You can use USSD code, Online transfer, Cash payment  
Make Payment to:
 Bank: United Bank for Africa (UBA)
 Account Name: Dayo Adetiloye Business Hub
 Account Number: 1019877638
 Account Type: Current 
Or
Bank: GT BANK
Account Name: Adetiloye Adedayo Patrick
Account Number: 0037218392
Account Type: Savings
After payment, Text your name, Amount Paid, the bank paid to, Email address, whatsApp no, preferred business plan for free download, sex, location, to 08060779290.
e.g. Femi Alao, N20000, GTB, femialao@gmail.com, 08075592900, shoe making plan, Male, Ibadan send it to me on 08060779290.
I will personally work on it and add you to our premium whatsapp group in less than 24 hrs and also deliver the downloadable products to you.
Another Option is to
pay online and Join the whatsapp group instantly.
For other enquires call me on 08060779290
Note: Your Registration is renewable Yearly.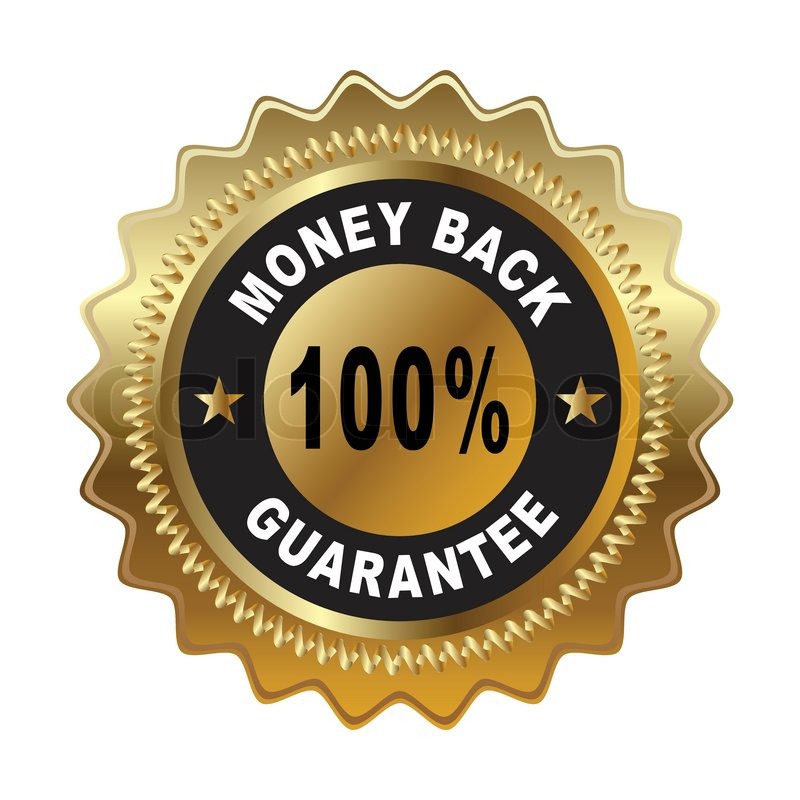 Money Back Guarantee,
After 1 month of joining and you think you are nor getting maximum benefit, we will return your full money