NIGHT CLUB BUSINESS PLAN IN NIGERIA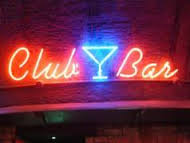 Night Club Business Plan in Nigeria
This sample Night Club Business Plan In Nigeria can be used for Grant Applications, Bank Loans, Proposal writing, Business Concept Note, Competitions etc.
Night Club Business Plan is a lucrative business that needs a lot of strategic Planning to start and a business coach like Dayo Adetiloye to help you start the Implementation.
Business Description of Night Club Business Plan in Nigeria
Business: Night Club (Entertainment)
Industry: Night Club / Entertainment Services
PATILADWONDER is a new night club that will focus on attracting the students of the University of Lagos (UNILAG), with a student population that exceeds 22,000 and growing by 15% each year. The night club will be located one block away from the main campus. PATILADWONDER is established to redefine partying in UNILAG. We will make the students party hard and set UNILAG on fire! PATILADWONDER is indeed a wonder!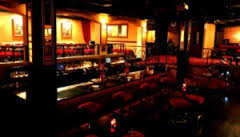 Objective for Night Club Business Plan in Nigeria
Capitalize on excellent location opportunity.
Launch the venue with a highly publicized grand opening event by Nov 2016.
Maintain tight control of costs, operations, and cash flow through diligent management and automated computer control.
Maintain food costs below 33% of food revenue.
Maintain total beverage costs below 25% of beverage revenue.
Exceed N65 million in annual sales by the third year of plan implementation.
Vision and Goal for Night Club Business Plan in Nigeria
To constantly exceed client's expectation in terms of provision of products and services of extremely high quality, comfortable, engaging and tailored to the clients' entertainment needs such that they will enable individuals to have a greater appreciation and continual patronage of our entertainment services and its intricacies which in turn increase our market share.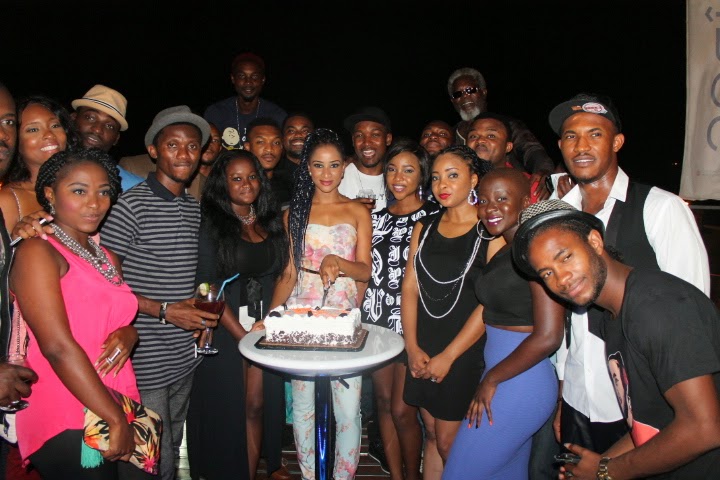 Mission for Night Club Business Plan in Nigeria
The mission of PATILADWONDER Night Club is to create a nightclub environment that satisfies the changing tastes and expectations of our core customers; i.e. college-age women. If the women come, the men will follow. In order to achieve this goal, we must constantly improve our response to the customers' entertainment needs.
Keys to Success for the Night Club Business Plan in Nigeria
The keys to PATILADWONDER Night Club success will undoubtedly be effective market segmentation and effective positioning. Along these lines the company intends to implement advertising, personal selling and direct marketing strategies to the target markets. Hence our key success factors will include the following:
Provide exceptional service that leaves an impression with our core customers.
Consistent entertainment atmosphere and product quality.
Managing our internal finances and cash flow to enable upward capital growth.
Strict control of all costs, at all times, without exception.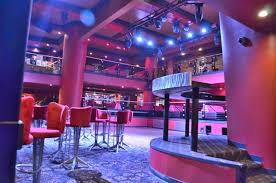 Management Team of the Night Club Business Plan in Nigeria
The human resources element shall be an essential component in the delivery of the total service. By encouraging all employees to handle customers well, and by having enthusiastic, capable and empowered people interacting with our customers, we intend to build the competitive advantage of being able to comprehensively meet our customers' entertainment needs. There will be need to evaluate jobs and remuneration packages against market benchmarks to employees for their agreed and set out tasks so as to ensure they are competitive.
Our management is a strong one with extensive experience in the managing of club house.
Materials and Machines for Night Club Business Plan in Nigeria
A conducive office space and furniture, dance hall, bar, VIP section, DJ jockey, TVs, Neon lights, LAN lines, utilities, legal consulting fees, insurance cost, advertising brochures, etc.
Competitor Analysis for Night Club Business Plan in Nigeria
People access our services because of the following reasons:
Customer service excellence – As a customer-centric firm, PATILADWONDER Night Club offer high energy, fun nightclub environment to socialize and dance. We provide a variety of performers, best DJs in town and maximum security for our clients.
Location – We are located in an easy walking distance for the entire university community. The area around PATILADWONDER Night Club is already a regular place students gather to socialize in the evening.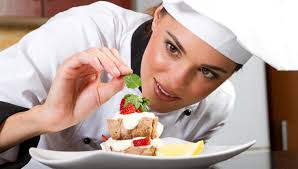 Exceptional management team that has extensive experience and success managing nightclubs and bars.
An extensive network of contacts – We have been able to establish networks and strategic relationships with various hotels, guest house and restaurants to ensure a steady stream of clients.
A comprehensive understanding of the Nigeria Entertainment industry gathered through various years of working in the industry.

For the remaining part of this business Plan, including the detailed financial analysis, call any of our business plan consultants on 08105636015 or 08076359735 or 08113205312 or send me an email at dayohub@gmail.com .
We help institutions and organizations to write concepts and implement Business Plan and also train on business Plan writing in Nigeria.
We can help you write a detail, strong and winning business Plan for any use.
Call any of our business plan consultants on: 08105636015, 08076359735 and 08113205312.
or Send me an email at: dayohub@gmail.com .
Click here to access my free E-book and newsletter on Grants opportunities in Nigeria and other business opportunities and information to help you discover, develop and fulfil your business potential.