SERIES 3: Financial + Business + Grant/Loan Strategies For 2016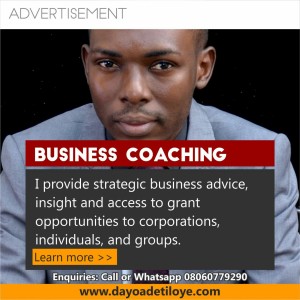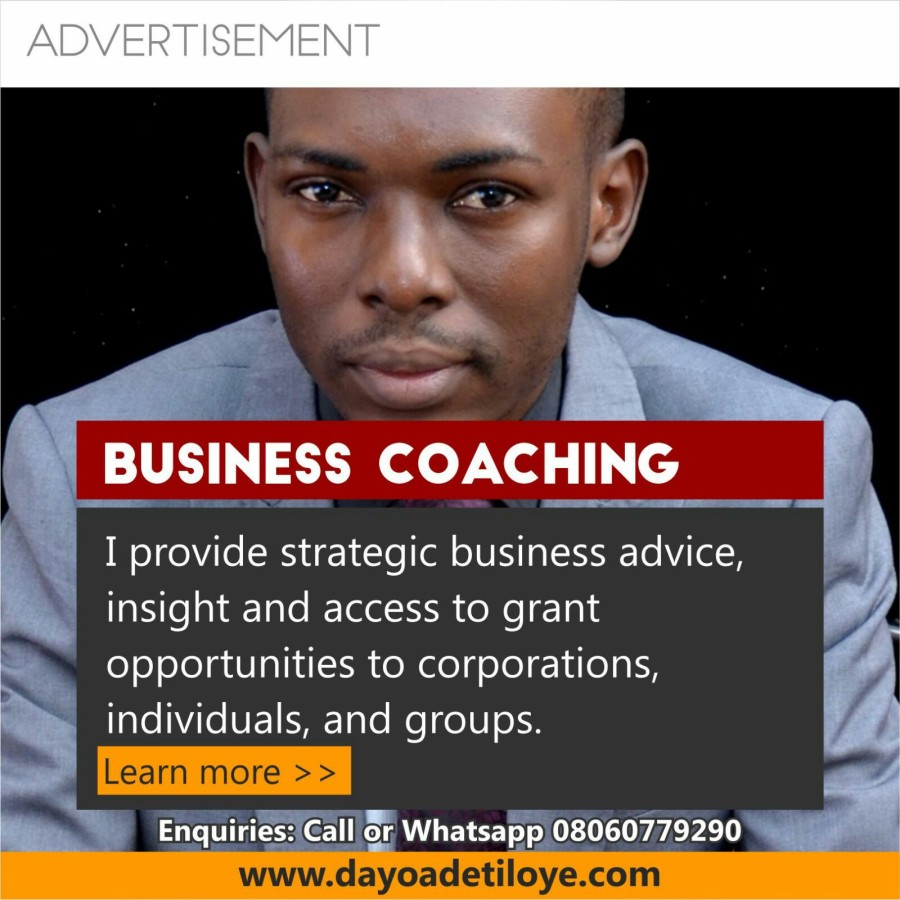 Hello My Dear Millionaire Friend,
 Compliment of the seasons to you over there.
What you are reading i.e Financial + Business + Grant/Loan Strategies For 2016 might be the longest newsletter or mail I will send to you this year 2015.
I thank God for what he did through this year on this platform. Ideas, businesses, strategies have been birthed. Over 30 millionaires have been raised through different grants and business opportunities. Especially through Tony Elumelu foundation grant and Helping Hands international.
Read also:  Financial + Business + Grant/Loan Strategies For 2016 Series 1 and Series 2
It is in God's hand to make great and to give strength unto all. My friend, this period is a thanksgiving period. God has preserved us. In the middle of this year, I received a reply to my mail of a lady telling me the she lost her mother who owns this email and used to receive mail from me and that her mother owns a school. I have to reply and console her. That you are reading this email; Just take some seconds to say ''Thank you Lord for keeping me alive''.
The vision of www.dayoadetiloye.com is to raise 100 millionaires in every five (5) years, since July 2012. We added over 30 millionaires this year through Tony Elumelu grant. We have recorded over 40 millionaires from the Youwin Programmme of the last Government. We are still waiting for what Buhari's government will do to YouWiN. I know Buhari's government will come up with packages to benefit small and medium scale entrepreneurs, the purpose of this mail is to help us prepare for it.
2015 Reports
Student Business Grant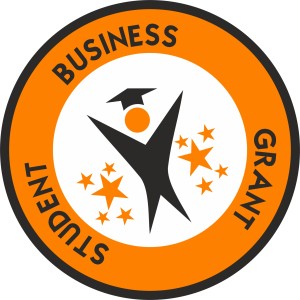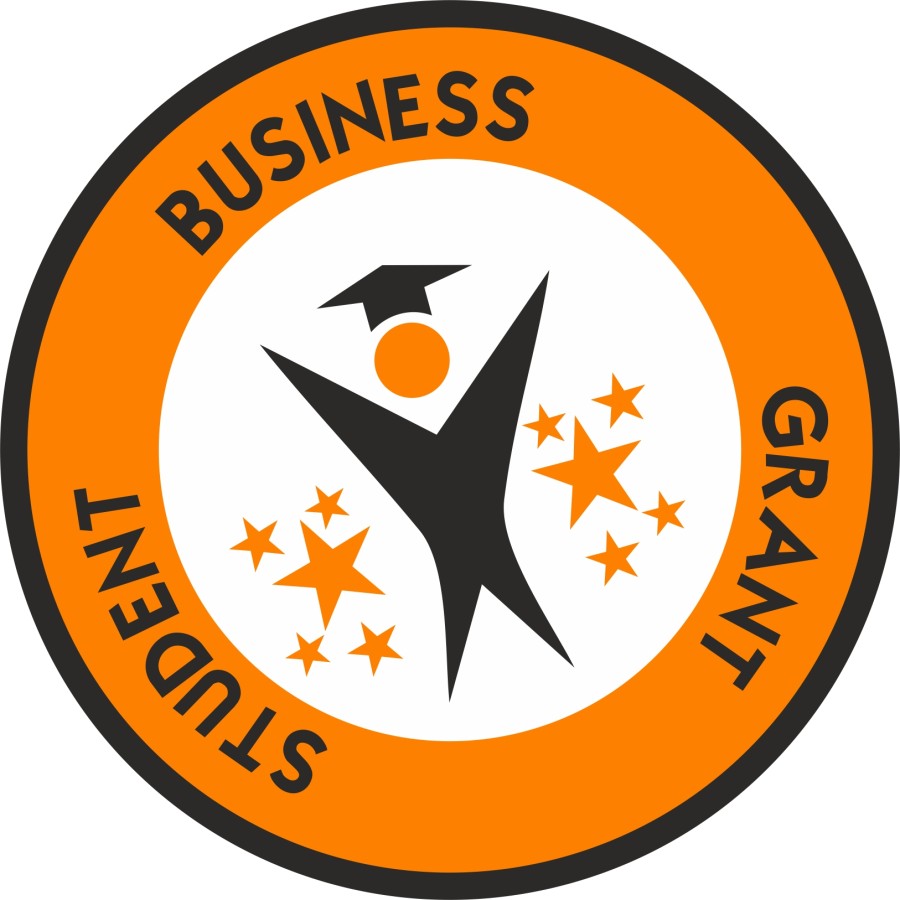 This year my organisation started student business grant through the activities of my book titled: Unleashing Your Entrepreneurial Potential for African students.
The pioneer school was Obafemi Awolowo University, Ile-Ife. Over 30 students applied and went for the training. 4 students successfully won the grant award to help them learn entrepreneurship principles as a student.
Click here to see pictures: http://dayoadetiloye.com/winners-of-student-business-grant-2015/
This year, some people voted for me to participate in the Diamond Bank BET5 competition. Over 3,500 people applied, 300 were interviewed and I was part of 50 that were selected for 3 months training at the Enterprise Development Centre of the Lagos Business School, Pan Atlantic University, lekki-Epe, Lagos. I must say this was the best thing that happened to me this year. The exposure was great. To attend this training on your own is N850,000. But were made to pay N75,000 and Diamond bank paid the rest. I did the graduation of the 3 months training of resent. See pictures here:
http://dayoadetiloye.com/bet-5-dayo-adetiloye-report-experience-at-edc-lbs-pau/
Helping Hands International 2nd year anniversary and 3rd car award ceremony at Enugu, Nigeria.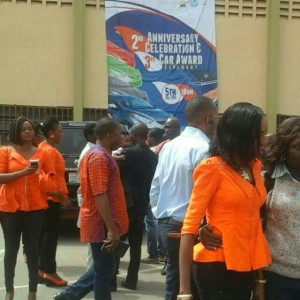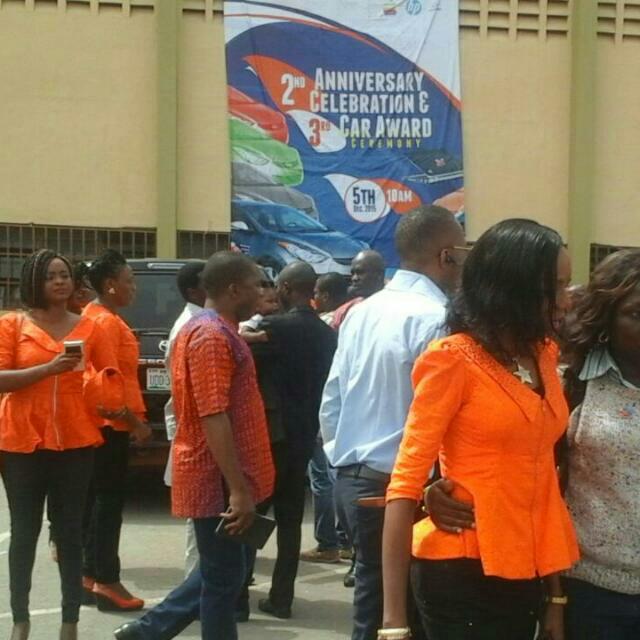 I joined this international charity organisation about 7 weeks agos. I saw that what they are into, go along with my vision. I did six (6) weeks activities in helping hands international and I was compensated with a laptop and $1000 because I am now in stage 3 Super Master. People that have joined us too, some have received $58, $100, $200, $300. They can receive this because they work out the business plan of H2i.
I was supposed to be in Enugu for the car award but it was the same time with my graduation at Lagos Business School.
At the car Award, additional 31 brand new cars were given out. Making 61 cars that helping hand has given out in Nigeria in 2 years.
This business is an international business and other countries are doing it. For me, it is a good business for 2016. This business in six weeks became one of my major streams of income.
Click here to see pictures of Enugu car Award: http://dayoadetiloye.com/enugu-2nd-year-anniversary-of-helping-hands-international-in-nigeria/
If you think its scam
We registered members still get paid
If you thinks its too good to be true
We still get paid
If you join us
We all get paid
If you don't join us
We still get paid
Read also:  Financial + Business + Grant/Loan Strategies For 2016 Series 1 and Series 2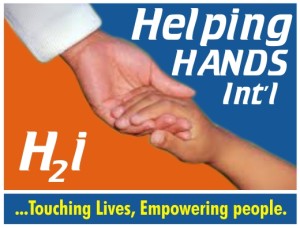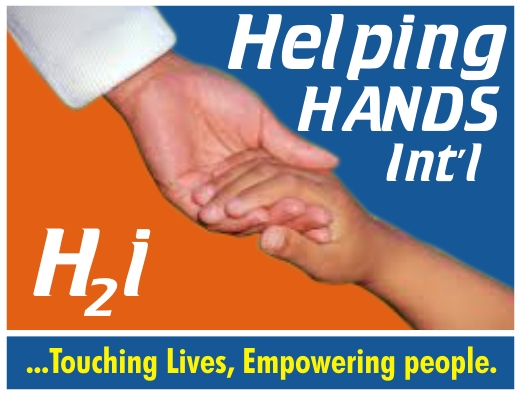 To join Helping hands International and learn the strategy I used to get $1000 dollars and laptop in six weeks, call me or send whatsaap chat to 08060779290
How to win $5000 grant money from Tony Elumelu Entrepreneurship programme in 2016.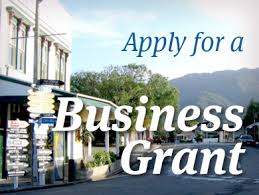 Apart from YouWiN, the programme I believe so much in is Tony Elumelu Entrepreneurship programme (TEEP). The programme started in 2015 and will run for the next 10 years. If you applied in the first edition and you were not selected. This is another opportunity for you.
Let me quickly highlight how we can work with you on it

Download our free explanation of the Tony Elumelu Grant questions of the first edition and use it to work on your idea. http://dayoadetiloye.com/teep.pdf
Buy our business plan template/research work for your industry or idea. The template is already prepared full detailed business plan that you can use to access loan, grant, investors etc. The price is N10,000.
After using the template/research work to answer the question properly, you send your write up for review. The review is N5,000
If you don't buy our business plan template/research work and you don't use our free explanation to write it. The review is N10,000
Application starts by 1st of January and ends by 31st of March 2016.
Once they mark your proposal and they pick you, that is final, you have your $5000. That is roughly N1million.
Please [[firstname]], apply and submit early. It is first come first Served. They start marking as people submit their application. Then, 1000 Africans will be selected from 52 countries in African.
How Prepared are you for Grant/Loan opportunities of 2016?
Humm, I know you want to convince me that you are prepared. Ok let's see the check list. You should have all these.
A business idea (New or Existing)
A business Logo/letter head
A registered business name with Corporate Affairs Commission (CAC)
A Tax Identification number (TIN)
A corporate bank account in the name of the business
A full detailed business plan for the business
A business mentor or business consultant
The amount of money you need for the business to start it or expand it.
If you are new or existing business, you must have all this.
If you have new idea, start developing the idea by ensuring that you have all these documents.
On this platform, we will keep on sending you opportunities as we access them.
I am glad to tell you that about 2 of our people are presently receiving training for the N1million grant of Nigeria breweries grant for southwest Nigeria businesses. About 100 were selected for the training.
Invitation for the 4th Edition of Igbara-oke Youth Empowerment Summit 2015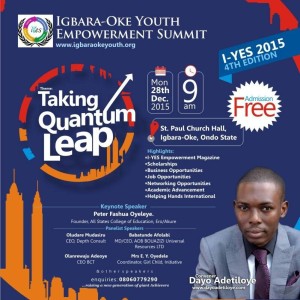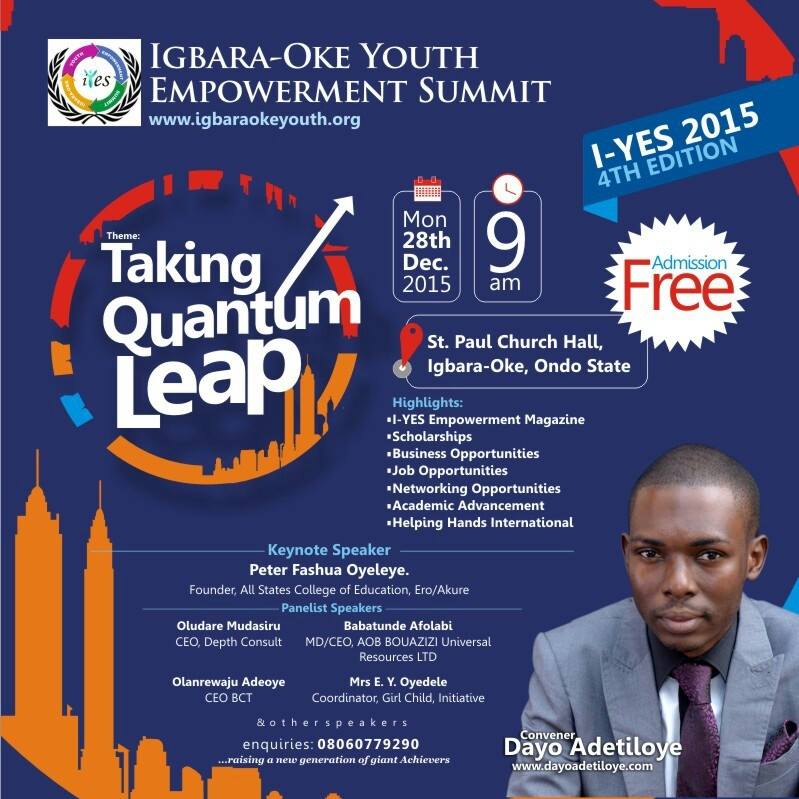 I am specially inviting you for this free programme I organise in my hometown, Igbara-oke, Ondo state every year. If you are around Southwest, I will like to host you on Monday 28th December 2015 by 9am at St Paul Anglican church hall, Igbara-Oke.
Click here to see the handbill of the programme for more details: http://dayoadetiloye.com/invitation-to-igbara-oke-youth-empowerment-summit-2015/
Have you plan for your 2016?
Don't just let 2016 happen to you happen to 2016. You must plan for 2016.
How do you do it?
List all your dreams/goals for 2016
Arrange them in other of priority
Cut pictures of your dreams in a magazine and gum it on a cardboard
Plan each month in 2016. We have 12months.
Believe God for it.
Your plan must cut through financial, spiritual, family, personal development, business etc. Your plan must be SMART
S- Specific
M-Measurable
A-Achievable
R- Realistic
T- Time bound
Before I end this Financial + Business + Grant/Loan Strategies For 2016 mail, I just want to share these words with you.
Believe In the Supernatural
I don't know how your 2015 looks like, but I tell you 2016 is going to be greater. Believe in God's supernatural involvement in what you will do in 2016.
2016 is your year to see the fulfilment of your dreams. It is your year for supernatural opportunities. You may not see how it will happen but God has a thousand different ways to bring your dream to pass. We think natural, God thinks supernatural.
God wants to give you the desires of your heart.
Sometimes, God will push you into a new area. You have to be alert and willing to follow His directions.
Stay open for something new
Successful people know how to change with the times. They don't get stuck in a rut doing the same thing, the same way year after year.
They are constantly evaluating where they are and what they are doing. They make adjustment so they can improve.
2016 is time to stretch!
Just because something worked five years ago doesn't mean it will work today. We have to stay open to change. We can't get so set in our ways that we won't try anything new.
At this juncture, I want to say to you Merry Xmas and Happy New year in Advance.
Thank you for being part of my year 2015 and I believe we will rock year 2016 together as we fulfil our God given purpose.
Friend, I will like to hear from you!
Reply my mail or call me on 08060779290, or send me a whatsapp chat on the same number. My BB PIN is 58ECE9AC
Till I hear from you.
Keep succeeding!
Dayo Adetiloye (B.Agric, MBA)-
AUTHOR – CONSULTANT – SPEAKER – ENTREPRENEUR – BUSINESS ANGEL
Helping men to discover, develop and fulfil their business potential.
…Raising 100 Young Millionaire Entrepreneurs in Five Years… since July 2012
08060779290, 08174584556
PS: The Application for Tech Women programme is open through 09:00AM PST (GMT-08:00), February 1, 2016. Register at https://www.techwomen.org/participants/eligibility-and-application
That is all about SERIES 3: Financial + Business + Grant/Loan Strategies For 2016
Read also:  Financial + Business + Grant/Loan Strategies For 2016 Series 1 and Series 2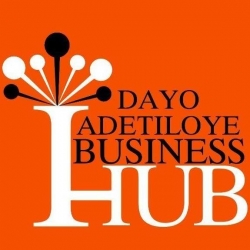 Latest posts by Dayo Adetiloye Business Hub
(see all)