WEDDING CONSULTANCY BUSINESS PLAN IN NIGERIA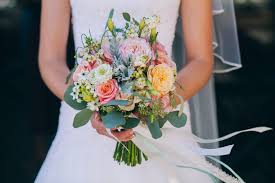 Wedding Consultancy Business Plan in Nigeria
This sample Wedding Consultancy Business Plan In Nigeria can be used for Grant Applications, Bank Loans, Proposal writing, Business Concept Note, Competitions etc.
Wedding Consultancy Business Plan is a lucrative business that needs a lot of strategic Planning to start and a business coach like Dayo Adetiloye to help you start the Implementation.
Business Description of Wedding Consultancy Business Plan in Nigeria
Business: Wedding Consultancy
Industry: Lifestyle Entertainment/Event Planning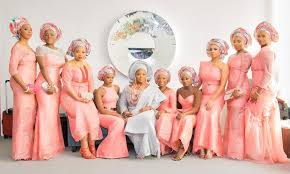 PATILADWONDER Wedding Consultancy is a full service company that provides complete consulting services for weddings, holy unions and anniversaries. Our consultants are experienced and dedicated professionals with many years of event planning experience. PATILADWONDER Wedding Consultancy is unique in that we give our clients our undivided attention. We listen to their needs and work with them to create the event of their dreams. Our clients' wishes become our commands. So whether our client wants a Western, Tropical, Lagos or more traditional wedding, we can help.
Our services include weddings, honeymoons, receptions, anniversary consultations, budget planning, answers to etiquette questions, as well as full-service referrals to florists, hair stylists, entertainers, musicians, etc.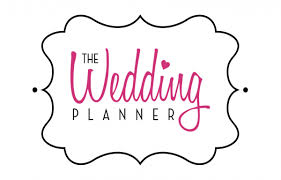 Objective for Wedding Consultancy Business Plan in Nigeria
Whether this is our client's first wedding, a renewal of their vows or their anniversary, we want every detail of their event to be both a pleasurable and a memorable experience. Therefore we offer a host of packages and services specifically tailored to the needs of each couple. We are confident that this business venture will be a success and we estimate that our net income will increase modestly by the second year.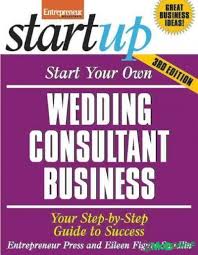 Vision and Goal for the Wedding Consultancy Business Plan in Nigeria
PATILADWONDER Wedding Consultancy is positioned to provide complete consulting services for weddings, holy unions and anniversaries. Our desire is to create the event of their dreams for our clients. We are established a one-stop shop for wedding/bridal events and anniversaries in southwest Nigeria
Mission for the Wedding Consultancy Business Plan in Nigeria
PATILADWONDER Wedding Consultancy's mission is to serve clients that are in need of logistical, technical, and consultancy services. We are interested in organizing and planning events that suits the taste of our numerous clients. We are positioned to meet the overall need associated with events client's style.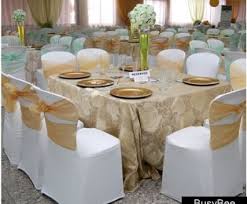 Keys to Success for the Wedding Consultancy Business Plan in Nigeria
PATILADWONDER's keys to our success are as follows:
Service our clients' needs promptly and efficiently.

Maintain an excellent working relationships with vendors such as florists, hair salons and bridal shops.

Maintain a professional image at all times.

Provision of an active and functional website.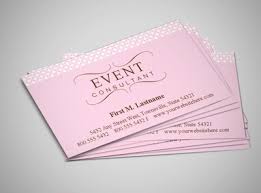 Management Team of the Wedding Consultancy Business Plan in Nigeria
Our wedding consultants are Chidima and Ademola. Collaboratively they have planned and serviced over 150 weddings and receptions. They are knowledgeable about all areas of planning, decorating, as well as budgeting. Chidima has a BSc in Communications and a minor in Interior Decorating from University of Lagos. She has been a wedding consultant for five years and became interested in providing consultant services when she successfully planned her first five weddings for family and friends. Since then, Chidima has received extensive training in wedding planning and her certification from the National Association of Wedding Consultants and Professional Wedding Planners.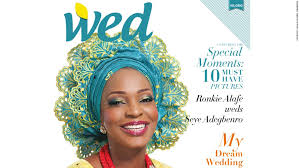 Ademola has an Associates Degree in Fashion Design, and, like Chidima, he became interested in becoming a consultant when he successfully planned his first three weddings.
Mr Dayo Adetiloye – (B. Agric., MBA, and PMP): He has over 15 years' experience in business management, business start-up dynamics, financial management of business and overall business growth and development. He is an alumnus of Enterprise Development Centre (EDC) of the Lagos Business School (LBS), Pan Atlantic University (PAU). He is our business development strategist and a strategic partner.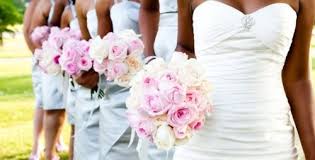 Management experience gained for the Wedding Consultancy Business Plan in Nigeria
Many consultants are trained to believe they are right and the client was put on this earth to learn from the consultant. That is not the case for PATILADWONDER Wedding Consultancy, as the management team (Chidima and Ademola) takes a different tact.
The consultant acts as an interviewer, learning all that is possible to learn about the client in a one or two week period. As a management tool, this approach is very effective because it gives the sales team flexibility in dealing with potential customers, and relieves the uncomfortable pressure to close the sale.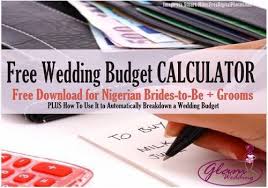 Our approach to managing customers is also the approach we will take in dealing with our salespersons. PATILADWONDER Wedding Consultancy doesn't need a hefty management structure, or administrative overhead. Many of those processes may be handled through outsourcing and Internet technology. On the contrary, the management structure at PATILADWONDER Wedding Consultancy is designed to reward the performer and educate the underperformer.
Materials and Machines for Wedding Consultancy Business Plan in Nigeria
A conducive office complex, office space, equipment, textiles, lightening, furniture, rentals chairs, tables, kitchen utensils, etc., LAN lines, utilities and additional technology purchases used in communicating with clients, legal consulting fees, insurance cost, a website, stationeries, advertising brochures, etc.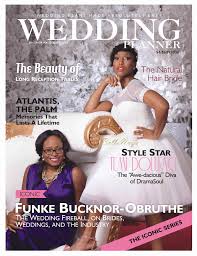 COMPETITOR ANALYSIS FOR WEDDING CONSULTANCY BUSINESS PLAN IN NIGERIA
People access our services because of the following reasons:
Customer service mobility – As a customer-centric firm, PATILADWONDER Wedding Consulting offers 24-hours available phone lines, same day email responses, and callbacks within one hour.

A comprehensive understanding of the Nigeria market peculiarities of our clients, their desires and aspirations.
For the remaining part of this business Plan, including the detailed financial analysis, call any of our business plan consultants on 08105636015 or 08076359735 or 08113205312 or send me an email at dayohub@gmail.com .
We help institutions and organizations to write concepts and implement Business Plan and also train on business Plan writing in Nigeria.
We can help you write a detail, strong and winning business Plan for any use.
Call any of our business plan consultants on: 08105636015, 08076359735 and 08113205312.
or Send me an email at: dayohub@gmail.com .
Click here to access my free E-book and newsletter on Grants opportunities in Nigeria and other business opportunities and information to help you discover, develop and fulfil your business potential.