WEDDING PROMO!!!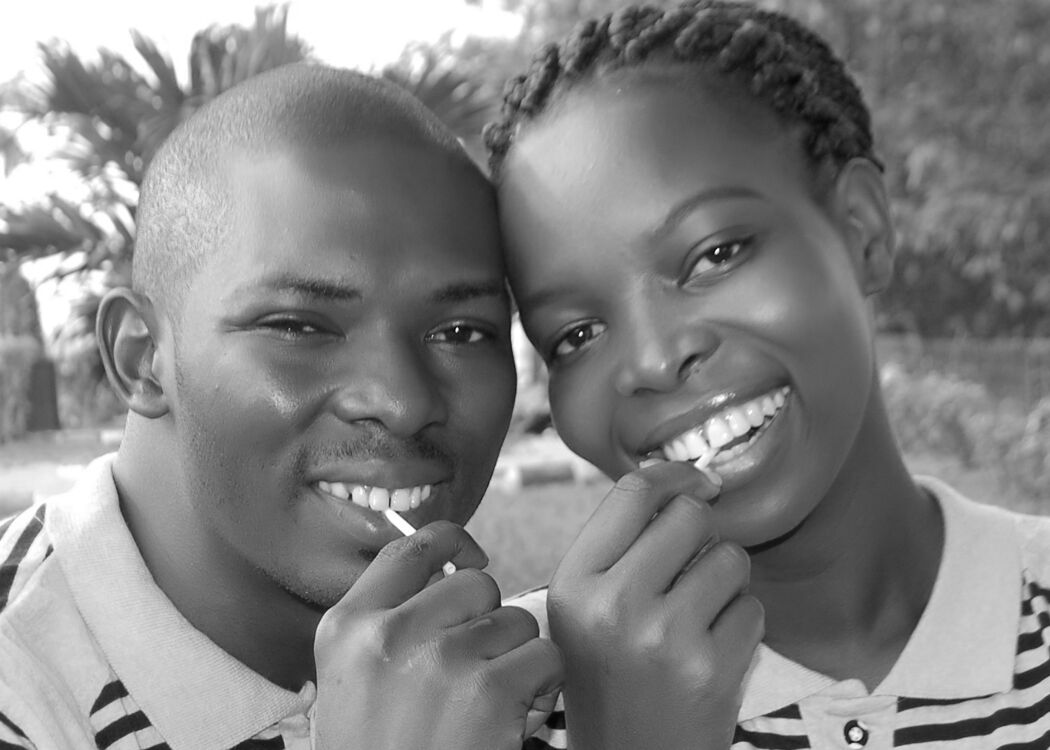 Hello, My Dear Millionaire Friend,
I am glad to announce to you that my wedding will come up on 16th of April 2016 in Lagos.
To celebrate this, I am giving us a promo for the current application that is on-going 'Youth Entrepreneurship Support (YES) Programme' by the Federal Government of Nigeria.
Application closes by 30th of April 2016. Over 8,000 Nigerians have applied already. That information was gotten from an article I read on the internet.
Get the specific workbook for any industry for just N5,000. The research work for each of the answers has been done for your industry/business idea. You just edit and submit. The Normal price is N10,000
Available are: Poultry, Fisheries, Piggery, Oil palm, Cassava, Rice cultivation, Apiary, Education (Nursery and primary school), Vocational Training, Fashion, ICT (computer training, sales and repairs), Block industry, Food and Restaurant, bakery, sachet water, Retail store/Super Market and any other one.
Once you make your payment, Maximum, you get it in two days if it is not available.
Professional write-up : For just N20,000 instead of normal price of N50,000. For us to do this, you supply us with some information about your idea or business and we write for you from start till finish.
PROMO starts from WED 6th April till 16th SAT April 2016, the wedding day.
To benefit from this promo, call or Whatsaap me on 08060779290 or 08174584556 .
If you are unable to reach me because of my wedding preparation things, Call/whatsaap my office no 08144382968, Adejumobi, my Associate Business Consultant will attend to you and give you exceptional services and will deliver to me any further messages from you.
Click the link below to meet me and my bride to be and the wedding venue details and description http://dayoadetiloye.com/dayo-adetiloye-wedding-invitation/
Note: The wedding Venue is in Lagos and we have promo for our Hard Copy Books and Materials at the reception Venue.
Unleashing Your Entrepreneurial Potential For African Student –N1000
Empowerment Magazine- N1000
Audio/MP3 CD of 3Hrs Live Seminar with Dayo Adetiloye on Starting, Growing and Expanding Your Business.- N3,500
All these will be given to you for just N2000 alongside with the wedding souvenir. All packaged together.
If you will be coming to the wedding, Call AdeJumobi on 08144382968, to reserve a seat for you. And to also packaged your Physical products for just N2000 if you have interest and you have to pay before the wedding day.
Attention: If you will not be able to make it to the wedding and you still have interest in the physical products PROMO. Make your N2000 payment, it will be sent to you through Public Transport. And we will share the transportation cost depending on your location. Also the souvenir will be added to it.
To make payment for any of the PROMO products and services, follow this procedure.
Step 1
You can make cash Payment or Online/ATM transfer or USSD Code Transfer to any of these bank accounts and follow the instructions thereafter .::
Bank: GT BANK
Account Name: Adetiloye Adedayo Patrick
Account Number: 0037218392
Account Type: Savings
Bank: ACCESS BANK
Account Name: Adetiloye Adedayo Patrick
Account Number: 0033807847
Account Type: Savings
Bank: FIRST BANK
Account Name: Adetiloye Adedayo Patrick
Account Number: 3087803393
Account Type: Savings
Bank: DIAMOND BANK
Account Name: HUNDRED AND FIVE ACADEMY
Account Number: 0041562713
Account Type: Current
 
Step 2
After making the payment, make sure you send your payment details to me through SMS or Whatsapp to: 08060779290 or 08174584556 and/or email to: dayoadetiloye@gmail.com . The subject of the email should be "WEDDING PROMO". or BBM PIN : 58ECE9AC
The payment details you are to send are:
Your Full Name
Bank paid to
Amount paid
Your Phone Number
Your email address
The Product or services requested for
e.g Remi Adams, GTB, Online transfer, N20,000, 08060779290, remiadams@gmail.com, (Poultry professional write up)
PS: Click below to download Free-book to write Federal Government Youth Entrepreneurship support (YES) programme.
http://dayoadetiloye.com/free-e-book-to-write-youth-entrepreneurship-support-programme/
COWARDS NEVER START
THE WEAK NEVER FINISH
WINNERS NEVER GIVE UP
_YOUNG_MINDS
I will like to hear from you!
Reply my mail or call me on 08060779290, or send me a whatsapp chat on the same number. My BB PIN is 58ECE9AC
Till I hear from you [[firstname]].
Keep succeeding!
Dayo Adetiloye (B.Agric, MBA)-
AUTHOR – CONSULTANT – SPEAKER – ENTREPRENEUR – BUSINESS ANGEL
Helping men to discover, develop and fulfil their business potential.
…Raising 100 Young Millionaire Entrepreneurs in Five Years… since July 2012
08060779290, 08174584556