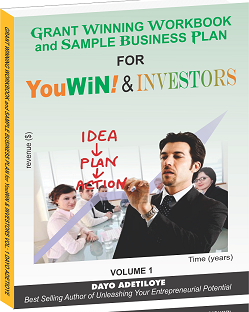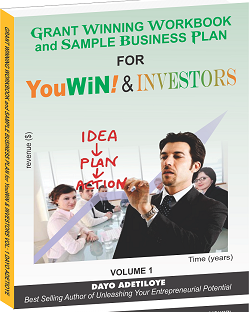 About The Author: Dayo Adetiloye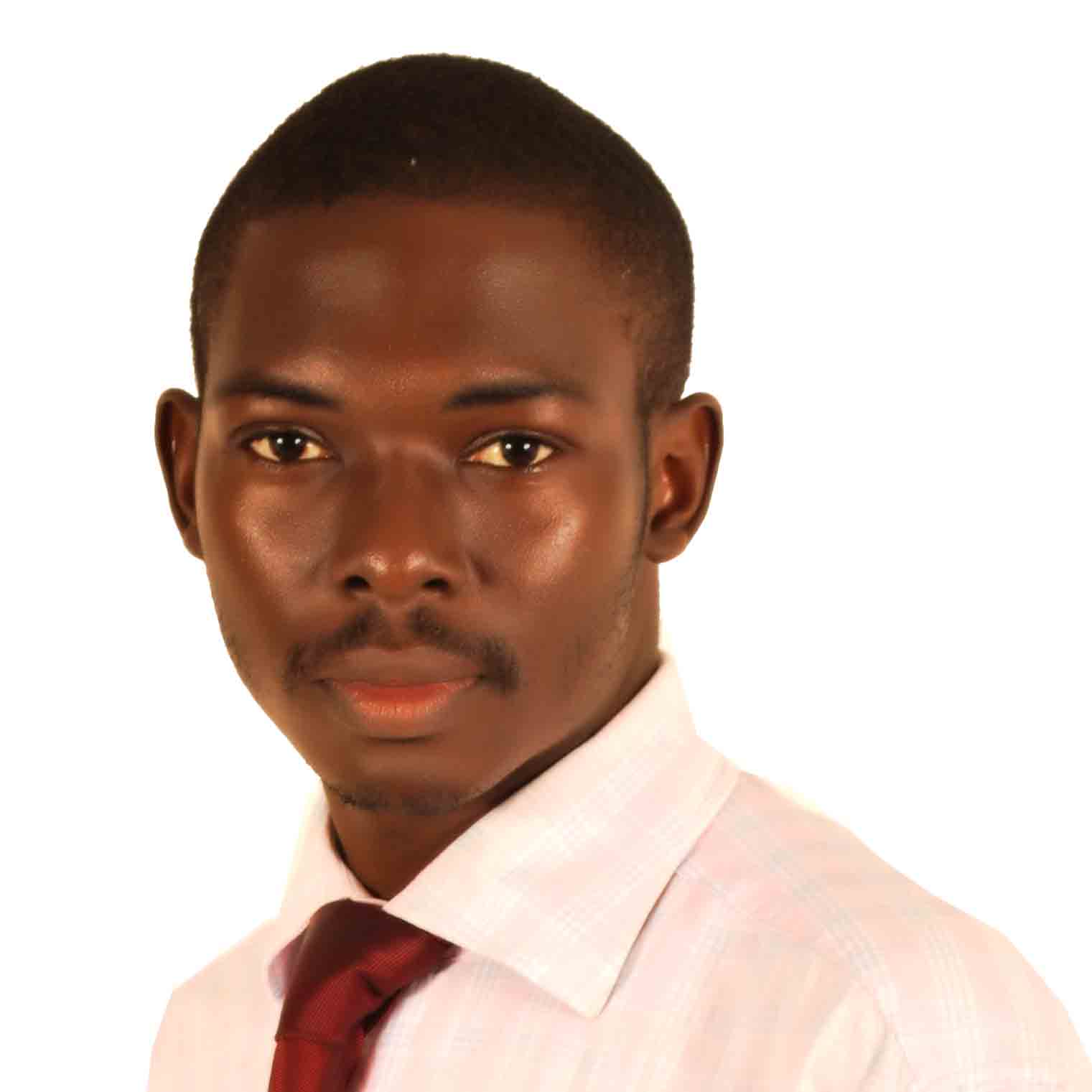 Dayo Adetiloye is a successful entrepreneur, International consultant, speaker, Trainer, and author.
He set up 100/5 Academy to help young people improve their lives, physically, professionally, financially, and spiritually.
Through his training, mentoring, speaking and coaching programmes, he has empowered many young people over the years to start and grow their own business, build wealth, create multiple streams of income and achieve financial independence
The book is a worldwide protected publication of
Hundred and Five Academy (100/5 Academy) and www.dayoadetiloye.com
No of pages: 108
Publisher: Hundred and Five Academy
©2013
Table of content
About YouWiN
My Experience with YouWiN Programme
8 Reasons why people don't win YouWiN!
4 Criteria for winning YouWiN!
How to register for YouWiN 3
YOUWIN 1 TRAINING INFORMATION
A-Z OF WRITING A BUSINESS PLAN
How this workbook works
SAMPLE BUSINESS PLAN YouWiN Stage1
Agriculture
Food business
Event Management Business
Education
How to raise investors
Other grant giving competition
Reference
Cost N3000.
To make your purchase click here.
Grant Winning Workbook for YouWiN and Investors.
Click on it to know how to Get it and start using it.